Sneed Yacht Charters.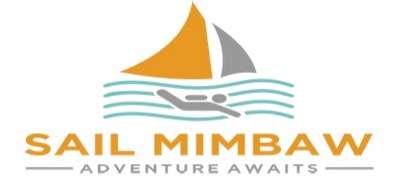 CREW PROFILES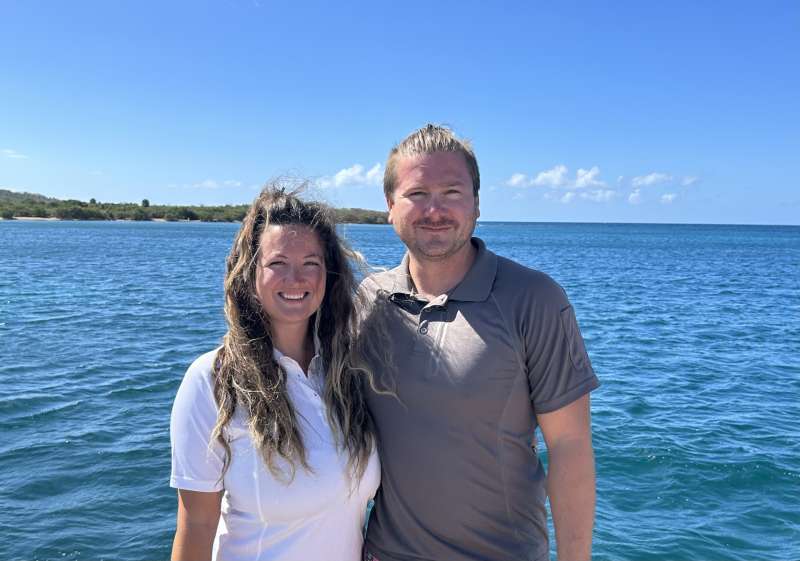 Title
Name
Nation
Born
Licenses
Captain
Bastiaan Kroon
Dutch
1980
Yacht Master
Chef Mate
TBA
0
Number of Crew: 2
Languages: English, German, Spanish, French
Crew Profiles:
Captain Bastiaan

Bastiaan is one of a few yacht captains who can claim an authentic lifelong passion for sailing. Bastiaan was born on a houseboat in the Dutch river De Vecht. At age 4, he was given his own sailing dinghy and fondly remembers the feeling of independence as he held the rudder in his hand. To complement his love of water, Bastiaan received his PADI open water scuba certification in Curacao 15 years ago. He has since dived in sites all around the world, and has qualified as a PADI dive master and scuba instructor.

Bastiaan is thrilled to be able to entertain guests aboard Mimbaw. He is easy-going, energetic, caring and sociable and gets along well with people from all walks of life. He looks forward to showing you around his favorite nooks in the Caribbean.

Licenses
Captain - PADI Dive instructor - Emergency First Response (CPR, first aid) instructor - STCW 95

Languages
Dutch, English, German, French, Spanish and a little bit of Chinese, Korean and Italian

Hobbies & Interests
Traveling, Sailing, Diving, Windsurfing, Waterskiing, Wakeboarding, Alpine skiing, Mountain biking, Inline skating, Ice skating, Flying sports planes, Rugby, Nature, Kayaking, Horseback riding, Singing, Dancing, Socializing and being your captain

Bastiaan is joined by a professional chef/mate.
Sneed Yacht Charters.