Sneed Yacht Charters.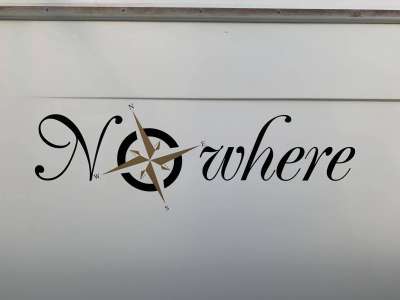 Previously named Tennessee Waltz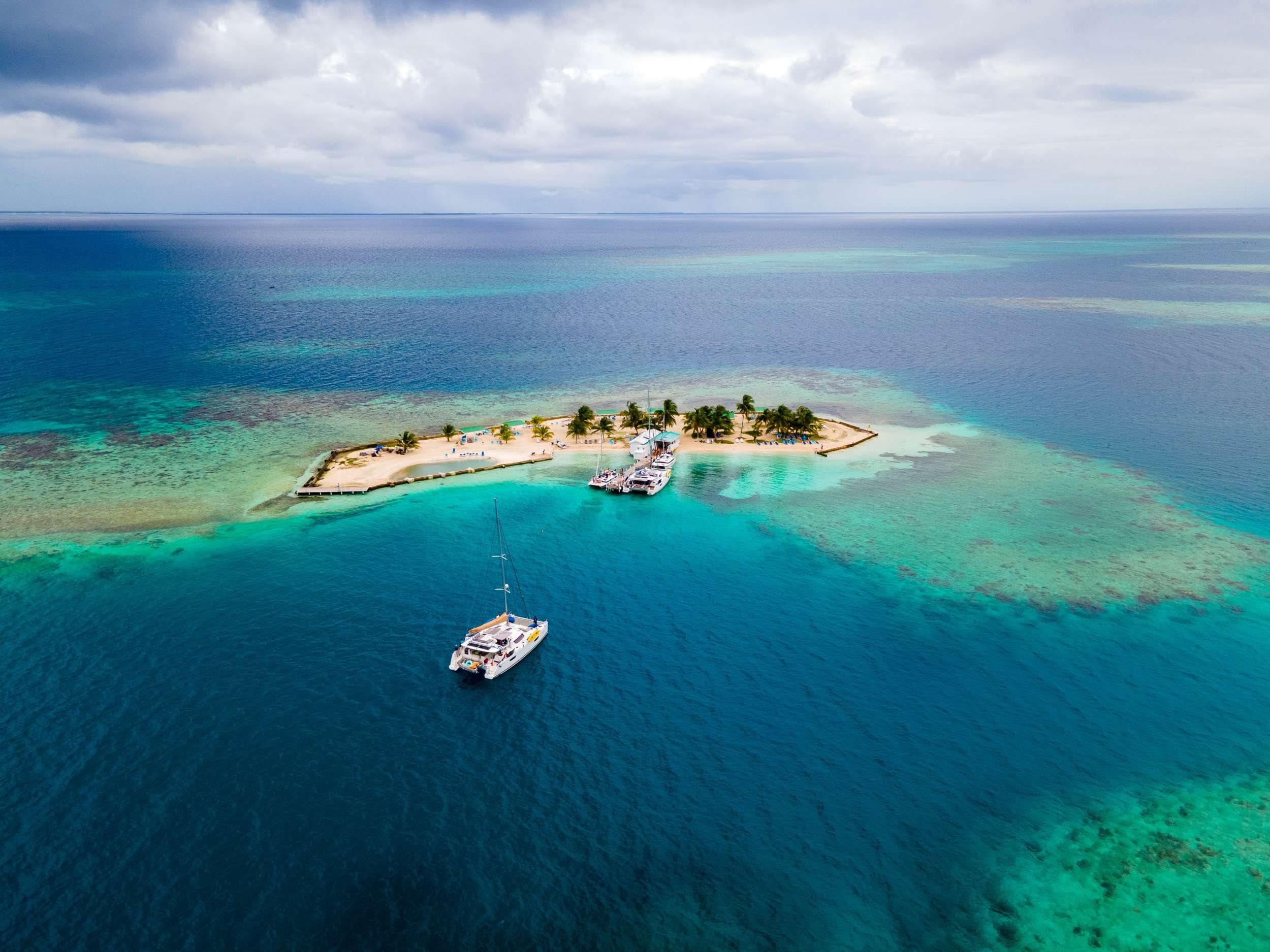 Accommodations:
5 Double Cabins along with a smaller single cabin, suitable for a single person or 2 children. Each cabin has it own dedicated washroom with electric head. Large groups can also make use of the 2 bow cabins accessible from the deck. All main cabins have their own AC controls along with various lighting options.
Sneed Yacht Charters.