Sneed Yacht Charters.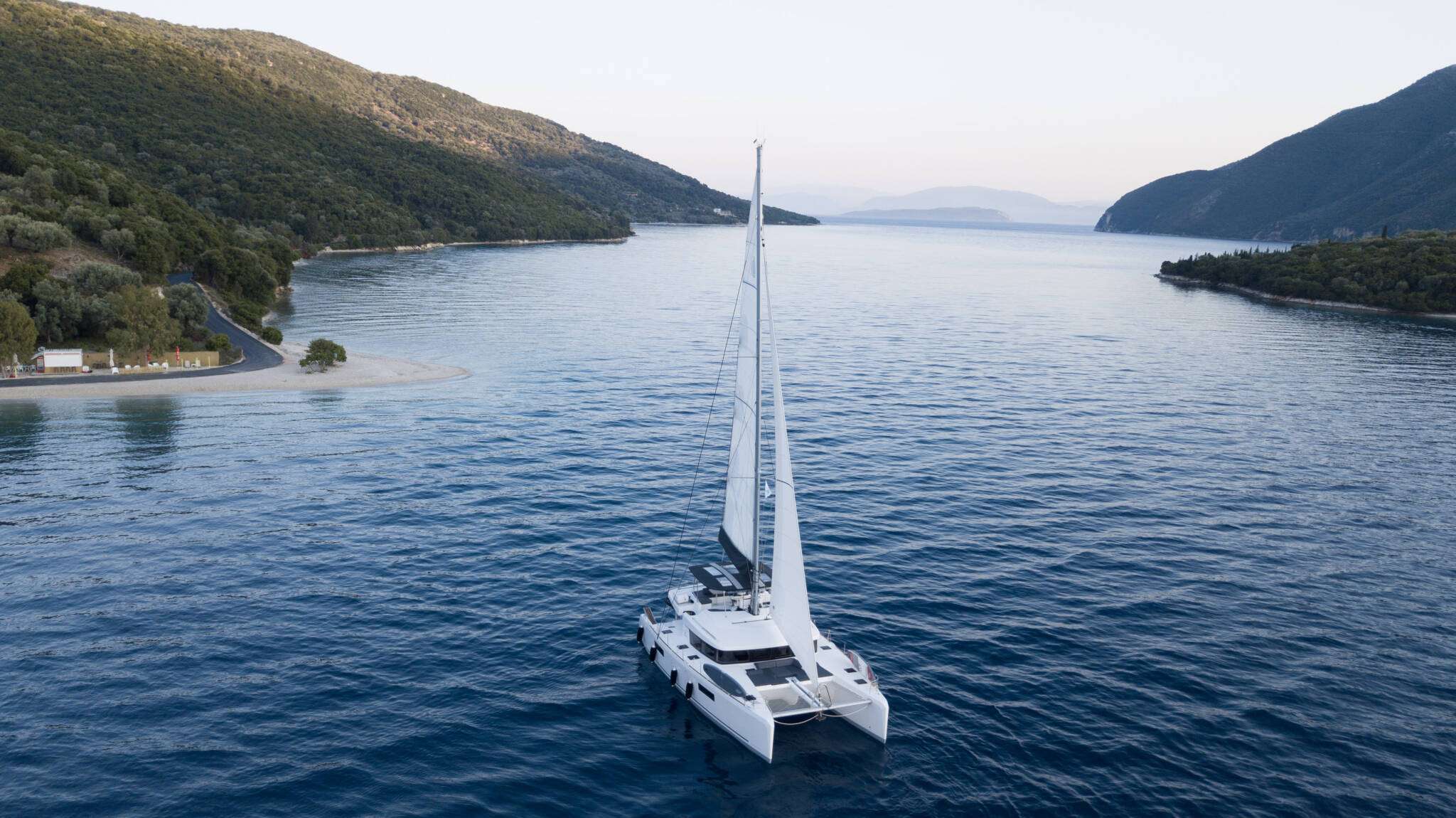 Lagoon 52F: Introducing our brand new Lagoon 52, offered for catamaran charter in Greece, in the Ionian Sea. Available for crewed charter! Our experienced and friendly crew promise to offer you the best sailing experience. Equipped with a hydraulic platform that makes sailing available for everyone. Innovation and luxury all in one yacht!
Sneed Yacht Charters.