Sneed Yacht Charters.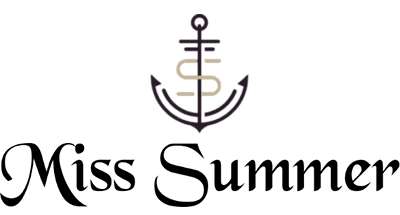 MISS SUMMER SAMPLE MENU
Sample menu
Half Board on Miss Summer
Buffet breakfast
Fruit salad, yoghurt, cereals and different toast, Tea, Coffee, juice, omelet, boiled, scrambled or sunny eggs, pancakes, bacon, cheese or salami plate and tomato salad
Lunch (or dinner)
We will be serving tasty and fresh dishes with a touch of Scandinavia, like:
Grilled Halloumi, potato salad and feta cheese, cucumber, red onions, cherry tomatoes and salad
Gourmet BBQ cheeseburgers with homemade potato wedges and coleslaw
Spaghetti with garlic and chili Shrimps, parmesan cheese, fresh basil, parsley and asparagus
Tasty Thai Green Prawn Curry in coconut milk, with vegetables, egg noodles, lime and fresh coriander
Chicken Kebab in pita bread, cucumber, sliced, red onion or shallots and parsley, red and white kebab sauce.
Beef sauté in pepper sauce, served with rice and green salad
Smoked Salmon, quinoa & finely chopped dill, cucumber, radishes, soured cream
Drumsticks with ginger- and chili sauce served with rice and green salad
BBQ Ribs, smashed potatoes with garlic butter and oregano
Chicken Wraps with coriander pesto, squash, chili powder, iceberg lettuce
Dessert or afternoon Swedish fika
Sticky chocolate cake with cream
Apple cake or pie with creamy vanilla souse
Complimentary Bar on Board
Soft drinks, beer, red and white wine, whisky, rum, gin and rum drinks like painkiller and rum punch.
(local and medium-priced brands)
Sneed Yacht Charters.