Sneed Yacht Charters.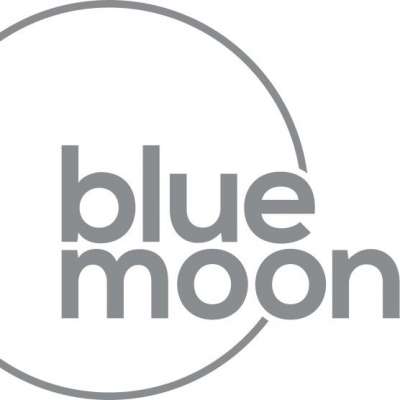 Blue Moon GUESTS COMMENTS
2019 NY Charter (8 days, Phuket to Phuket)
The boat condition was immaculate, the captain very proactive and hard-working, the cooking was better than we expected (as we didn't ask for a chef), overall we very much enjoyed the trip. Hopefully we can do another trip like that again in the future.

Family M. Borla
Exploring Phuket on a yacht
We're all back home in Calgary now, it was a great vacation all around. After we left your yacht we were in Koh Tao for a few days, up to Chiang Mai, and finished off in Bangkok. Kids all loved everything about Thailand, when I asked them what the best memory was, it was hands down the time on your yacht. We LOVED our time on Blue Moon, we'd come back again. Fabulous experience!

Darryl
Canada
Enjoy Blue Moon with Rendez-vous Dive
It's my first time chartering and the trip aboard Blue Moon was lovely!
Especially the Rendez-vous dive arranged. We cruised to the diving spots with the yacht and used her as our dive base for breaks. This the most luxurious diving experience we had!

Eric
Hong Kong
Charter around Phuket
We are happy to return with a charter holiday with the operator and this time we spent a week on board of Blue Moon, a brand new Lagoon 52 in January 2018 with five friends.

Everything was perfect, from the cruise preparation by the base team to the arrival road transport and all the way till the end of the charter cruise.

The boat was perfectly prepared and equipped by the operation team, with specially made Blue Moon products. The food was excellent with a mix of Thai and western food and the staff on board were very professional and friendly.

Additionally, the skipper even show us some rare places near Kho Lanta, with the very convenient tender, adding much joy to our holiday.

It was our first journey on board of Blue Moon and certainly not the last.

Pierre
Geneva / Switzerland.
Sneed Yacht Charters.