Sneed Yacht Charters.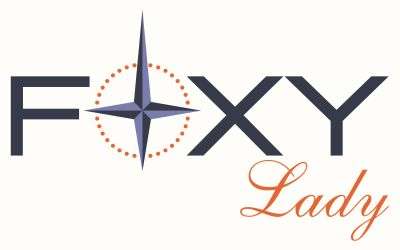 CREW PROFILES
Title
Name
Nation
Born
Licenses
Captain
Rob Willows
South African
1969
RYA Yachtmaster offshore 200T
Chef/Hostess
Becky Willows
South African
1984
Distinction in Global Cuisine
Number of Crew: 3
Languages: English Only
Crew Profiles:
NEW CREW FOR 2022-2023 SEASON

Rob and Becky Willows were born and raised in South Africa, they are both avid travelers who have managed to check off every continent separately and together.
Having chartered in the British Virgin Islands for the past 7 years, their experience in this area is invaluable.
Married for 5 years, together for 10, chartering alongside one another has become a dance they both move together in step to.

Rob is a commercially endorsed Royal Yachting Association Captain with many years of sailing behind him. Having grown up racing dinghies and sailing bigger yachts, he is incredibly knowledgeable and capable behind the helm. You will definitely feel safe with Rob, both in and on the water. He loves to be in the water too, and show you all the incredible beauty that lies beneath the waves. Rob is also a whizz in the galley and is known for his breakfast and BBQ grill skills.

Becky has been a food lover her whole life having grown up in an extended family of chefs. Having gone to culinary school in South Africa, a cultural melting pot, her cuisine is varied and exciting. She loves taking care of people and seems to know what you want and need before you do. Not only adept in the kitchen, she is also quite a capable sailor herself.

Together, Rob and Becky are a super team, and will go out of their way to ensure that you have the best sailing vacation possible.

A supporting third crew member will join them during high season.




Crew are fully vaccinated for Covid 19.
Sneed Yacht Charters.