Sneed Yacht Charters.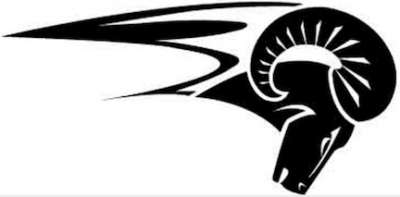 BLACK SHEEP SAMPLE MENU
BlackSheep has added a few options. We now include coffee, 2 cases of beer or sodas and a $200 shopping credit that we will have waiting for the guest upon their arrival. Water is also included. We run a 60 gal/hr watermaker into the 300 gal holding tanks. The original water is brought down to 250 ppm but we re filter it down to 32ppm and have a seperate 9 gal holding tank. No water bottles on BlackSheep!! 
While BlackSheep doesnt "officially" offer full service I do always assist in cooking and setting tables etc.. I always clear plating and wash all the dishes, clients are able to sit back and relax. 
We are compiling a shopping list with prices for the client to spend the $200 credit for the provision starter package. 
Sneed Yacht Charters.