Sneed Yacht Charters.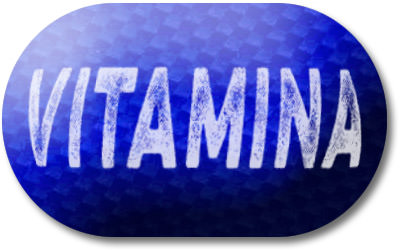 VITAMINA GUESTS COMMENTS
New Years week, 2016/2017, guests on VITAMINA wrote
Dear Ignacio & Susana,

Every page in life is an adventure. We are blessed by fate to share this week with two kindred spirits. You both have worked very hard to make sure our every moment has been a pleasure. We have shared our family stories and experiences as old friends might. Thank you for your gracious hospitality, enchanting meals and memorable wine. Thank you for sharing with us the beauty of the BVIs above and below the water.
All the best in your future,
Bryan, Vickie, Ashlee, and Emery
Your new friends from New Orleans
Sneed Yacht Charters.