Sneed Yacht Charters.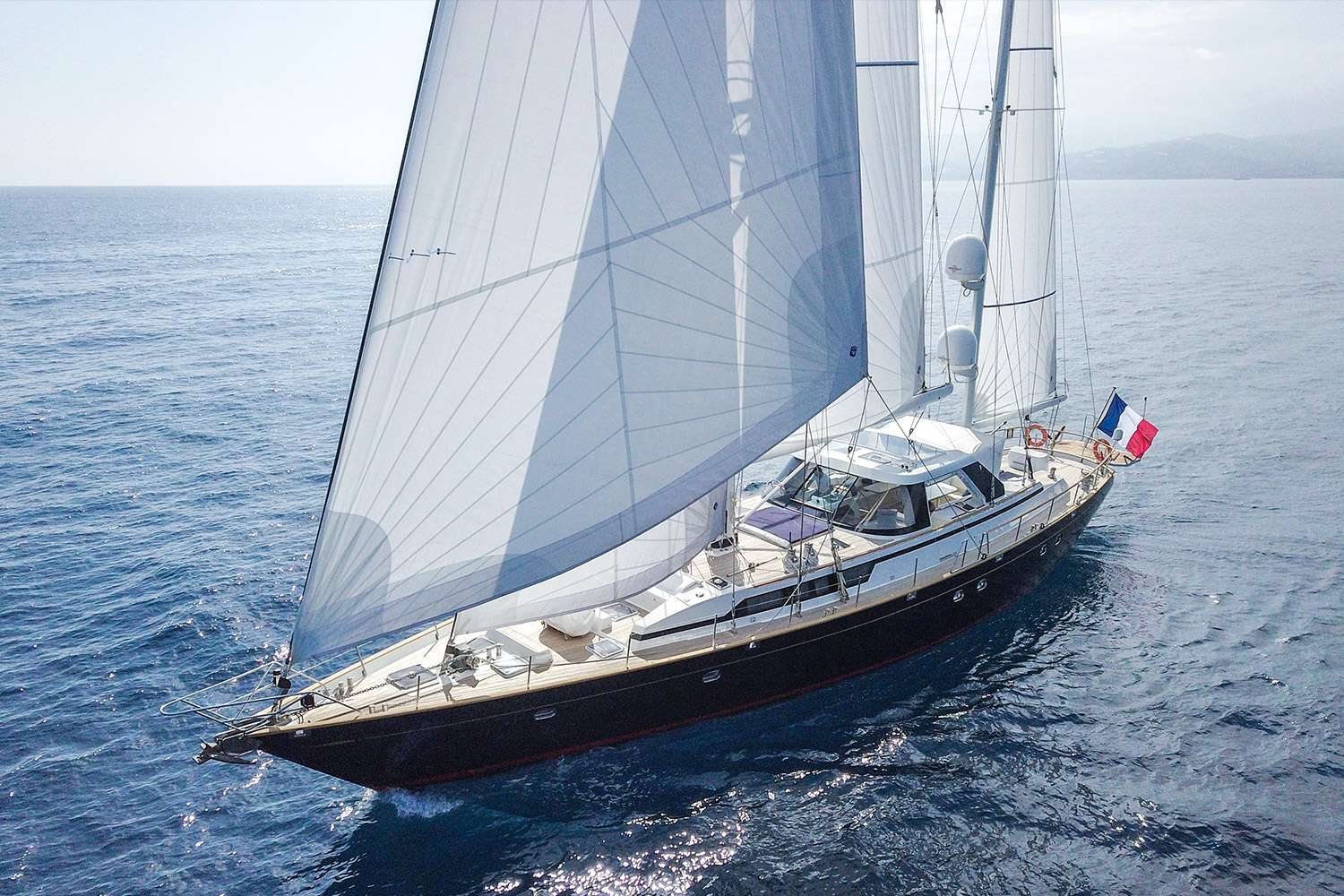 Accommodations:
Accommodation aboard offers four double staterooms with en-suite facilities.
All four staterooms are equipped with double beds and the aft staterooms can be combined and used as a single large cabin for more comfort and extra privacy.
The beds in the two front cabins can be converted into twin single beds.
Sneed Yacht Charters.