Sneed Yacht Charters.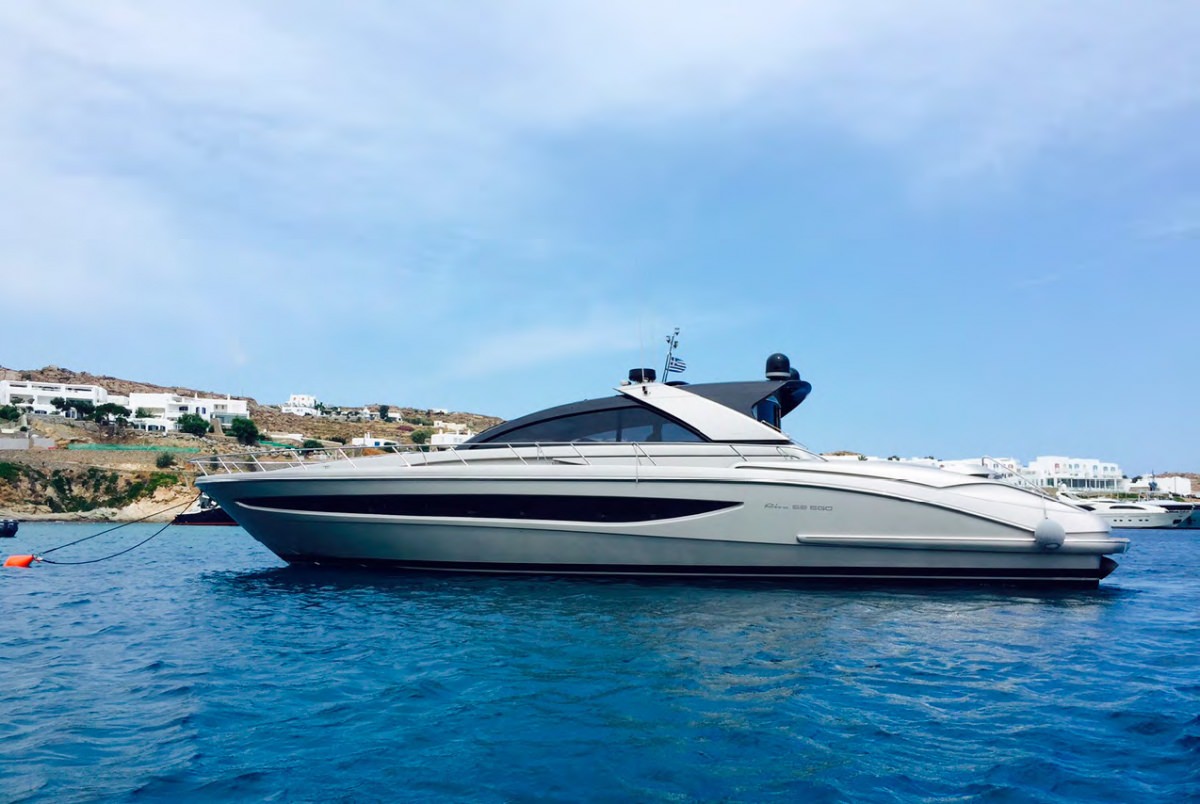 Power. Comfort. Design. The "EGO" is all about what her name implies: YOU. The absolute 20-metre vessel is the ideal boat
to combine daily getaways and longer-term cruises to mid-distance destinations. With a fuel efficiency of 300 nautical miles, and her solid stability, she is perfect for navigating the archipelago seeking new destinations each day, without needing to get back home in the evening.
Sneed Yacht Charters.