Sneed Yacht Charters.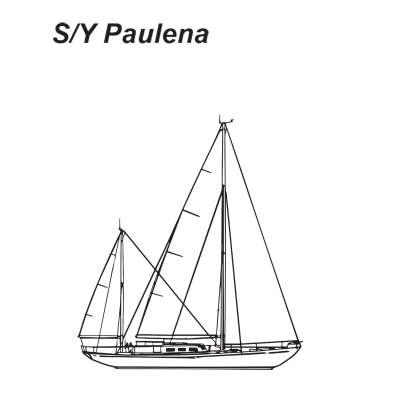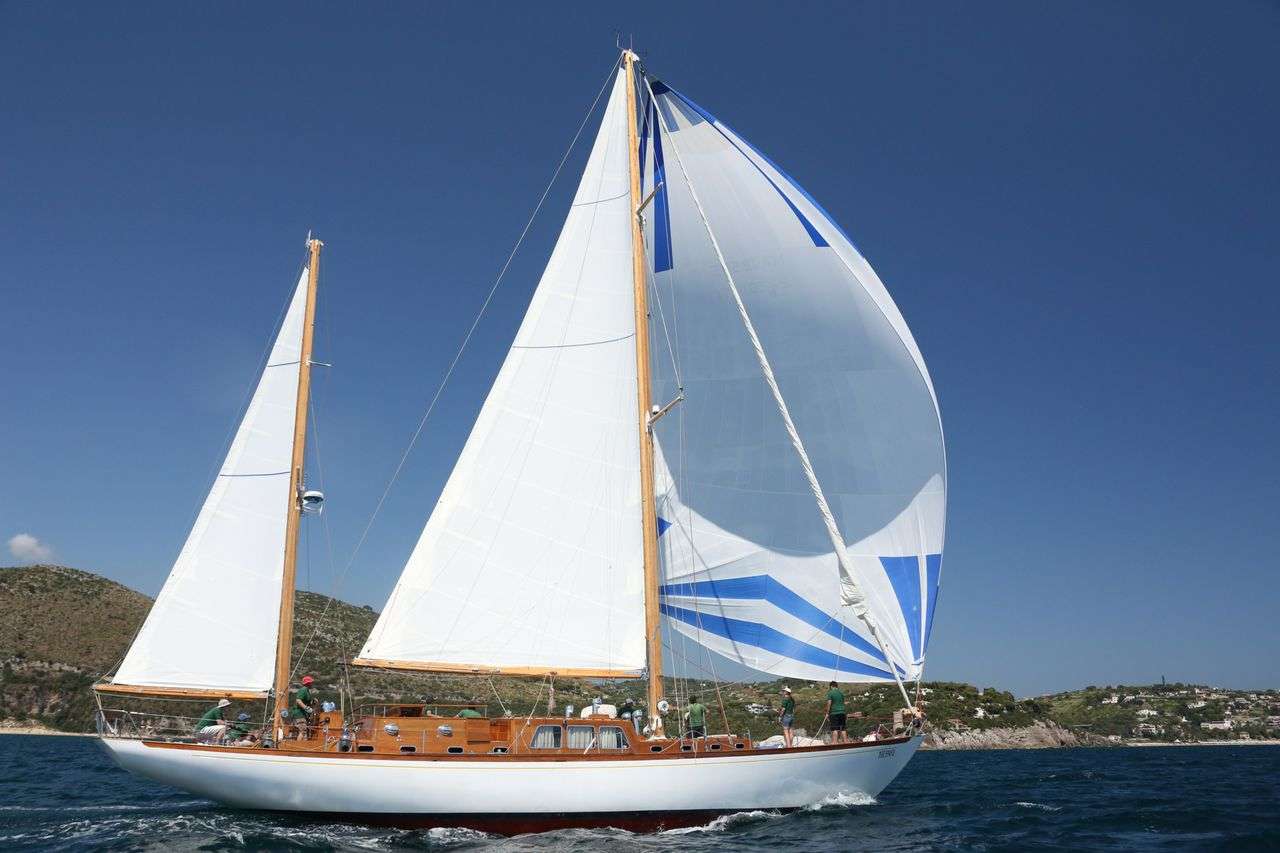 Accommodations:
Aft is the owner's quarters consisting of a large full-width cabin with two French beds, shower room and sink, a toilet room with sink and shower, and a large single cabin. Toward the bow we find two guest cabins both with twin beds served by a large bathroom with sink, shower and toilet.
Sneed Yacht Charters.