Sneed Yacht Charters.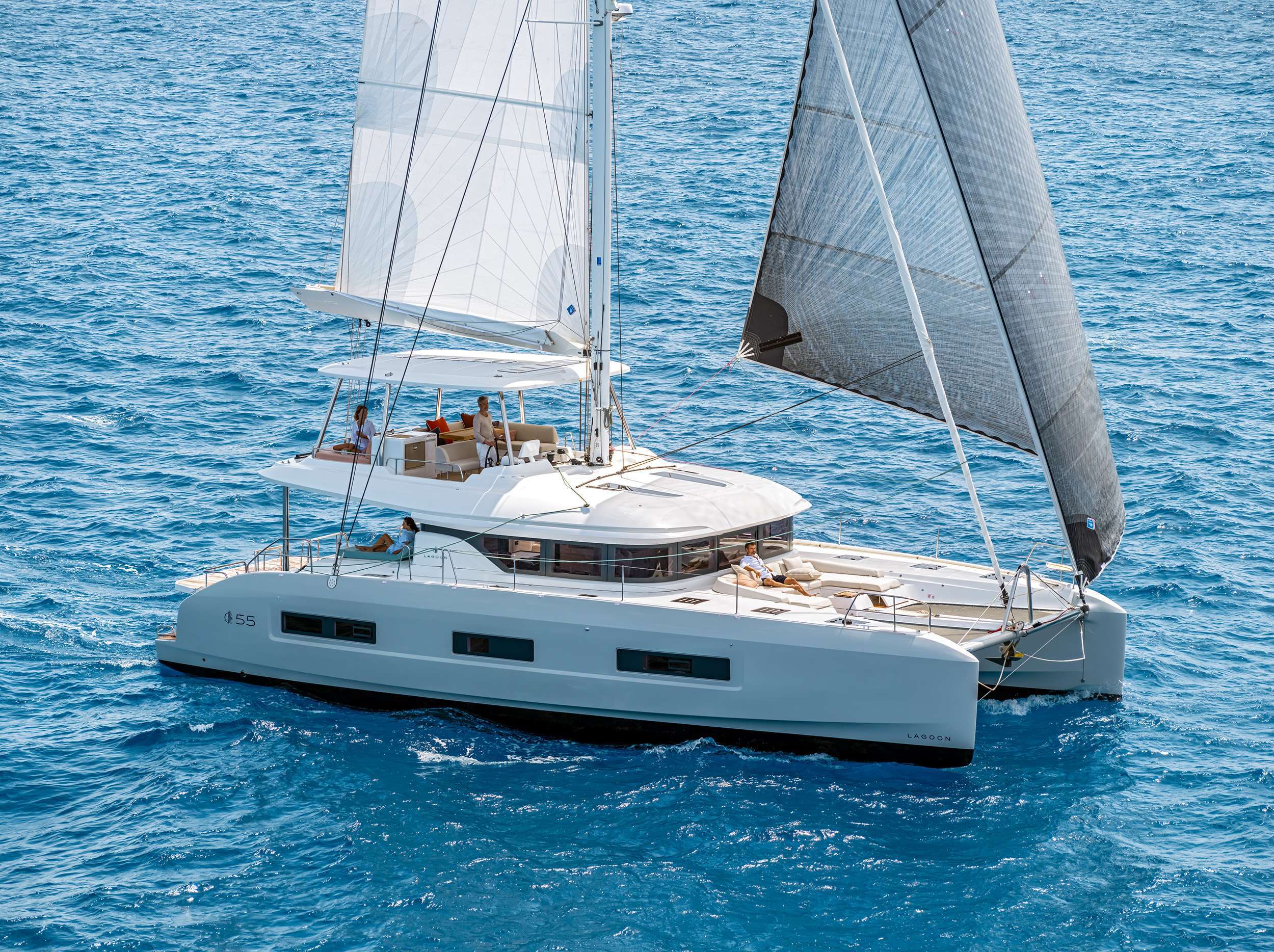 Embark on the ultimate adventure in the British Virgin Islands, where turquoise waters, secluded beaches, and warm tropical breezes await you. Sailing in the BVI is an experience like no other, where you can explore over 60 idyllic islands, each with their own unique charm and character. Whether you're a seasoned sailor or a first-time cruiser, the BVI offers something for everyone. You can navigate the calm waters and gentle trade winds, anchor in secluded coves, and swim in crystal clear waters. You can snorkel or dive the coral reefs teeming with colorful marine life, or simply relax on a pristine beach with a cocktail in hand. With the BVI's world-class yacht charter services, you can easily set sail and explore the islands at your own pace. Whether you want to island-hop, enjoy watersports, or simply unwind in a peaceful setting, the BVI is the perfect destination. Experience the ultimate island getaway and create memories that will last a lifetime.

TOYS: 2 Stand Up Paddle Boards, 2 Underwater Scooters, 1 Wing Surf Foiling Board, 2 Floating Mats with Bimini Tent, Snorkeling Gear, Onshore Games
Sneed Yacht Charters.