Sneed Yacht Charters.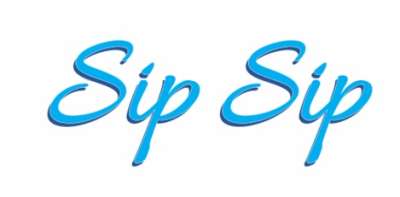 Sip Sip GUESTS COMMENTS
Guest comments
Comments from guests that have chartered with Chris and Lida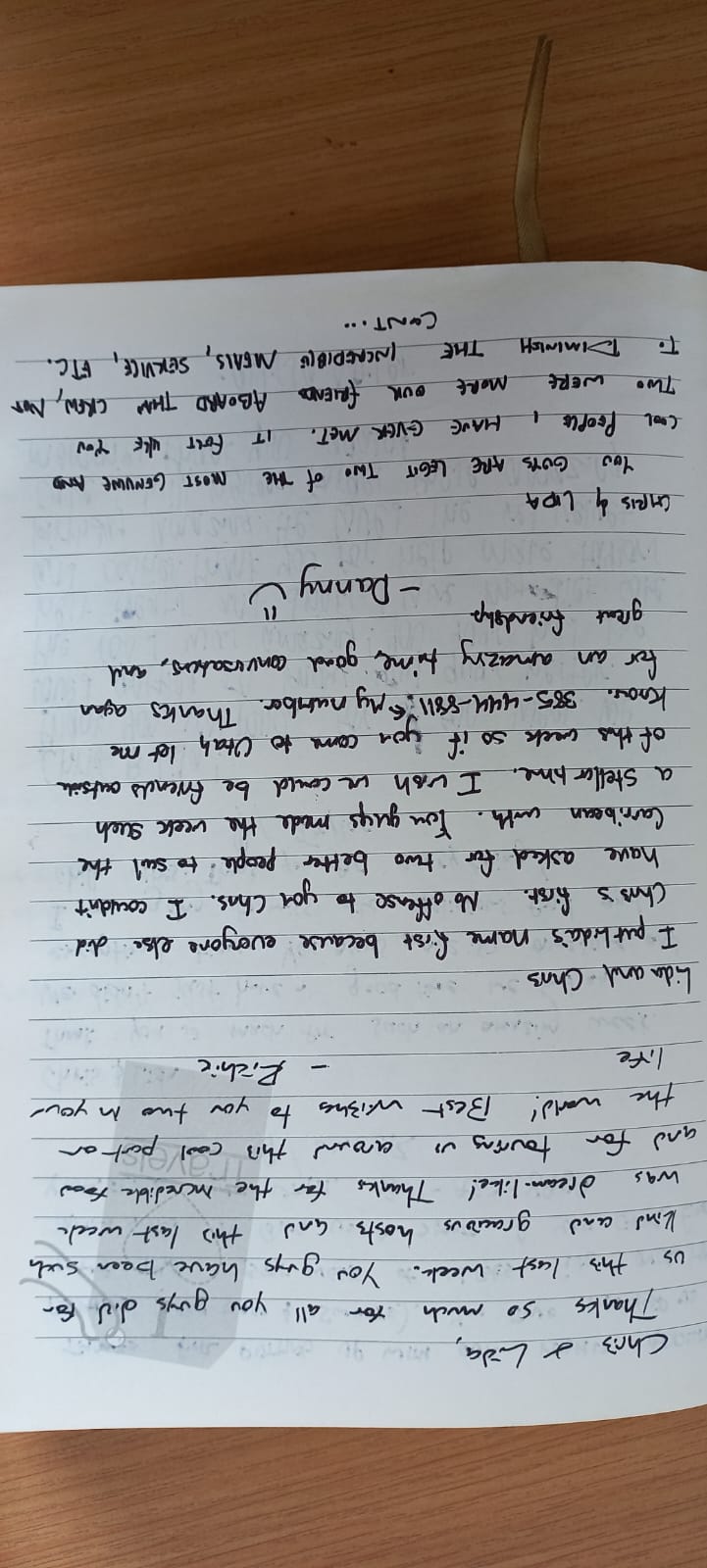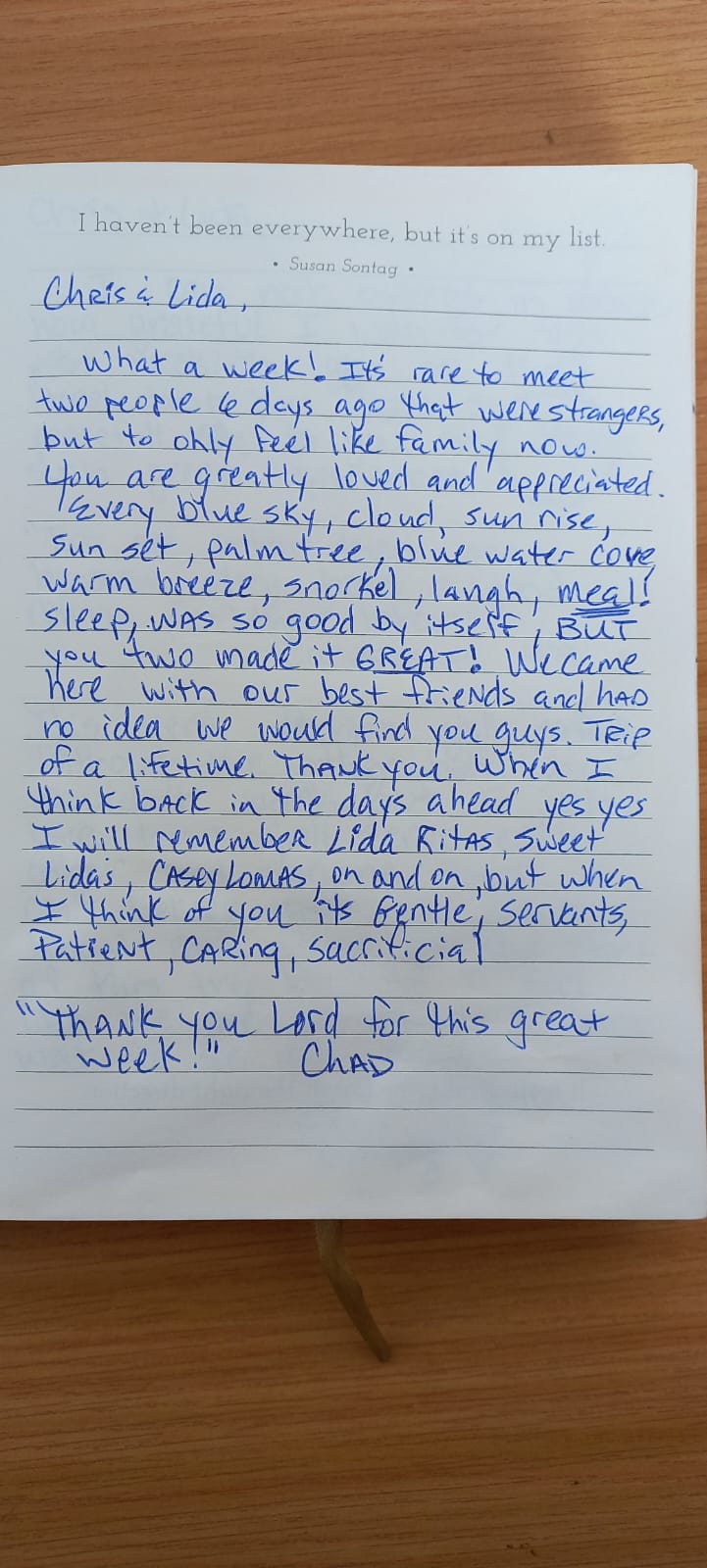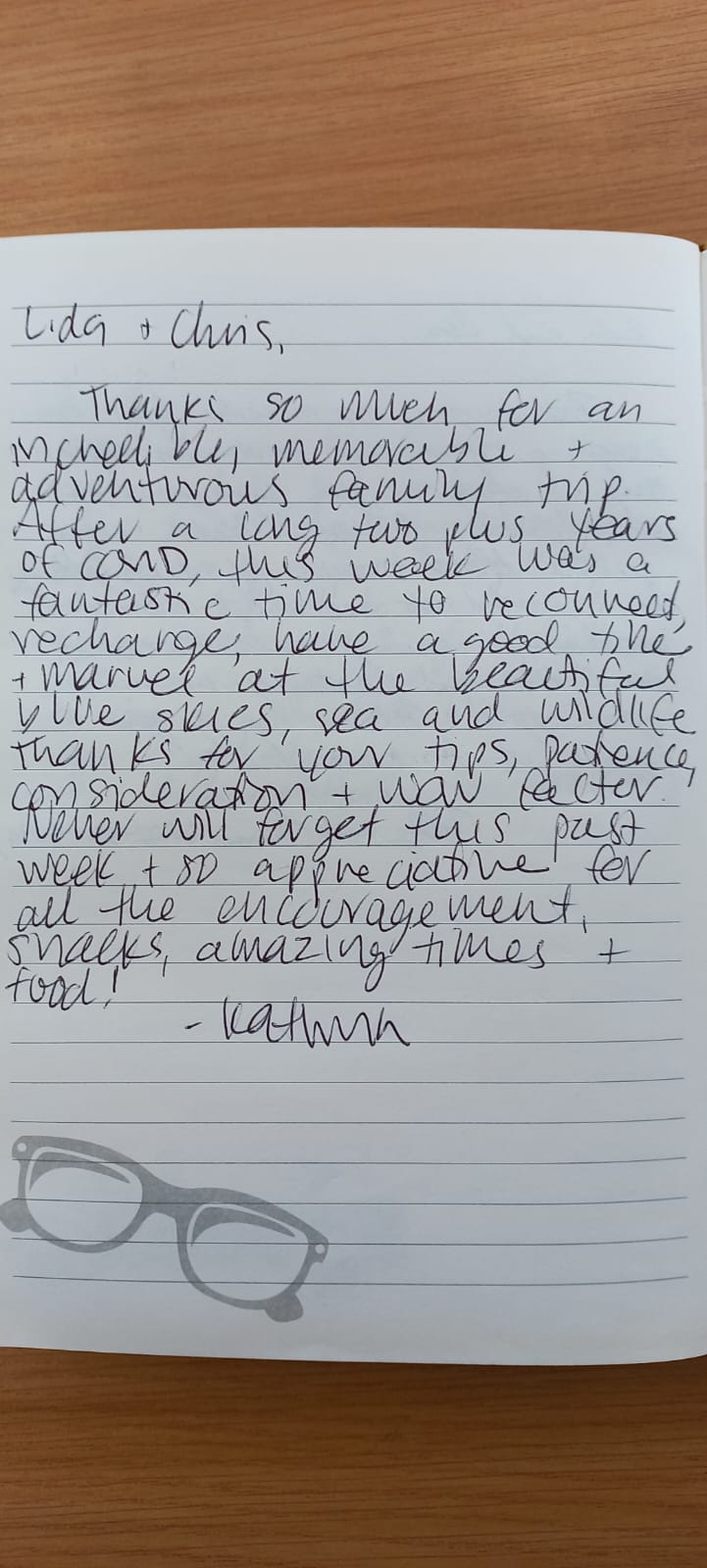 Trip Advisor Review of Chris and Lida
From the very beginning Painkiller and conference about the trip, Chris and Lida were superb hosts to our family on our anniversary trip. Chris was attentive to our input on where we wanted to go in the BVIs and also made suggestions that were special and not stops we had otherwise considered. Lida was amazing in her delivery of three extraordinary and different meals every day along with beautiful tasty appetizers each late afternoon before amazing dinners. We had a birthday while on board and Chris and Lida went out of their way to make that day special complete with a freshly baked birthday cake, birthday banners and music and an amazing sea bass dinner. Have already talked up the trip with a number of landlubbers back home.
Sneed Yacht Charters.