Sneed Yacht Charters.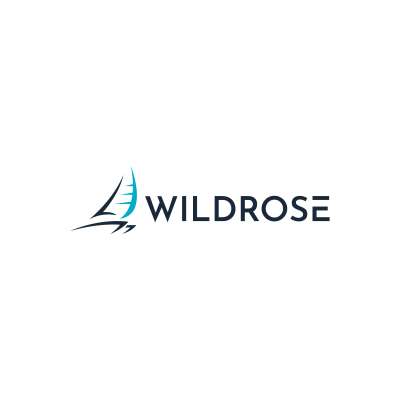 WILD ROSE GUESTS COMMENTS
Previous Boat
Had an absolute blast! Shana's creations were beyond amazing. 5 star everything!
-Keith
Previous Boat
Thank you for treating us to a fabulous week of fun and food! We took every advantage of the scenes, sites and locations suggested and offered to us! Soooo many great memories were made and discovered!!! Thank your for being a part of our family and letting us be a part of yours! Congratulations on your grandsons! Look us up in Maine!
-Kam
Previous Boat
Helen and I joined Brad & Shana for 10 days in March. Cruising the aqua water of the Bahama's Exuma Cays. The beauty of the area was enhanced by the skill of the crew - they are true professionals! Brad seemed to know every sand bar and best routes to each destination. Shana also assisted Brad with sail handing, yacht management and she had outstanding culinary skills - evidenced from the first day to the last.
All in all it was a great trip on a capable craft, in which we also made two new lasting friends!

Andre & Helen
Previous Boat
Brad & Shana,
Much appreciation for all your planning, care and pampering of our whole family! Many thanks for everything you did to make this charter a special family trip for us!

Best wishes & thanks again!
Carole, Chris, Nicolas & Jonathan
Sneed Yacht Charters.