Sneed Yacht Charters.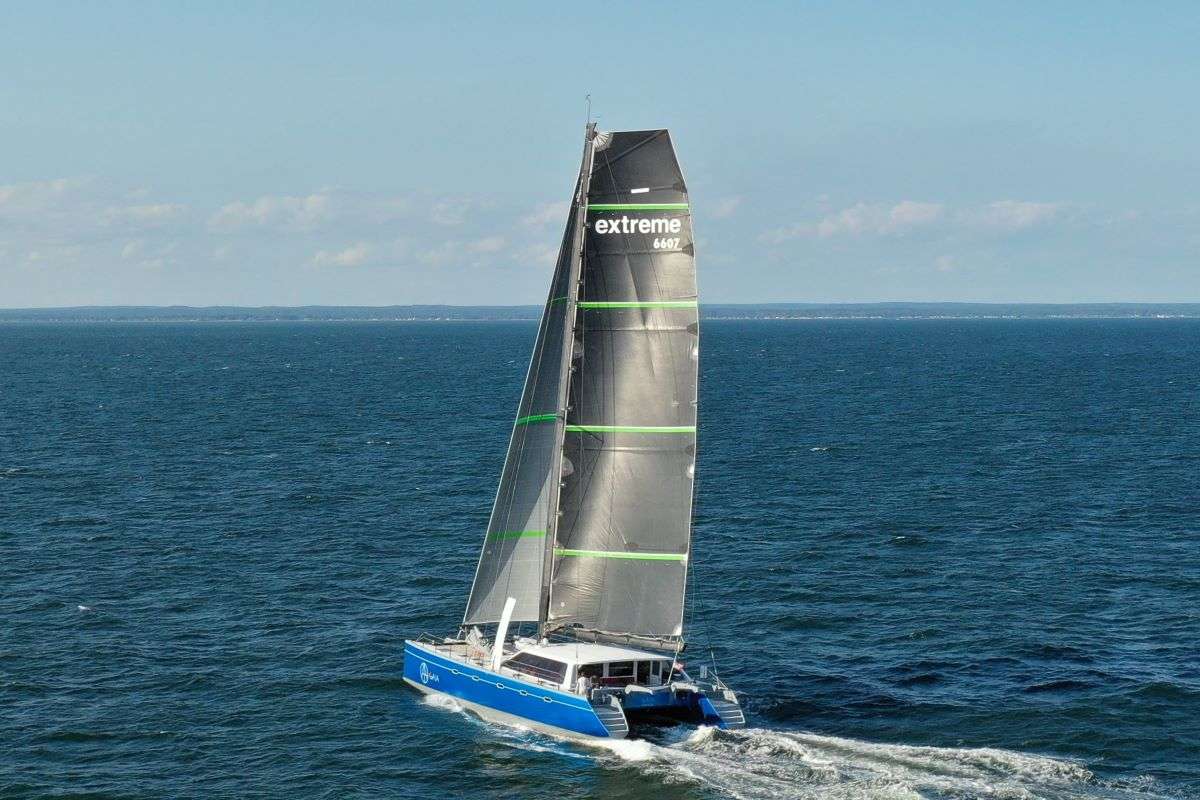 The winner of the highly prestigious and adrenalin fueled TransPac (CA-HI) Race, GAIA is now available to charter for groups of up to eight in four cabins. For those who want to experience the excitement of sailing of one of the fastest Gunboats ever built (speeds of over 20kts are not unusual), GAIA is the yacht for you. Reconfigured for charter comfort and with a highly professional crew ready to provide estimable care and gourmet meals.
Sneed Yacht Charters.