Sneed Yacht Charters.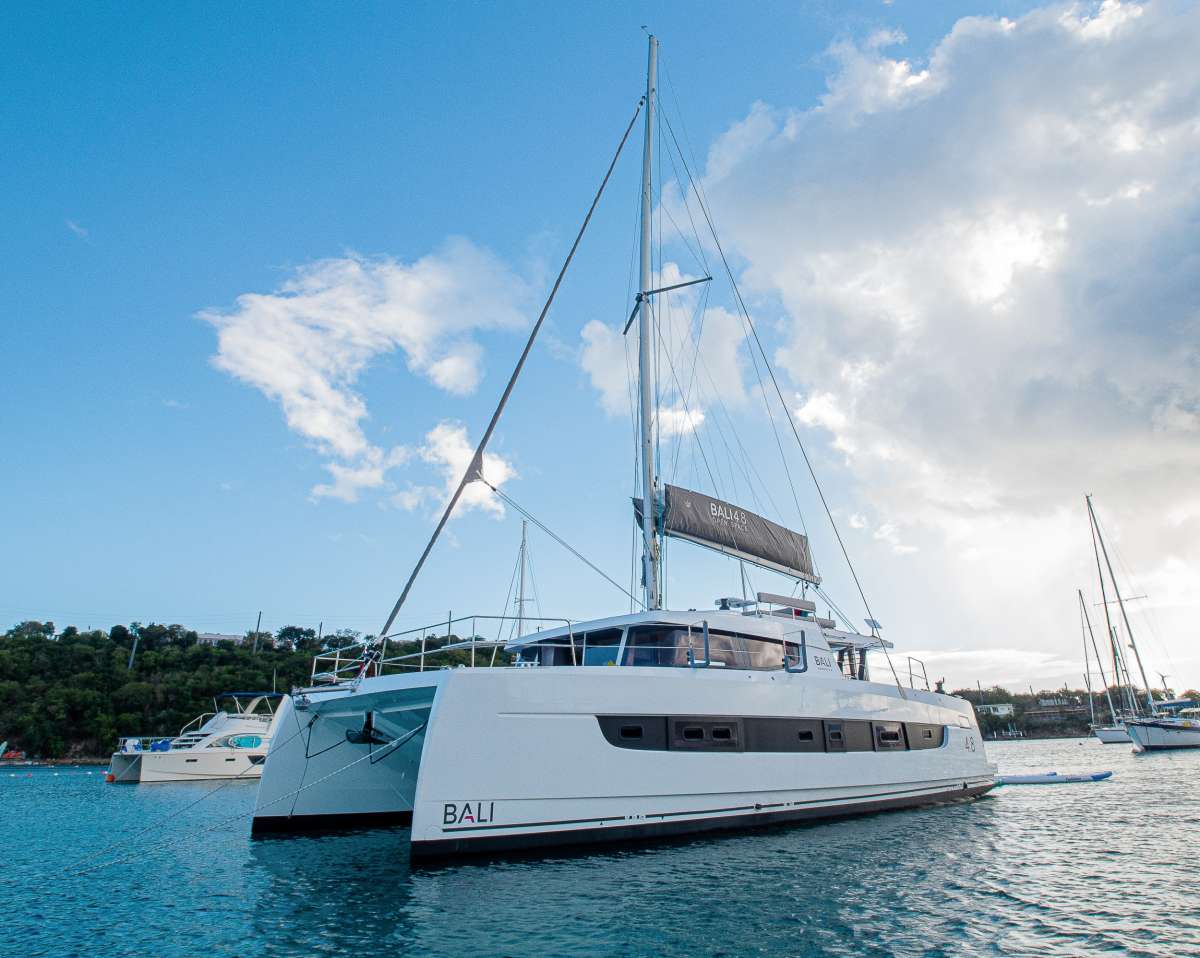 Bavarian Bliss offers spacious and clean cut living areas with a contemporary and spacious design. Boasting multiple social areas and luxurious accommodations, Bavarian Bliss is your ultimate charter option. Equipped with 4 guest cabins; all cabins offering en-suite facilities.
Accommodations:
Bavarian Bliss is equipped with 4 queen cabins for guests use all with en-suite facilities
Sneed Yacht Charters.