Sneed Yacht Charters.



CREW PROFILES
Title
Name
Nation
Born
Licenses
Captain
Sylvio LeBlanc
Canadian
0
Chef/First Mate
Suzana Melo
Brazilian
0
Number of Crew: 2
Languages: English
Crew Profiles:
Sylvio was truly blessed, growing up on the shores of the Northumberland Strait, located on the Atlantic Coast of Canada, where most activities revolve around the sea in some manner. As a kid he learned to sail at his local sailing school and did so for 9 consecutive years, where he liked to race dinghies but most of all he just loved to sail. Ever since he's been a young man, there is something about the salty Atlantic air that awakens a sixth sense in him. Sailing answers and satisfies many things for him.

After a career as an entrepreneur and seeing his boys off to college, he decided to plot a new course in life and tacked towards a career in professional yachting. After earning his Captain RYA Yachtmaster Certification and all other prerequisite tickets, he's never looked back.

He is a kind and generous Captain and host, who respectfully engages with his guests with a relaxed and calm demeanor. He enjoys collaborating with the charter guests to create a customized Charter Plan, as per their wish list. Whether it's cruising to a secluded beach paradise or visiting the Islands must see spots or anything in-between, you're the boss. Simply point the way and Syl will assure you're making the most of living in the moment while you're making life's unforgettable memories.



Suzana was born in Brazil, in the city of Rio de Janeiro. Growing up on the shores of such a vibrant and beautiful city with its iconic beaches, she quickly developed a passion for water sports and she still rows competitively during her off season.
Suzana has lived and cooked in many of the world's great cities where she was exposed to different cultures and their cuisines. This sparked a culinary passion in which she's trained passionately. Whether it's contemporary or rustic, traditional or fusion, she has taken it all the way to becoming a graduate of ''Le Cordon Bleu Paris'' culinary institute.
Having world class culinary experience has allowed her to seamlessly pivot from land-based positions to Interlude's Galley where her goal is to surpass her guest's expectations.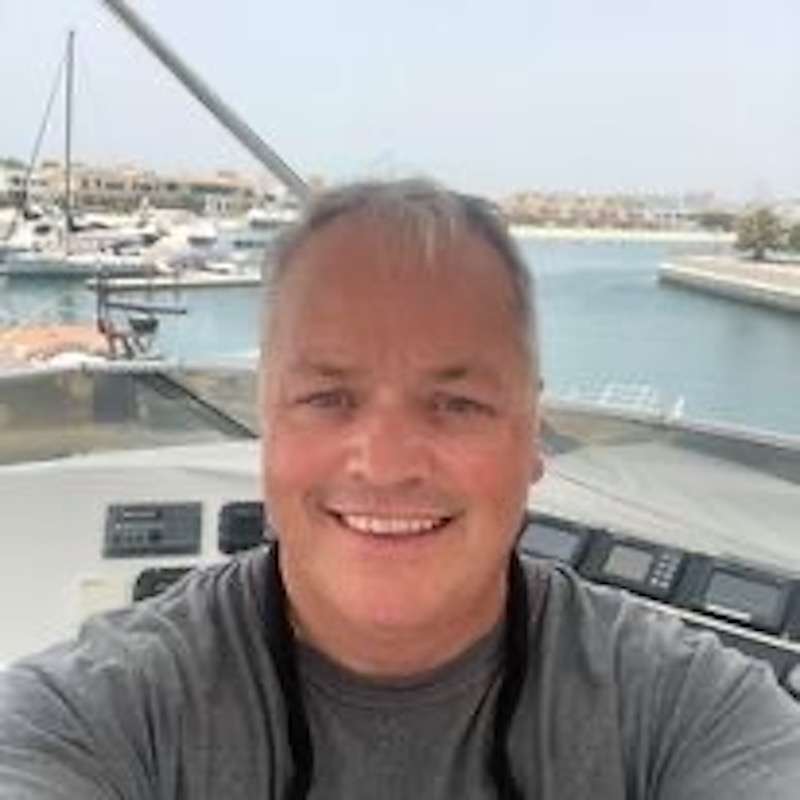 Sylvio LeBlanc
Captain
---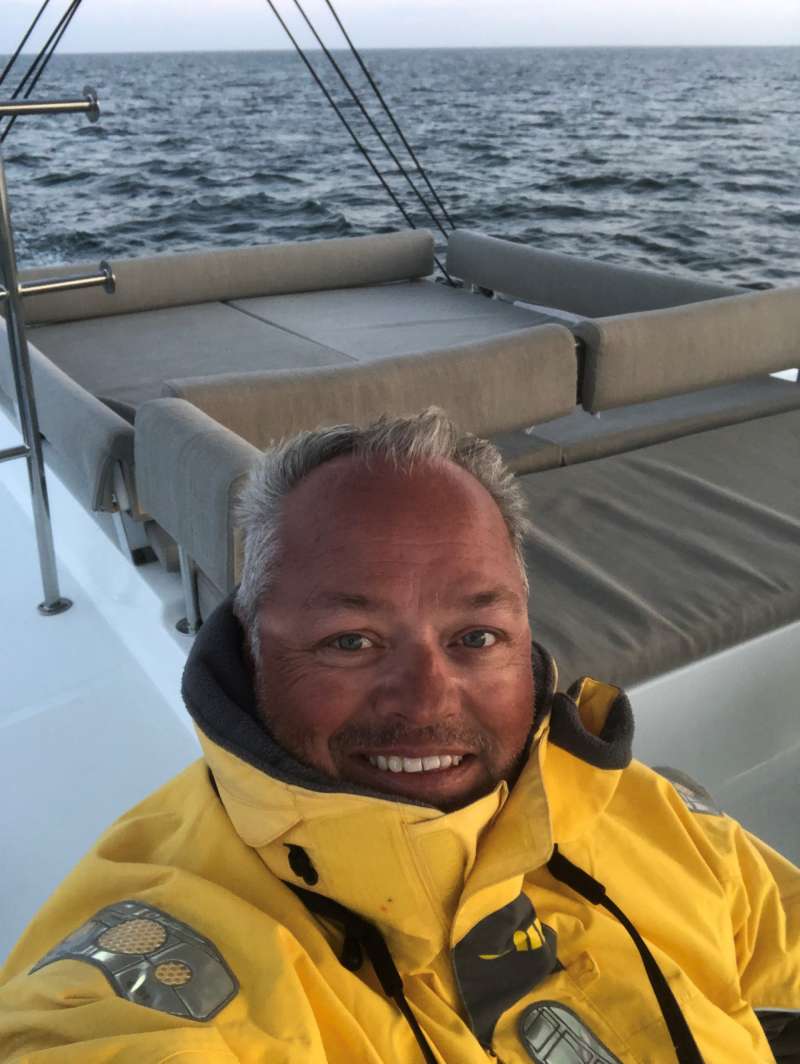 Suzana Melo
Chef/Mate
---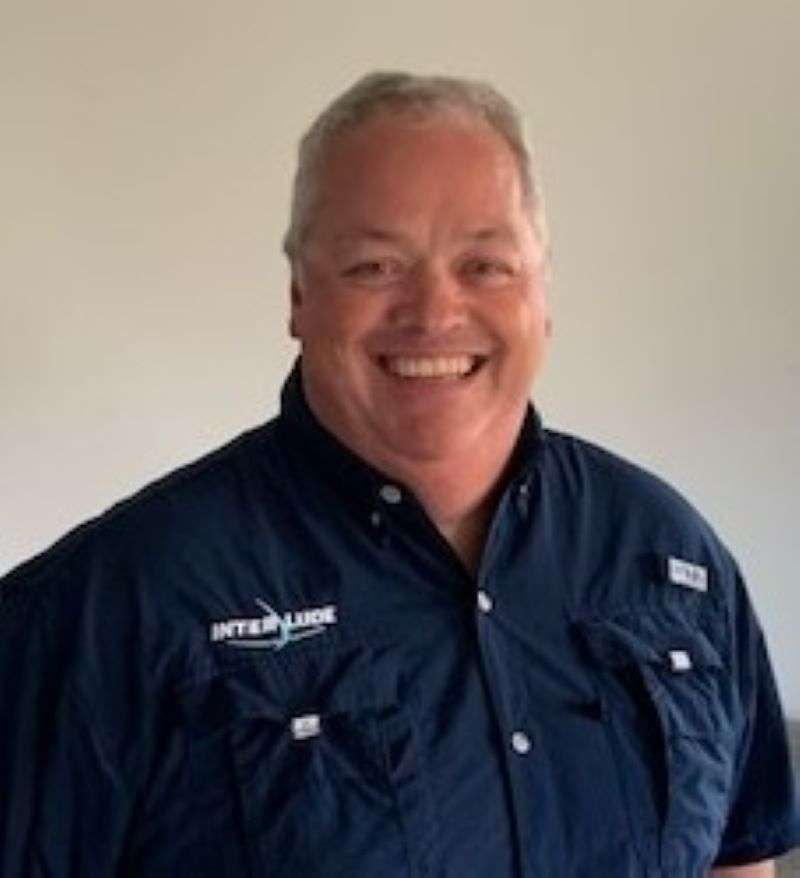 Sylvio LeBlanc
Captain
---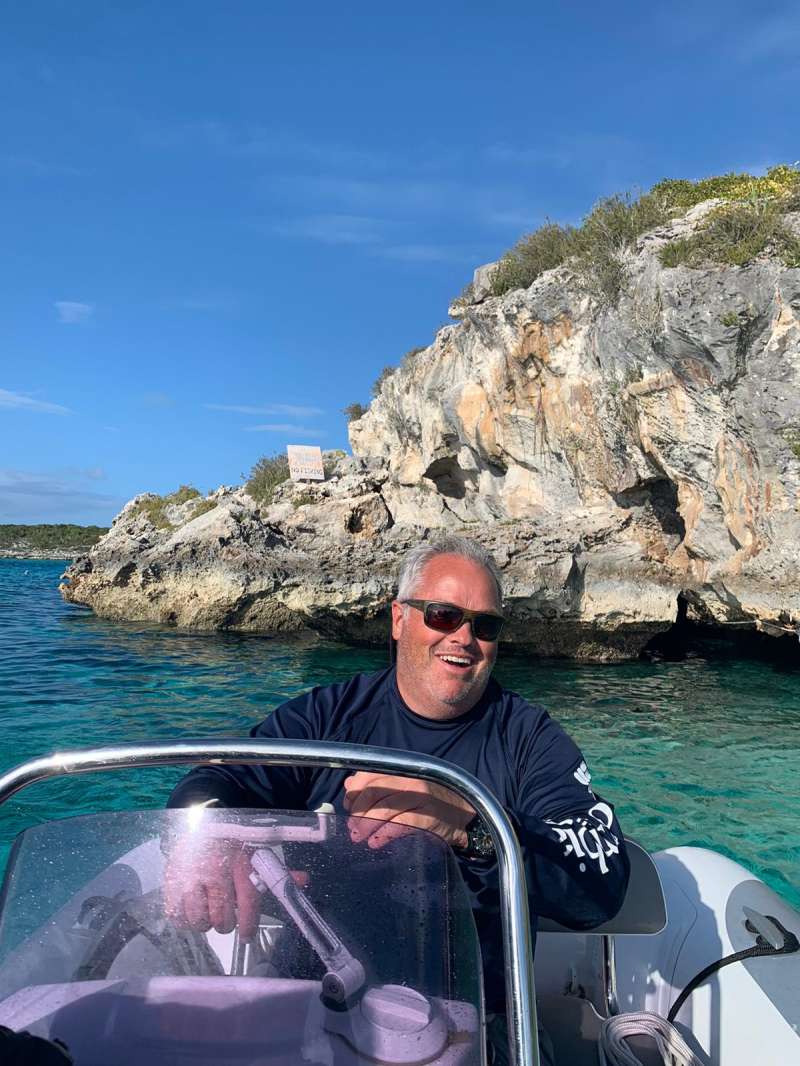 Suzana Melo
Chef
---
Sneed Yacht Charters.