Sneed Yacht Charters.



INTERLUDE SAMPLE MENU
Day 1:
Dinner
Grilled Lobster tails with garlic butter
Parsley penne in dill sauce
Sautéed zucchini
Chocolate Ganache
Day 2:
All Breakfasts include a daily offering of fruit, yogurt, homemade granola, cereal, milk, juice, coffee, tea, toast, and, bagels.
Smashed avocado-egg toast
Lunch
Mixed green salad with zesty lemon vinaigrette
Pesto fettuccine
Dinner
Watermelon salad with basil and mint vinaigrette
Lamb lollipops with Greek lemon potatoes
Tzatziki and pita
Chocolate brownie with vanilla ice cream
Day 3:
Breakfast
Lunch
Cucumber salad with mint basil ~ agave vinaigrette
Grilled shrimp tacos
Salsa, guacamole, and sour cream
Dinner
Roasted beet salad with chèvre
Grilled salmon in a dijon marinade
Basil orzo
Local veggie
Best Ever Carrot Cake
Day 4:
Breakfast
French toast with maple syrup
Lunch
Mixed greens with tangy vinaigrette
Grilled tuna in a sesame ginger marinade
Dinner
Grilled chicken gorgonzola fettuccine
Balsamic olive oil bread dip
Lemon meringue tarte
Day 5:
Breakfast
Italian frittata with ciabatta baguette
Lunch
Mixed greens with blueberries, chèvre, and balsamic vinaigrette
Macaroni salad
Grilled burgers and hot dogs *vegetarian
Dinner
Baked crab cake with cilantro aioli
Blackened mahi mahi
Sautéed brussel sprouts
Buttery seasoned rice
New York style Cheesecake
Day 6:
Breakfast
Ham and cheese omelet with pan-fried potatoes
Lunch
Mixed greens, apple, pecan salad with balsamic vinaigrette
Sushi rolls
Dinner
Wasabi soy shrimp
Scallops with roasted garlic cauliflower
Tiramisu
Day 7:
Breakfast
Scrambled eggs with bacon, pancakes, and maple syrup
Sautéed tomatoes
Lunch
Arugula, pear, crumbled blue cheese salad with balsamic vinaigrette
BBQ jerk chicken skewers
Dinner
Tomato, mozza, basil stacks
Grilled beef tenderloin
Risotto
Butternut squash purée
Key lime cheesecake
Note: Menu plan to be adjusted for charter length, guest preferences and dietary restrictions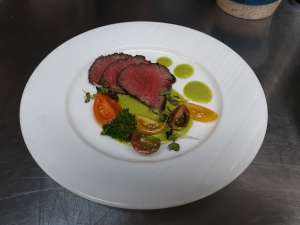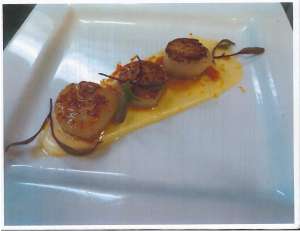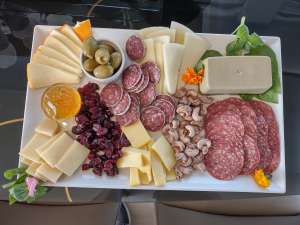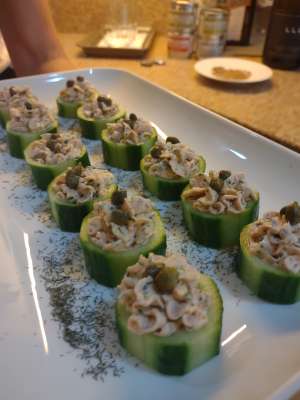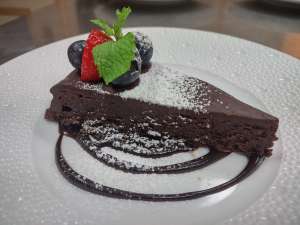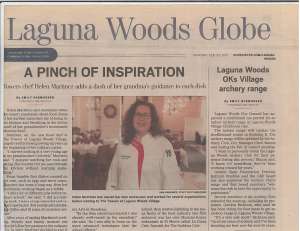 Sneed Yacht Charters.