Sneed Yacht Charters.


CREW PROFILES
Title
Name
Nation
Born
Licenses
Captain
Laurent Pellecuer
French
0
Deckhand/Chef
Anthony Nicoli
Italian
0
Number of Crew: 2
Languages: English, French
Crew Profiles:
CAPTAIN - Laurent Pellecuer :

Sail and Work Experience:
With a mastery of mechanics, engineering and rigging, Laurent has been passionate about sailing and yachts for nearly 20 years. He has experience in regattas on the Figaro circuit and managing amateur racing crews, as well as in the field of leading a yachting crew as a Captain. Laurent has worked on both transatlantic charters and those around the Mediterranean, considering himself as dedicated and passionate about his work.

Job Description:
Laurent is responsible for navigation, safety, the overall running and financial management of the vessel, crew and guests. He ensures the safe and efficient operation of the yacht at all times, including compliance with all safety procedures and regulations. He takes care of adhering to flag regulations, port state and local laws and regulations, and manages the crew to ensure adherence to, and a full understanding of, the vessel's policies. He provides daily leadership for the crew and encourages teamwork, individual growth and personal attention by delegating duties and supervising all crew tasks.

Licenses and Certificates:
- Captain 200 Unlimited Training Certificate
- Captain 200 / Master 200 Certificate
- CFBS Basic Training Qualification
- CGO / GMDSS General Radio Operator
- Medical Care Training Level 3

Languages:
French

DECKHAND / CHEF - Anthony Nicoli :

Sail and Work Experience:
Having roots in sales and various other careers, Anothony has not let his alternate background prevent him from following his maritime passions. He began as a deckhand in 2021 and has flourished in the position, working on his manoeuvring, anchoring and docking. Anthony's previous experience as a barman lends itself to the position of chef, where he is excited to show his creativity and originality.

Job Description:
Anthony assists the Captain in navigation and participates in deck operations and organizes guest activities. He possesses extensive maintenance knowledge and is responsible for the running and maintenance of deck equipment. When guests are on board, he ensures that they are properly cared for and that all requirements are met.. He also estimates food needs, reviews inventory to assure that adequate supplies are available, adhering to budget and to the guest's expectations.

Licenses and Certificates:
- CFBS Certificate of Deck Sailor
- First Aid Training Certificate
- CRR Certificate of Restrcicted Radio Telephony

Languages:
French and English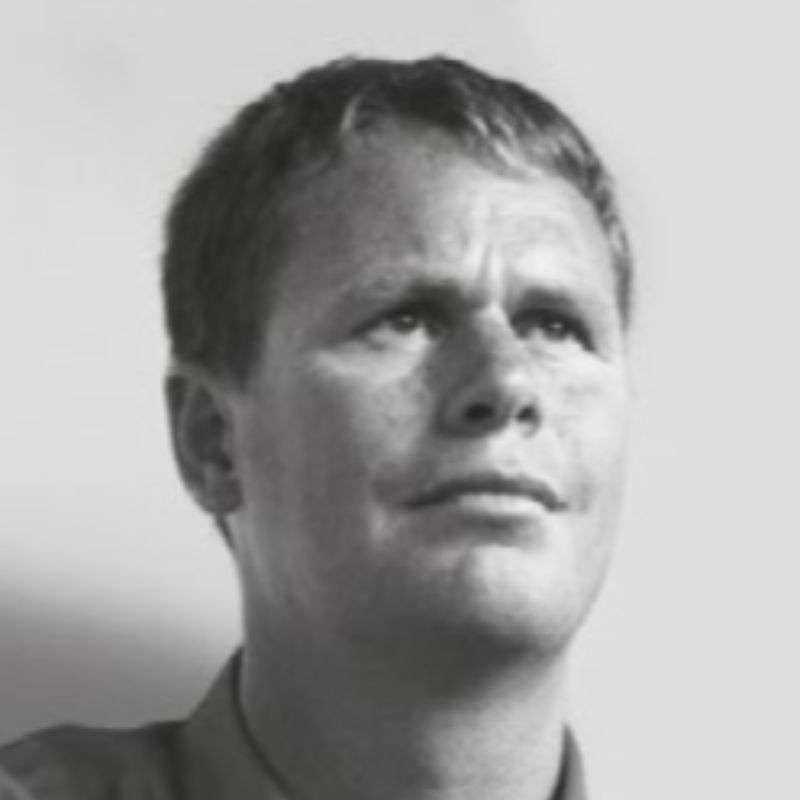 Laurent Pellecuer
Capitain
---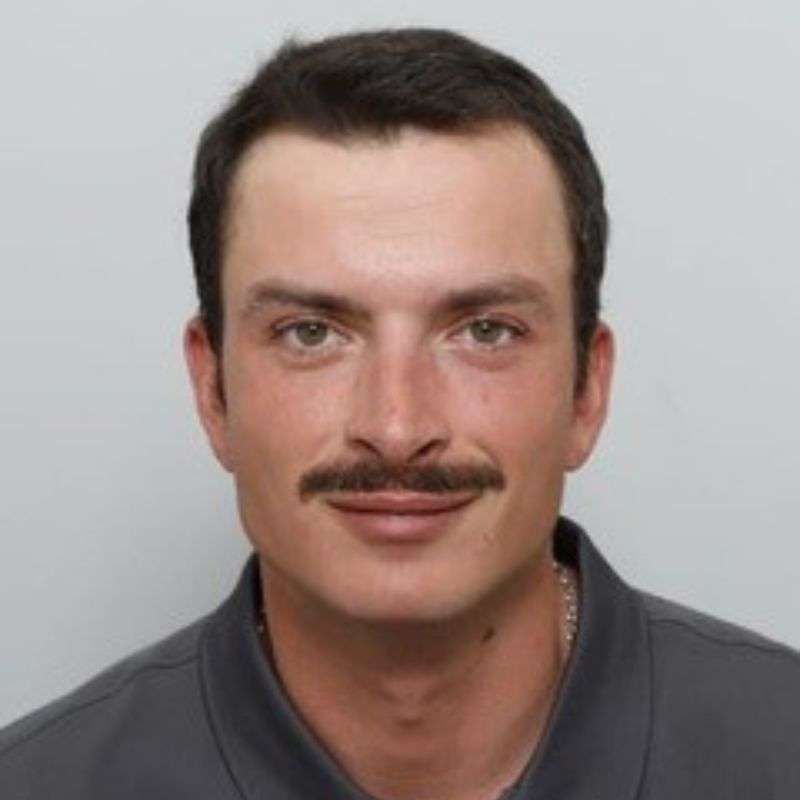 Anthony Nicoli
Chef/Deckhand
---
Sneed Yacht Charters.