Sneed Yacht Charters.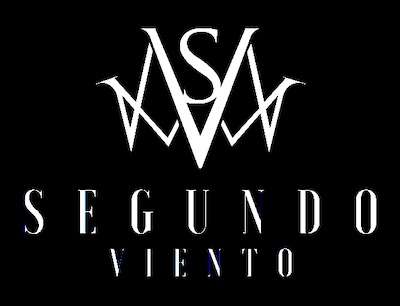 CREW PROFILES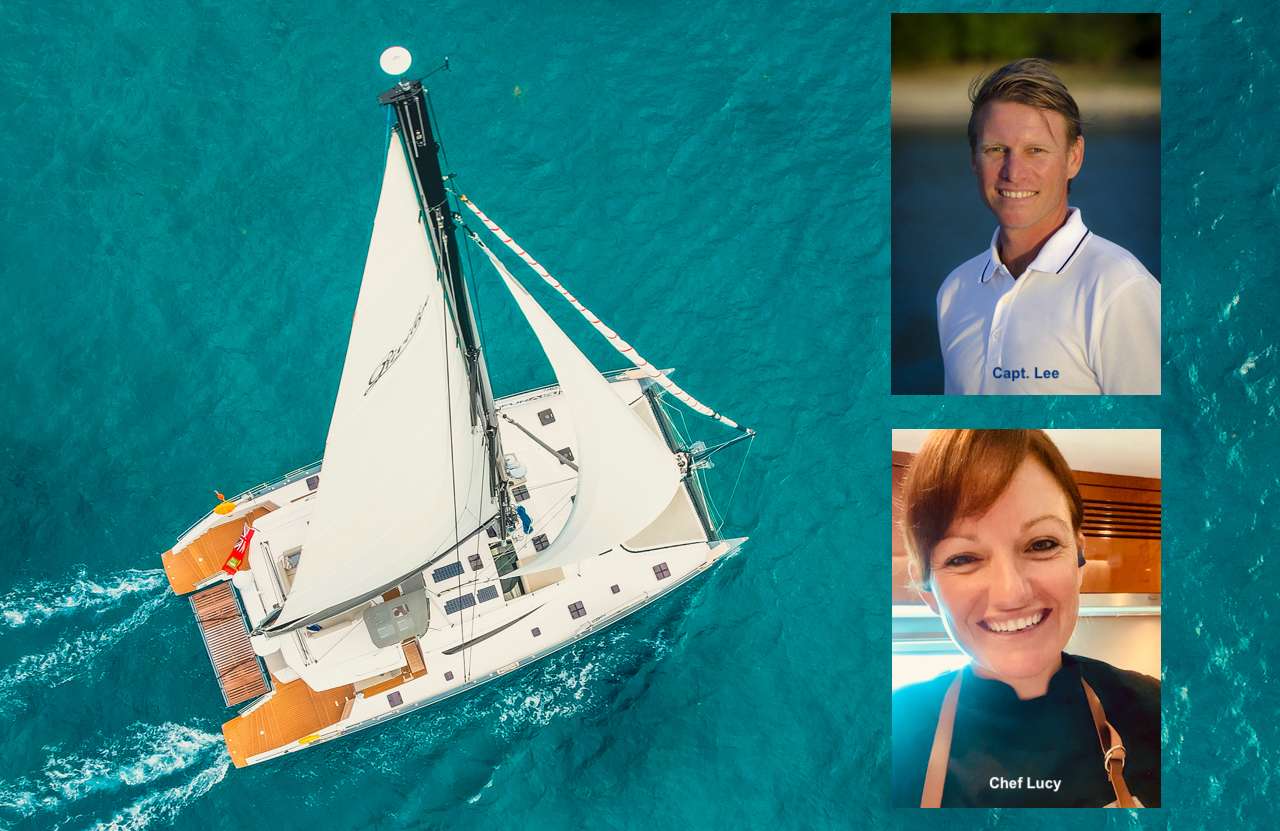 Title
Name
Nation
Born
Licenses
Captain
Lee Adams & Cami Bedouin
RSA & Belgium
1980
RYAYM
Chef
Bianca Martinez
Spanish
0
Number of Crew: 3
Languages: English
Crew Profiles:
LEE ADAMS - Segundo Vent's captain for October through December, and April through June

Lee grew up on the peninsula of Cape Town, South Africa. As a youngster and under the guidance of his Grandfather, Admiral Tom Hardiman SA Navy, he was introduced to sailing and racing in the Bay. His maiden voyage and ocean crossing from Cape Town to Antigua was aboard a racing sloop back in 1999. After several local regattas in the Carib, he was invited aboard the classic Schooner, The Tree of Life (with 8 manual sails). After an initial circumnavigation aboard, he took over as Captain.
Lee has explored and lived in the Caribbean for more than 10 years and is a long time resident in the Lesser Antilles. His local knowledge is a key component for any successful holiday where the Captain must find the best hidden locations, crystal clear dive sites and dodge any weather.
Lee's qualities as a person are special. Meet him and you will know instantly why he Captain's the very first Privilege 640, Segundo Viento. The atmosphere onboard is perfectly balanced and maintained, and with his unique skillset, adventure is always on hand.
is an active and enthusiastic person, he enjoys all water sports. The experiences he has gained through his travels along with a jovial personality creates a pleasant atmosphere which is enough to make any guest aboard feel right at home, ready to relax and enjoy themselves.

CAMI BEDOUIN - Segundo Viento's captain for January through March, and July through September

Originally from France and Italy, Captain Cami has been an ocean lover and nature enthusiast from a very young age.

She grew up in Italy near the coast where her weekends were mostly spent horseback riding, swimming in the Mediterranean Sea, sailing on lakes with her dad and skiing in the mountains.

After graduating from university in England, she traveled to many countries around the world and worked in marine conservation, hospitality, diving and sailing. Very quickly, she fell in love with the ocean which led her to pursue a life at sea in the yachting industry.

She has been sailing around the British Virgin Islands for the past 5 years and her local knowledge allows her to tailor itineraries to her guests wishes and make sure to include all their favorite activities.

She is a very energetic person and is always excited to share her love for the ocean as well as the islands with her guests. She is very active and will happily take guests on adventures - whether it be a sail, a dive, or a sunset hike, she's up for it! She always looks forward to giving the guests the best most memorable experience onboard.

BIANCA MARTINEZ - Chef

Born and raised in the Mediterranean on the Island of Palma de Mallorca, the Sea has always been my passion.
And one of my main achievements was rowing in the Spanish National team and gaining my gold medal.
After obtaining my title as Chef I commenced traveling around the world learning new cultures and Gastronomy .
I am grateful to have worked in some of the most exclusive hotels and restaurants around the world. Training under top chefs and gaining experience that is priceless in the gastronomy profession.
Working onboard Yachts and boats has entwined my two passions the sea and gastronomy.
My menus are a mixture of old and new cultures waiting to be savoured. I look forward to providing you with a tasty experience that will want you returning to Segundo Viento over and over again.

SASHA - Mate and Dive Instructor
Professionally, I have accumulated 10 years of working experience in the dive industry in Malaysia, Mexico and private yacht charters in the British Virgin Islands.
I started off as an underwater videographer back in 2012 and by January 2015, I became a certified PADI Instructor.
Easily adaptable, I am comfortable working in remote places.
Due to Covid 2019-2020, my first yachting experience as a crew member in the British Virgin Islands was put to a halt, as the Caribbean Islands were shut down.
Fast forward to two years, I am back in the charter industry, hoping this 'second chance' will reward me with different learning experiences.
As a selfless, energetic, hard working and patient person, I aspire to sail around the world and share the tales of the seas. I enjoy providing friendly 5 star service to all my guests and I love nothing more than creating those sunset cocktails you so deserve…
Sneed Yacht Charters.