Sneed Yacht Charters.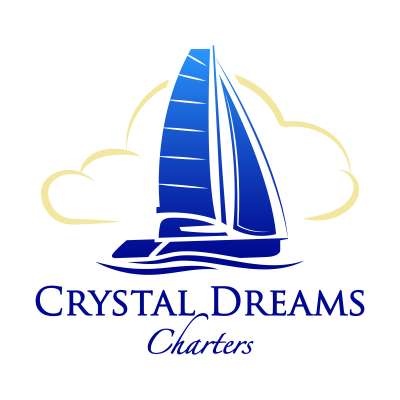 CREW PROFILES
Title
Name
Nation
Born
Licenses
Captain
Heinrych
0
RYA Yacht Master
Chef/First Mate
Majori
0
STCW
Number of Crew: 2
Languages: English
Crew Profiles:
MEET THE CREW FOR SEASON 2021/22:

Captain Heinrych and chef Majori

Heinrych Pyper: Heinrych grew up living onboard a yacht on the beautiful west coast in South Africa until the age of nine years old. Sailing, fishing, tender diving, diving and water sports formed part of his daily life. Heinrych also loves hiking and living a healthy, active lifestyle.

He has ample experience in the maritime industry from where he started his career working as a deck hand on his father's fishing vessel to navigating large cargo ships and sailing mega yachts >100m in length. He is also studying a part-time law degree in the UK and aspire's to combine his maritime experience with a Master's degree in Maritime Law.

Majori Fourie: Majori is from South Africa, she had the opportunity to study in the UAE and moved back to SA after receiving her International Baccalaureate. In SA Majori studied Architecture and Interior design before starting her career on super yachts which has always been a passion (arguably since childhood judging by her childhood photos where she only smiled when in the water).

She is at her most happiest whilst in and around the ocean where she can do her most favourite thing; wakeboarding, amongst other things she enjoys like diving and snorkelling in the crystal-clear blue waters, fishing and exploring all the beautiful coasts the world has to offer. Her other hobbies include being an animal lover, (if she could, she would save every animal in the world!) as well as cooking healthy but amazing dishes - Majori loves to explore different foods from all over the world to create nutritious and delicious dishes which contributes to her healthy active lifestyle. Majori loves to give her guests a taste of everything she experienced whilst travelling around the world.

Both Majori and Heinrych are avid sailors who also partook in the 2020 ARC and the 2020/2021 World ARC (round the world rally) with chartering guests sharing very exciting experiences and proving that they always endeavour to provide their guests with the best experiences possible. They both look forward to welcoming you aboard Crystal Dreams for a charter vacation that you will never forget!

**Captain Heinrych and chef Majori are both fully vaccinated**


Sneed Yacht Charters.