Sneed Yacht Charters.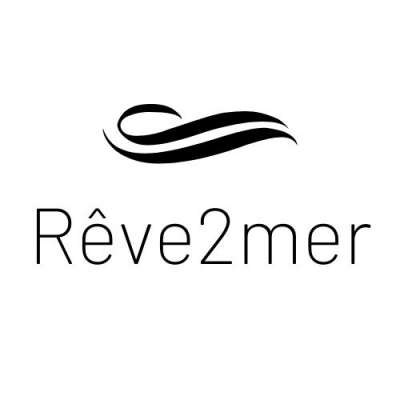 Reve2Mer GUESTS COMMENTS
Cruise May 8th - 15th 2021 / Praslin-Mahé
We could never have imagined to have such a knowledgeable, passionate and kind captain and mate as Ron and Andrew, we all had tears in our eyes as we left them.
Andrew was just magical, always up for everything, always happy to share.
Ron is a golden captain, always in a good mood, of rare calm, always happy to share his anecdotes, not to mention his cooking skills, we ate extremely well and very varied.
The last day in was the proof they even accompanied us to the airport to say goodbye, I really have trouble finding my words to say how they were at the TOP, nice helpful, competent, reassuring, and that is priceless on this kind of week knowing the proximity of a boat.
Cruise July 23rd - August 14th 2021 Mahe-Mahe
Wonderful experience in the Seychelles with great crew !
Sneed Yacht Charters.