Sneed Yacht Charters.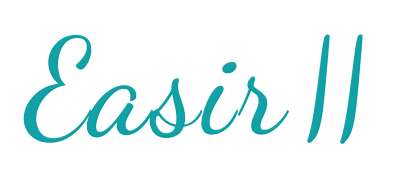 CREW PROFILES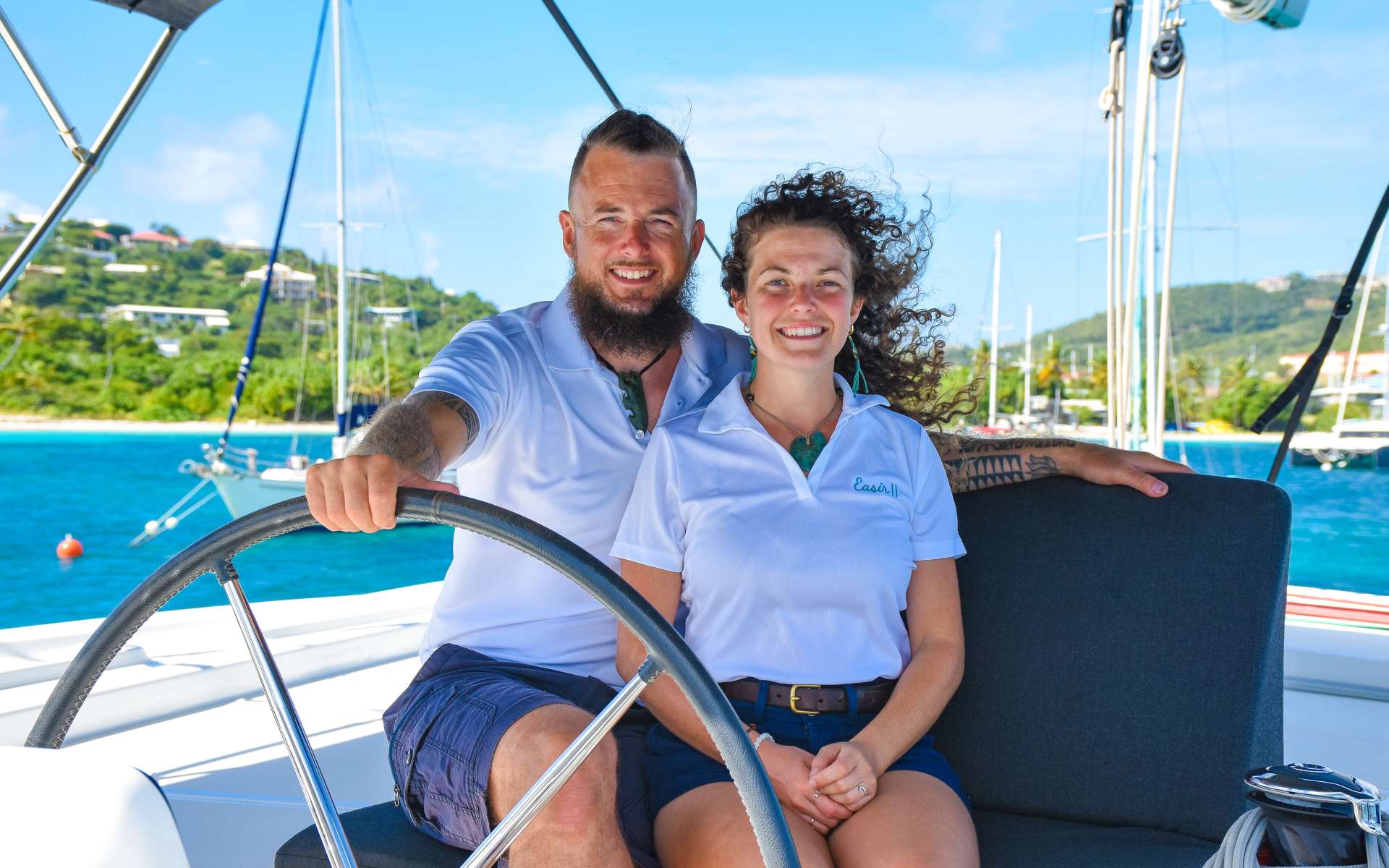 Title
Name
Nation
Born
Licenses
Captain
Jeffrey "Inki" Fitting
USA/NZ
1982
USCG 50T
Chef / First Mate
Jessi Meyer
USA
1994
STCW Basic
Number of Crew: 2
Languages: English & basic spanish
Crew Profiles:
Captain Inki (Jeffrey Fitting) is an adventurous sort born in the United States who normally resides in Te Wai Pounamu of Aotearoa. He regularly spends time away from sailing exploring the Amazon jungle where he works and lives in remote villages with indigenous peoples. Otherwise, you'll find him climbing the Andes and Southern Alps, wandering amongst their majestic peaks. A well-seasoned traveller, he's travelled throughout the South Pacific, Southeast Asia, South America and Europe.

An ocean-going voyager through and through, he has crossed somewhere between 20,000-30,000 nautical miles of the deep blue. Much of his seamanship has been made through long passages to and from remote islands nestled within the Pacific Ocean. He currently holds a USCG Master's Near Coastal license rated at 50-tons with auxiliary sail as well as assistance towing endorsements. A PADI Rescue and Advanced Open Water Diver, he loves to spend time beneath the surface whether it be to admire coral or hunt for his next meal.

When he's not under the surface of the waters, you'll find learning how to wing foil. A sport which obtains healthy inspiration from the recent exploits of the modern sailing community, demonstrated during the past few America's Cup contests as well as the Sail GP circuit. If you are not able to catch him attempting to float above the sea, you'll find him wandering remote paths across the mountainous islands he frequents.
There's nothing he enjoys more than being able to share a patch of paradise with others. Whether it be as a hiking guide in the mountains, a conservationist protecting critically endangered species or sailing upon warm tropical waters there's surely an adventure to be had and a few yarns to be spun.

Chef Jessi Meyer

"Life isn't as serious as the mind makes it out to be."- Eckhart Tolle

Beyond taking life less-than-serious, Jessi enjoys any pursuit that keeps her active and outdoors. Growing up in a rural town in northern Kentucky, Jessi's childhood was basked in open-air exploration, and boating on lakes and rivers. She discovered the big mountains and deep seas when we she moved to New Zealand in 2016 with Captain Inki. Jessi holds a degree in Environmental and Sustainability. Moving through life with an ecological perspective is what led her to a life of sailing. Although it was also, undoubtedly, influenced by a charming captain. Jessi and Inki have shared sailing experiences in the Caribbean and the South Pacific. Recently, they helped restore a 75-year-old schooner and operated day charters in Maine.

Jessi is keen on quick wit, preferring to dance though life. However, she holds a high standard when it comes to safety. Jessi is certified in CPR and first aid with emphasis in wilderness first aid. Jessi has worked as a nature-connection mentor with children, a hiking guide throughout the South Island of New Zealand and was a conservation officer in the Southern Alps. When she is not taking people to spectacular places, she enjoys making pottery, foraging wild foods and medicines, writing, and plucking around on her new banjo.

Jessi's love for food began at a young age, always involving herself with the responsibility of sous chef. Inheriting her families love for shared dinners and delicious food, Jessi has worked in kitchens learning from professional chefs to self-taught foodies and nutritionist. Jessi holds a special interest in local, nutrient dense wholefoods. She is more than happy to work with specialized diets and has a wealth of experience meeting the needs of those who are gluten-intolerant.
Sneed Yacht Charters.