Sneed Yacht Charters.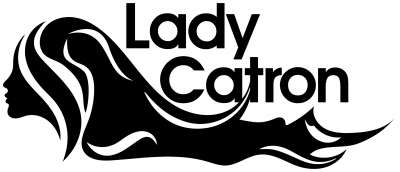 Previously named G2 (Glad In It Two)

CREW PROFILES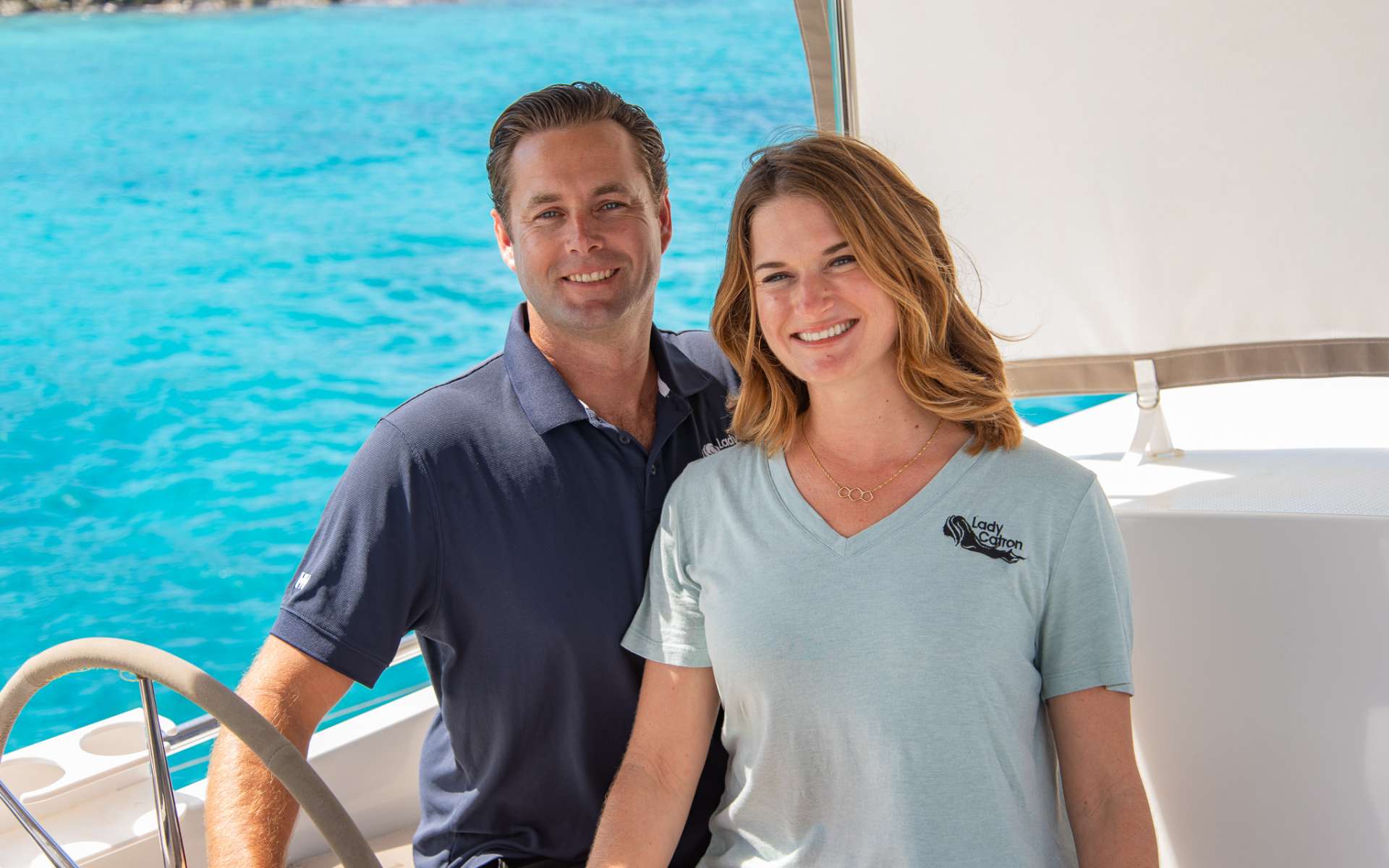 Title
Name
Nation
Born
Licenses
Captain
David Cuevas
1986
USCG 100T
Chef/First Mate
Emily Cuevas
0
USCG 50T
Number of Crew: 2
Languages: English
Crew Profiles:
David and Emily met and married on the beautiful island of Kauai. There, they were flourishing, David working as a finish carpenter on luxury estates and Emily cooking as a private chef. Every afternoon when they would get off work and see the ti leaves swaying, they'd race down to Hanalei Bay to take their Nacra 20 out for a zip thru the water. Soon after saying, " I do", they bought a 44' Kelly Peterson, a classic ocean going vessel. They quickly closed down shop, moved off of Hawaii, and began prepping the boat to head south to Mexico. They took off from San Diego in December 2018 and began their adventure of a lifetime. Sailing down the primitive coasts of Baja, where all you see is brown and blue to Zihuatanejo Mexico, where they passed the March 2019 shut down on a secluded island with 5 other boats. They've surfed the coasts, fished big game, and even seen sea monsters! Their biggest challenge was crossing by themselves to Hawaii, the longest ocean passage in the world. It was 21 days of riding a roller coaster and they were hooked! They returned by passing under the Golden Gate Bridge on a clear, cloudless morning with no other boats around. Now, they are based full time in Mexico, cruising in the winter months and developing their property in the summer. Expect to see some flavor and spice on your plate!

David grew up in a boat yard in Oceanside, CA. He moved to Hawaii when it was time for a fresh start. Hawaii is known to either accept you or throw you out, and it welcomed him with open arms. He raced on Olson 30s in beer car races and across the treacherous Kauai channel to Oahu. He worked on stunning homes with vistas of the ocean. His sense of adventure and charging attitude will keep your trip moving forward! He is always trolling lines off the back and loves to reel in dinner.

Emily moved to Hawaii from Jackson, WY, where she was running an all organic and vegan bakery. It was like a light bulb going off when she learned of private chefing..as if "AH! This is what I'm supposed to do!" After a tasting trial at the head concierge's house, her career took off. Her inspiration comes from sourcing the most beautiful ingredients she can find. She loves going to farmers markets and meeting other people passionate about creating high vibrancy foods.

We look forward to sharing our stories and learning about yours during our charter together. Feel free to kick back and relax or get involved and learn more about sailing and fishing from us. No matter your style, we will teach you our motto…"We out here living our best life!"
Sneed Yacht Charters.