Sneed Yacht Charters.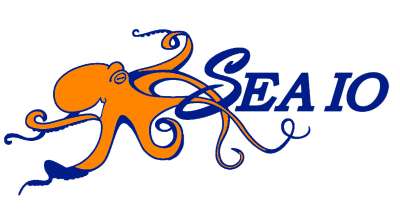 CREW PROFILES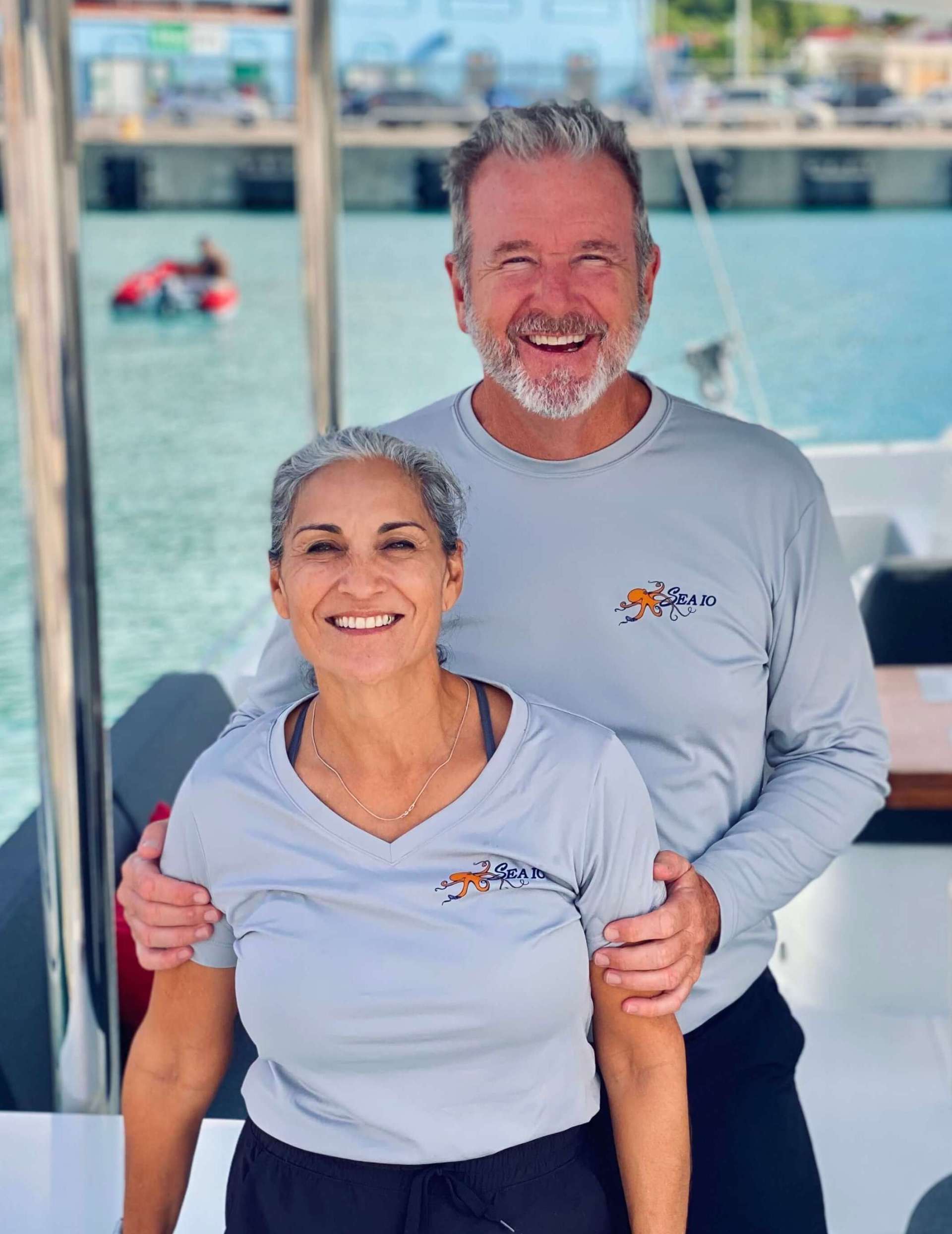 Title
Name
Nation
Born
Licenses
Captain
David Harkness
US
0
Chef / First Mate
Lillian Harkness
0
Number of Crew: 2
Languages: English
Crew Profiles:
David Harkness
Captain Dave's previous professional career was in Information Technology where he served as Chief Information Officer (CIO vs Sea IO) for multiple Fortune 500 companies. He gave up strategic planning, corporate politics,and 24x7x365 phone calls to pursue a life on the water with his spouse of 26 years, Lillian.

Having grown up on both coasts and several states in between, Dave lives to explore the best that each new location had to offer. He continued that quest with his own boys who for 20 years alternated the family vacations between "crazy fun" and "educational" adventures. Regardless of what you're looking for in your charter vacation, Dave will be your perfect guide to ensure there's something here for each and every guest.

Lillian Harkness
Similar to Dave, Lillian has held many positions in IT in several Fortune 500 and non-profit companies. When she was not stuck in the office, she loved the outdoors and is an avid runner. She completed several half-marathons, a full marathon, and several triathlons. As a child, Lillian lived in Mexico City for 14 years where she grew up enjoying the delicious and bold flavors of the country. It is the combination of these flavors, some family recipes, and the fresh ingredients of the Caribbean, that Lillian has incorporated into her menu and drink fare for you to enjoy.

Even before Dave and Lillian were married, they traveled internationally together and soon discovered a common love for the water. Owners of several watercraft and boats, they lived on a lake where they honed their water sports skills and loved hosting and entertaining their friends and family. Dave and Lillian always looked the opportunity to unwind from the rat race by planning exciting get-aways either in hot sunny spots of the Caribbean or snow skiing in New Mexico, Colorado and Utah.

Come discover and share Dave and Lillian's love of the Caribbean on their new Lagoon 50 Catamaran.
Sneed Yacht Charters.