Sneed Yacht Charters.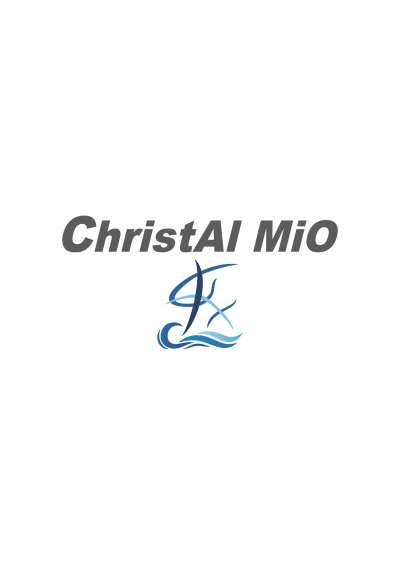 CREW PROFILES
Title
Name
Nation
Born
Licenses
Captain
Theo Maniatakos
Greek
1973
RYA Offshore
Chef
Emilia Sotiriou
Greek
1982
Number of Crew: 4
Languages: Greek, English, French
Crew Profiles:
Captain: Theo Maniatakos
Theo began Offshore Racing School in 1992 and progressed over the years to become an Offshore Sailing Instructor from 2003-2008. He raced intensively in Greece from 2007-2014 before taking his passion for sailing to yacht charters.
He holds an RYA Yacht Master Offshore, RYA Marine Radio Short Range, ENAK First Aid, and STCW Basic Safety Training. Along with sailing, he is active in scuba diving, spearfishing, cycling, Shotokan Karate, and photography. In his previous professional life, Theo was an Architectural Engineer. His professionalism, calm character, and reliability make him the perfect captain to take your clients on the trip of a lifetime! He speaks Greek and English fluently.

CHEF: Emilia Sotiriou

Emilia was born in 1982. She is from the gastronomical island of Crete where she incorporates traditional ingredients to create a fusion of tastes on your palate. Emily LOVE to cook and can get carried away so if you need to keep your waistline make sure you tell her! Emilia is always with a smile – loved by everyone. A girl with virtues and integrity. She has been cooking for most of her life as it was a passion and she completed her chef certification in 2018. She has worked in numerous catamarans and yachts as stewardess, hostess, and chef and has completed many courses in seamanship, safety, and customer care as well. All of which is helping her to take the best care of her clients! Her eye for detail will make sure that the clients will get the service before they can even ask for it! She specializes in healthy cooking, fresh Mediterranean cuisine and will accommodate any type of diet such as low carb, gluten-free, and many more. In her spare time, she loves photography, diving, sail racing, music, and travel

Deckhand: Moisis Moisiadis

Moisis was born in 1991 in Athens, Greece. In 2010 he began his studies at the Greek Academy of the Merchant Navy receiving his diploma in 2014.
From 2011 to 2013, he worked as a 3rd captain in the Merchant Navy and went on to become the trainee officer.
In 2017, he began his career in sailing yachts as a skipper on catamarans in Santorini and in Milos. He continued over the last few years as a skipper on charter yachts and is excited to be joining ChristAl MiO this season!
Along with his sailing credentials, he has certifications in firefighting, medical aid, and survival craft and rescue boats.
He speaks fluent Greek, English, and basic French.

Stewardess: Joanna Arvanitaki

Joanna was born in 1984 in Athens. Joanna is an amazing professional stewardess, who has a wonderful personality and a beautiful smile, which lightens the spirit of everyone around her. She will look after you at all times so that you can have the best vacations during your stay on the Yacht. Children simply adore her, while her calm character and high professionalism allow her to cope with any given situation.

Joanna has worked in the Restaurants of the most prestigious hotels in Athens, such as the King George Palace Hotel, the Ledra Marriott Hotel, the New Acropolis Museum, the Sofitel Airport Hotel, and the Athens Plaza Hotel, as well as servicing privately owned Villas and Summer Retreats for Greek and Foreign Diplomats, Politicians, Shipowners and various VIP's, as well as on high luxury Yachts.

Joanna has British as well as Greek Nationality and is very communicative. She has a great sense of humor and her responsible attitude always makes consider first the safety and well-being of her guests.
Sneed Yacht Charters.