Sneed Yacht Charters.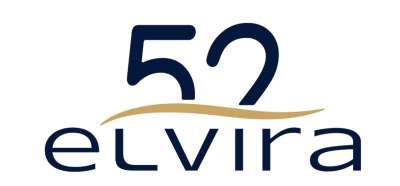 CREW PROFILES
Title
Name
Nation
Born
Licenses
Captain
Grigoris Stronis
Greek
1997
Chef
Stella Tzavara
Greek
1990
Number of Crew: 3
Languages: Greek,English
Crew Profiles:
Captain-Grigoris Stronis

Grigoris was born in 1997 in Athens and moved straight away in Santorini where his passion for the sea grew within him. He found himself closer to the sea day by day, enjoying watersports and swimming. His family has a background of hospitality as both his parents have worked as tour operators all over Greece. From the age of 18 onwards, when he attained his National Offshore Sailing Diploma, he has covered more and more miles in daily and weekly cruises in Greece as well as many yacht transfers in the Atlantic Ocean and the Mediterranean Sea.
He has also worked as a base technician, covering up the winter maintenance of an abundance of yachts.

Grigoris is a very friendly, professional captain that will make sure the guests of Valium 52 feel like their home on board.



Chef - ΤΒΑ


Deckhand/Stewardess - Natalia Panariellou
Natalia was born in 1992 in Athens. As soon as you meet her, you know that she is a very motivated person with a very positive and optimistic attitude. She will make sure that all guests on board are experiencing the highest quality-hospitality, with her strong willingness and her strong work ethic along with her background in managing clients requests in the competitive and fast-paced environment of luxury fashion.
Through communication, teamwork and organization, Natalia is ready to give the best service to her guests having amazing vacations!


*All of the crew members are fully vaccinated against Covid-19.
Sneed Yacht Charters.