Sneed Yacht Charters.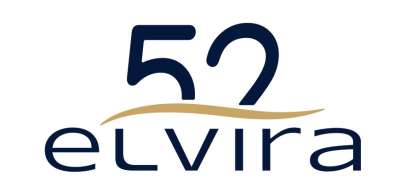 VALIUM52 GUESTS COMMENTS
Charter 14/09 - 21/09/2019
Lovely "Valium people"
Charter 14/09 - 21/09/2019
"Maiden trip on Valium 52"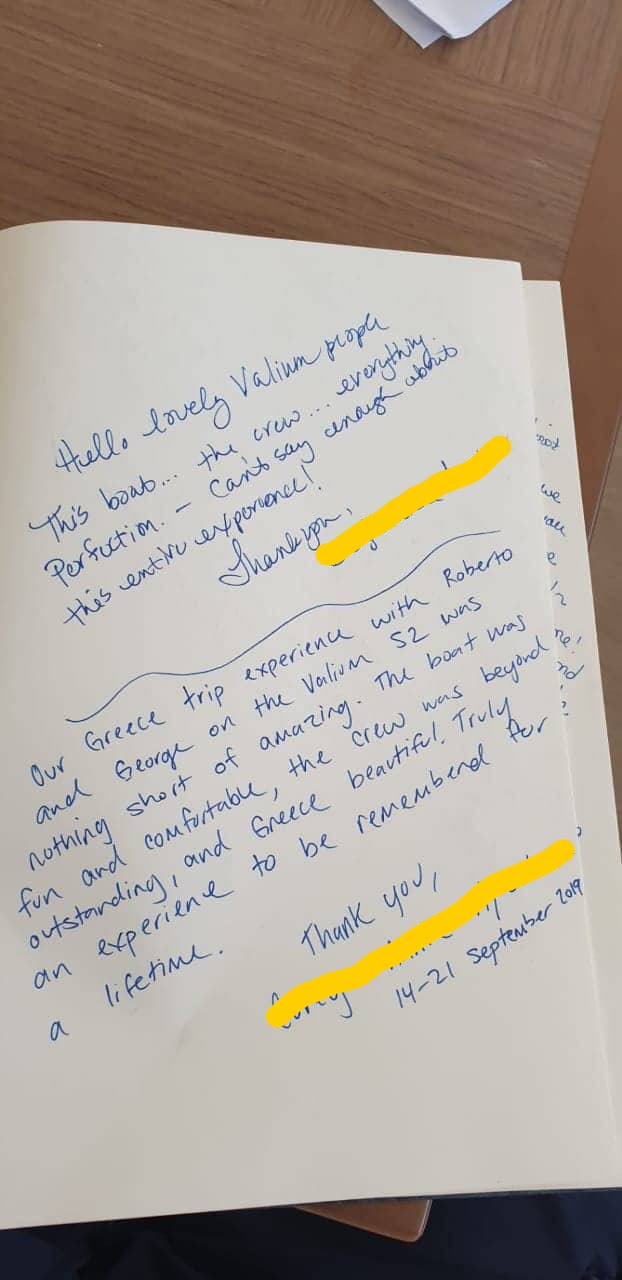 Charter 05/09 - 12/09/2019
Thank you for a great journey!
Charter 25/10 - 01/11/2020
FOR THE BEST CRW OF THE WORLD!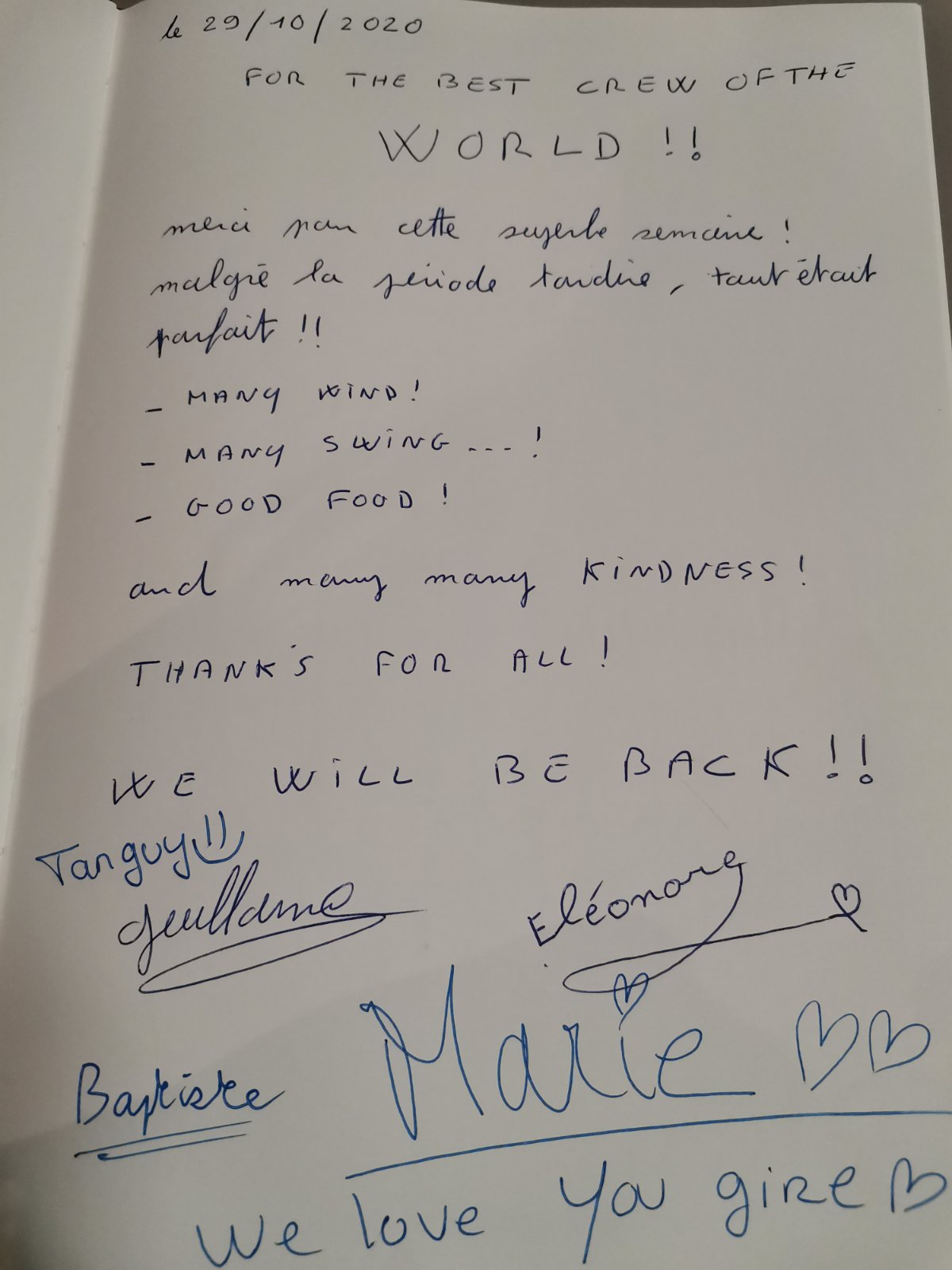 Charter 29/09 - 9/10/2020
Dear Roberto, Phoebe, Yiannis

There is a saying that people are the ones who make the difference. I believe that's true!
Especially in this case. Thank you all for this.
For making fee safe. We knew that we "in good" hands" with experience people.
Thank you for listening and the will and efforts to make our vacation so memorable and enjoyable.
"It is what it is"
Thank you and all the best
From us - S. Family
Sneed Yacht Charters.