Sneed Yacht Charters.


CREW PROFILES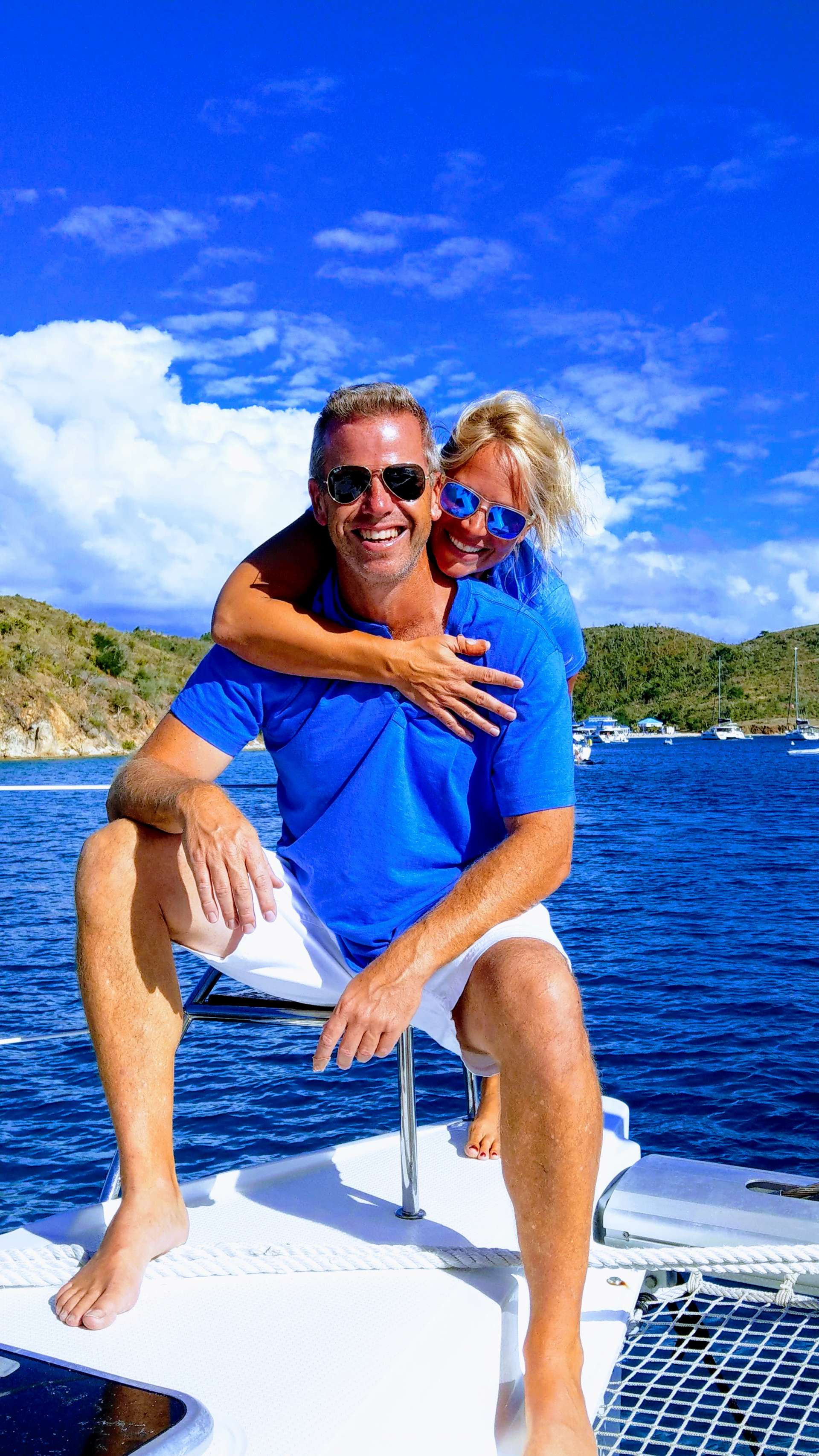 Title
Name
Nation
Born
Licenses
Captain
Justin Montgomery Summers
USA
1983
USCG 50T
Chef
Karson Winslow
USA
1983
USCG 100T
Number of Crew: 3
Languages: English
Crew Profiles:
- Captain Justin -
Justin has worked hard to build a life that he doesn't need a vacation from. He grew up sailing on lakes in Oklahoma but quickly took his love for the wind to the sea. He has called Hawaii home for 15 years, sharing his passion for the ocean's inhabitants with people from all over the world. Justin strongly believes that you protect what you love and the best way for people to take care of the ocean is to experience it firsthand. In between charters Justin can be found on a variety of vessels from the helm of Sea Shepherd's conservation fleet to the tiller of a wooden tall ship. Justin's love of sailing started with dinghies as a boy and he loves to volunteer as a youth sailing instructor whenever he can. Justin is excited to take you on the adventure of a lifetime.

- Chef Karson -
Karson has enjoyed working in the galley for over ten years. She has cooked on a number of vessels including; tall ships, blue water cruising yachts, super yachts, race boats, science research vessels and charter catamarans. She is passionate about cooking and loves to make delicious and creative meals.

Karson has spent the last four years living on the Big Island of the Hawaiian Islands. Having traveled most of her adult life, she has picked up flavors and tastes of the globe. She enjoys most to make food with fresh and healthy ingredients. Her food takes inspiration from coastal towns of the Mediterranean Sea, zesty and fresh tastes of Thailand and Vietnam and fun fresh heat from Mexico and the Pan Latin region. She is a huge seafood fan and loves the access to fruit de mer the Caribbean offers.

Karson is well versed in dietary restrictions such as vegan, vegetarian, gluten free, paleo, keto, low carb, and can provide an array of substitutions to suit your needs. She strives to make your experience onboard full of fun, exquisite food and memorable times.

- Stewardess Liz -
Elizabeth is a creative and hard-working person who has always been great with people. We could describe her as someone who actively wants to help people enjoy their experiences wherever they may be. Onboard her job is to maintain a perfectly clean boat, be sure that the glasses are always full, and help Karson excel in the kitchen.

After 7 years of deep dedication for her family, her son Cade and her husband Cole agreed that mom deserved an opportunity to grow and gain new skills on board Blue Pepper doing this wonderful work making beautiful memories in people's lives! Lizzy's husband will take care of their house and their son, and Lizzy will go to work hard on Blue Pepper making sure that even the smallest details will be perfect during your stay. She worked as a housekeeper, sales representative, and a Primrose early education teacher. All this work experience came to complete the Blue Pepper team. Lizzy is an obsessive and organized person with professional and personal experience with kids and infinite patience with people. Nothing left to say but that the vibrant energy and lovely way that she does everything will make you feel special and relaxed, as a dream vacation should be!
Sneed Yacht Charters.