Sneed Yacht Charters.

Previously named OCEANA

PANDEMONIUM GUESTS COMMENTS
Pandemonium
The best vacation ever!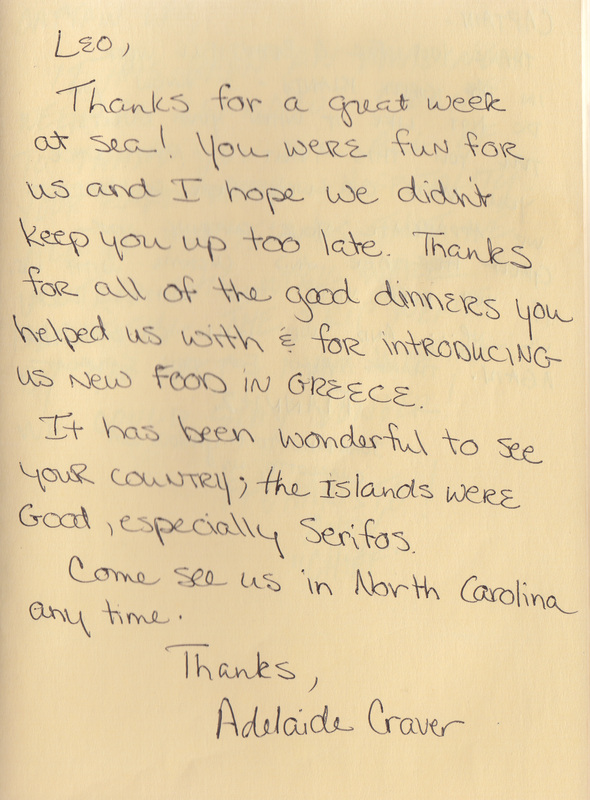 Outstanding Hospitality
The food and hospitality was amazing.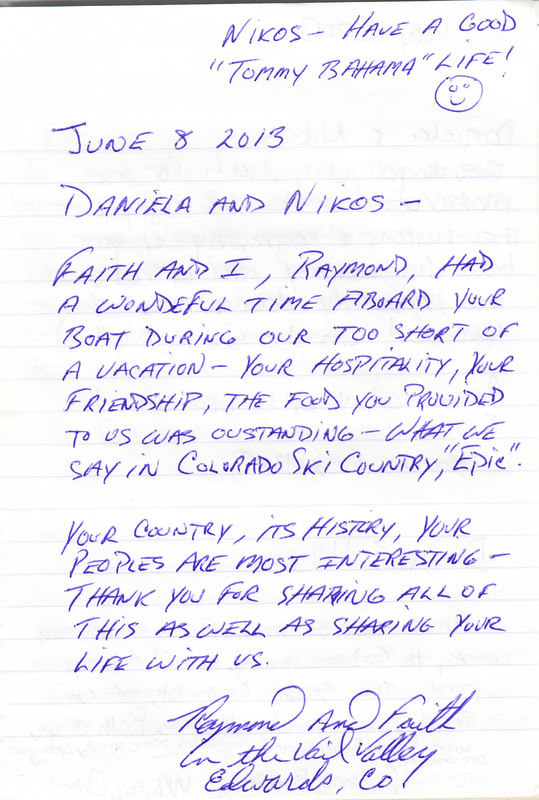 Dreamed of this trip
Have been planning it for years!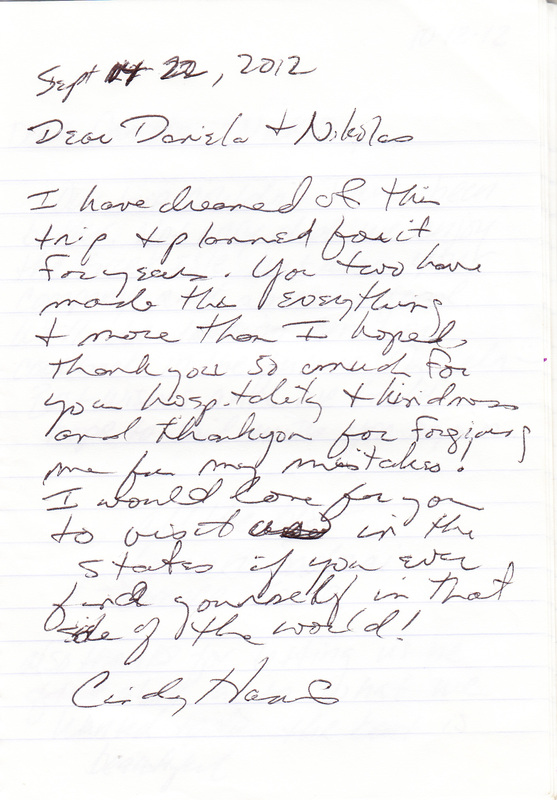 Sailing time
One of the best weeks in my life.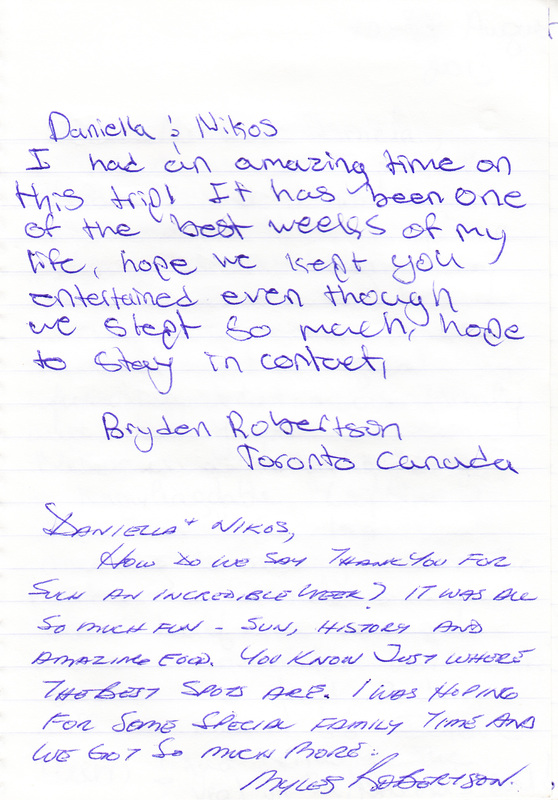 The sea and the wind
Thank you for offering us the sea, the wind, the food and your hospitality!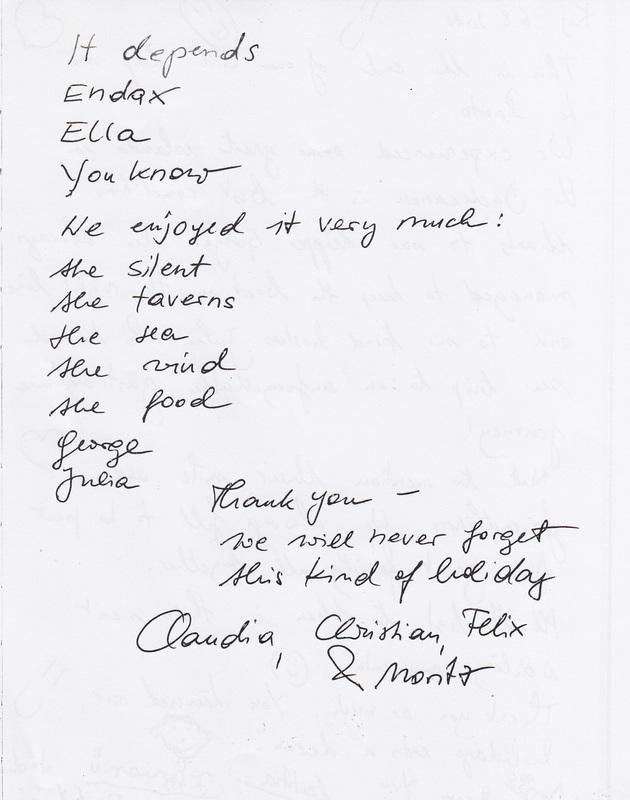 Happy Clients on Pandemonium
Sailing in Greece

Sneed Yacht Charters.