Sneed Yacht Charters.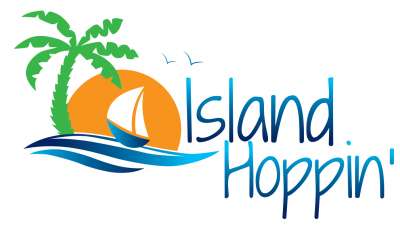 CREW PROFILES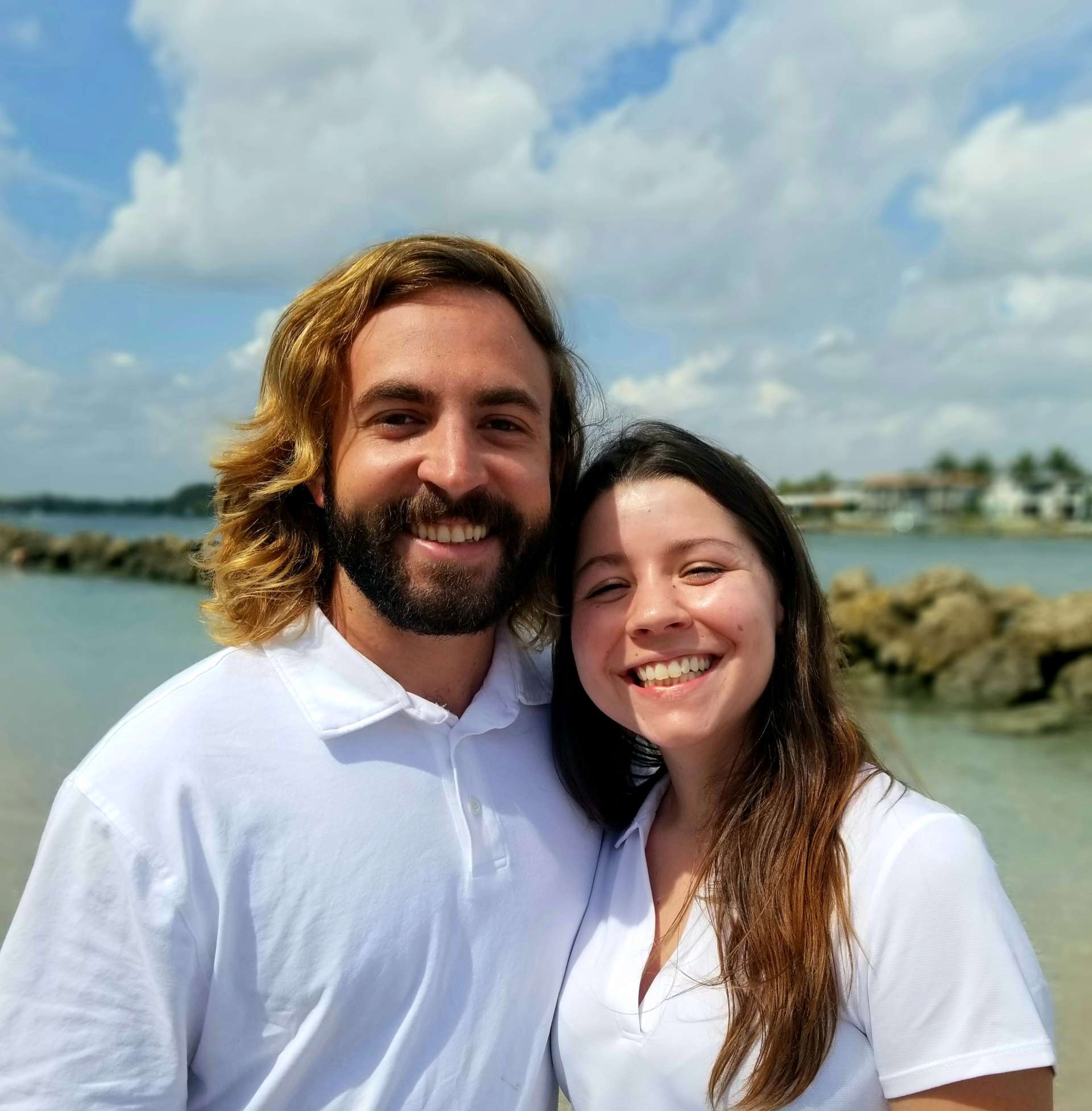 Title
Name
Nation
Born
Licenses
Captain
Dean Chamberlain
South African
1992
Chef and Mate
Yana Alikina
Russsian
1992
Number of Crew: 2
Languages: English & Russian
Crew Profiles:
Captain Dean Chamberlain

QUALIFICATIONS
• Yacht Master Ocean/Offshore
• Powerboat Level II
• RYA PWC Instructor
• STCW Basic Training
• Marine Radio Operator Permit
• ENG 1 Medical
• PADI Dive instructor

Dean was born in Johannesburg, South Africa where he developed a love for sailing at a young age. Growing up, his father owned a few sailing boats and got Dean really involved to the point where he took up sailing as sport throughout his schooling career competing in regattas all across South Africa. After he matriculated he completed his RYA Yachtmaster Ocean and started sailing around the Cayman Islands and BVI running catamarans and doing what he loves by giving his guests the experience of a lifetime. With this experience under his belt, he continued on by working on Super yachts ranging from 140-165ft and cruising the waters in the Pacific Northwest and Mediterranean. Dean looks forward to sharing his knowledge and experience with you and creating a trip that you will never forget.

Chef Yana Alikina

QUALIFICATIONS
• STCW Basic Training
• ENG 1 Medical
• Nursing Degree
• Cooking Course

Yana was born in Perm, Russia where she spent most of her childhood. After school, she graduated from medical university and worked for several years in medicine as a nurse. Her love for the oceans took over and she pursued a career in the super yachting industry in 2017. This journey took her to Singapore where she graduated from the London School of Business andFinance at the department of Hospitality and Tourism all while working as a Cheif Stewardess running trips out of Singapore, Papua New Guinea and Thailand. Yan spent 4 years in Asia where she travelled and built a passion for cooking as a hobby, experiencing all the different cuisines Asia had to offer. This passion got her her first position as a stewardess/chef on a yacht cruising Italy and Turkey and now Yana is happy to share her passion for food with you aboard your trip in the BVI.

Dean and Yana were brought together on the beautiful shores of Singapore. Yana had already been studying and working as a stewardess in Singapore for 4 years before Dean's journey brought him there for work as a Bosun and Dive Instructor on a world cruising 167ft Yacht. it was love at first sight and that is where they decided to go on a life journey with each other and make their dreams of sailing the oceans together come true.

Crew fully vaccinated
Sneed Yacht Charters.