Sneed Yacht Charters.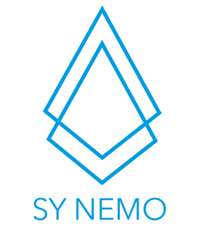 CREW PROFILES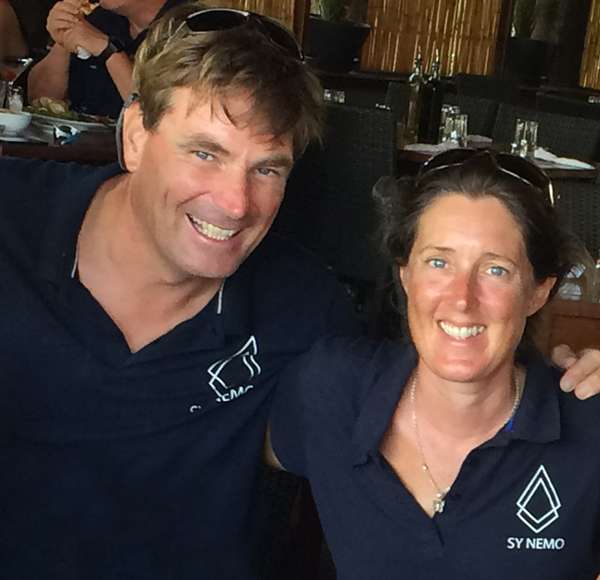 Title
Name
Nation
Born
Licenses
Captain
Neil Collier
British
1970
RYA Commercial Ocean Yachtmaster, RYA Cruising Instructor,
Captain/Chef
Samantha Burrough
British
1973
RYA Commercial Offshore Yachtmaster, RYA PPR, STCW 95
Number of Crew: 2
Languages: English, German, conversational Spanish
Crew Profiles:
CAPTAIN NEIL COLLIER:

Neil is very knowledgeable and very nice. He inspires confidence, which makes him an excellent teacher and great fun to be around. Neil grew up in Birmingham. As a teenager, he was already competent at sailing many types of boats, from Hobie Cats to yachts. He was also an accomplished football player. But his greatest determination was success as a RAF fighter pilot. He spent a lot of time as a RAF cadet, flying gliders, small airplanes and honing a natural facility for mechanics and engineering. His eventual pursuit of sailing qualifications was coincidentally inspired by a RAF cadet adventure training week aboard a yacht.

Neil graduated university with a degree in mechanical engineering. From there he built and ran a very successful design and manufacturing company. But after 20 years ashore he could no longer resist the lure of the sea. In 2014 Neil achieved his Ocean Yachtmaster and established a reputation for excellence and integrity teaching sailing as a RYA cruising instructor and charter skipper. He loves to involve everyone in the enjoyment of sailing and the unique peace and excitement that can be found at sea.

Neil has mentored teenage students, counseled on a telephone helpline, and taught English as a second language. His endearing charm and easy going demeanor make him very approachable and unintimidating. "Aboard NEMO we have an interactive charter style," says Neil. "We encourage a hands-on approach with sailing and watersports. I especially enjoy teaching beginners. During a holiday guests are relaxed and receptive, plus there is no pressure for certificates and deadlines. It is very rewarding to see guests' excitement as they improve their knowledge, even if they are already experienced sailors! Per glowing testimonials, guests wholeheartedly agree!

CAPTAIN/CHEF SAMANTHA BURROUGH:

Samantha Burrough, affectionately called Sam, is truly a citizen of the planet. Her father was a RAF fighter pilot and growing up on bases in the UK, Germany and Belgium offered many privileged experiences. Sam had ponies and competed in dressage, show-jumping and cross-country. In Germany, fabulous skiing, just out the back door, consumed her weekends. Most of all, living abroad instilled a love of international travel.

Sam was super excited about a future working in Europe and studied German, Spanish and politics at Bradford University where she earned a BA Hons. Despite training to do simultaneous translation, she applied her language skills in the global IT industry. For the next 20 years, she was living the dream in Italy, Spain, Germany, Singapore, Australia and the US. It was in San Francisco, sailing around the bay, that first inspired a career change. She obtained US sailing qualifications, then her Yachtmaster in the Caribbean.

Sam speaks fluent English, German, and conversational Spanish. She also has an impressive repertoire of Italian food words. Because, it was Italy that ignited her passion for cooking. She took a one-month cordon bleu cookery course and was then whisked off to work in the Italian alps. In a word, "fabulous"! As the Chef aboard NEMO, Sam brings a range of cooking styles and flavors to the table, including Italian. Her menu has repeatedly earned her rave guest reviews, such as "seriously delicious", for her Roasted Mahi Mahi with Feta & Herb Crumble. Guests also admire her endless energy, attentive caring, and most delightful sense of humor. Aboard NEMO, prepare to eat, drink and be merry!

Crew Interview with Neil & Sam: https://www.youtube.com/watch?v=22_c0JHiKMY


Sneed Yacht Charters.