Sneed Yacht Charters.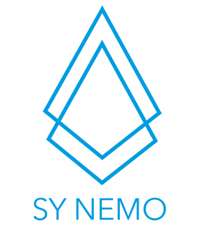 NEMO SY SAMPLE MENU
We use the freshest ingredients available to us on the islands and will often pop into markets as we island hop to pick up local fresh vegetables and fruits.
Breakfast
Every day we will offer a variety of the following:    
Tea or Freshly Ground Coffee
Fruit Juices & Fresh Fruit
Natural Yoghurt with Island Honey  
A selection of Cereals and Mueslis    
Freshly baked Banana Bread
Fresh Bread or Toast
Granola, Yoghurt, Berry & Passion Fruit Parfait    
Pancakes with Maple Syrup
Muffins or Bagels with Marmalades
Eggs made many ways…Scrambled, Poached, Baked, Omelette or Mini Stratas
 Snacks
Biscuits, Snack Bars, Brownies, Cakes and Fruit
 Lunch
We will be serving yummy dishes. Examples of our lunch menu are:
Salad Olivieh (Persian Chicken Salad) with Green Salad and Pitta Bread
Le Migliori Polpette Di Tonno (Tuna Meatballs) with Spaghetti
Ciabatta or Pitta sandwiches with a selection of delicious meat and cheeses
A delicious Salad Niçoise
Tortilla Española with Green Salad
Rigatoni with Sweet Tomatoes, Aubergine, and Mozzarella
Spinach & Bacon, Vegetarian or Gluten-free Quiche served with Potato & Green Salad
Pasta alla Siciliana
 Dinners Aboard
Dinners aboard are a social and delicious affair. Examples of our dinner menu are:
Tuna Bakes followed by Cheese and Charcuterie Platter with Salads, Fresh Breads & Crackers
Homemade Hummus with Baked Pita Chips followed by Chicken and Vegetable BBQ Skewers with Herbed Feta Dressing and Sides
Buttery Corn-on-the-Cob followed by BBQ Pork Ribs with Homemade BBQ Sauce, Stuffed Christophines, Tomato Salad & Green Beans
Mango Chutney Cheese Ball followed by Tasty Thai Green Prawn Curry with Baby Bok Choy and Cashews
Rum Glazed Baked Camembert served with Sliced Apples and Fresh Bread, followed by Grilled Jerk Chicken with homemade Coleslaw, Green Salad and New Potatoes
Italian Soldiers followed by Roasted Mahi Mahi with Feta & Herb Crumble, Creamy Mashed Potatoes and Courgette & Tomato Tian and a dessert of Caribbean Tiramisu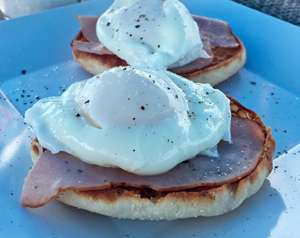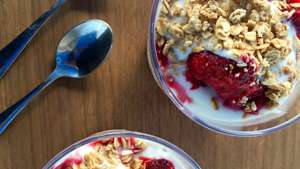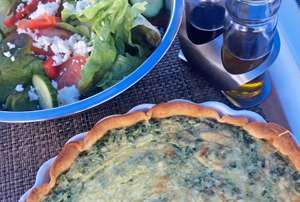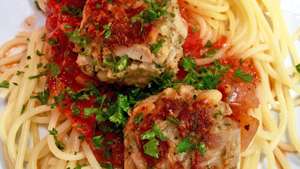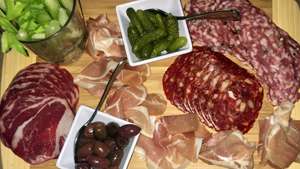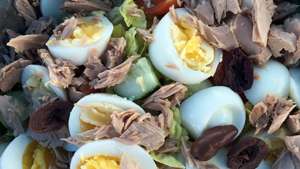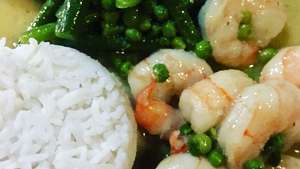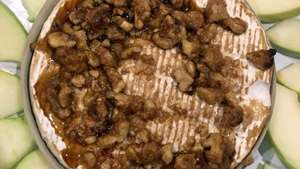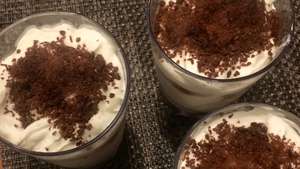 Sneed Yacht Charters.