Sneed Yacht Charters.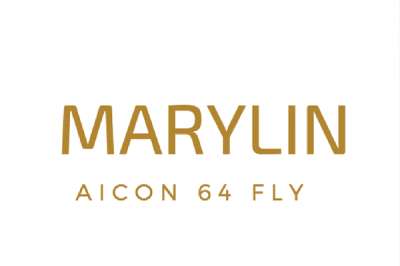 MARYLIN GUESTS COMMENTS
Una vacanza spettacolare
Grazie alla professionalità di YBH, Giulia e il suo team.
Siamo stati benissimo, i ragazzi sono stato FAVOLOSI.
Il capitano/chef (stellato a mio parere) ci ha deliziato con i suoi piatti deliziosi, mai provato nulla di così buono...
imbarcazione molto bella e confortevole
Grazie ancora di averci fatto passare una vacanza spettacolare

Sara
Marylin - September 2019
Ciao Giulia,

Come promesso, segue una review della nostra esperienza di tre giorni a bordo del Marylin con Martino ed Erika crew team.

Barca
La barca ci è piaciuta, siamo stati bene. Nonostante sia un po' più piccola di altre barche che abbiamo noleggiato in passato, lo spazio nelle cabine e lo spazio esterno sono stati disegnati molto bene, è molto ben tenuta e ha un look elegante.

Crew/Servizio
Martino ed Erika sono stati eccezionali. Gentilissimi, disponibilissimi e sempre pronti a consigliarci per il meglio su posti da vedere per ottimizzare il poco tempo che avevamo a disposizione. Entrambi molto pazienti con i bambini. Una cosa che non ci aspettavamo, ed è stato piacevolissimo scoprire a bordo, è che Martino è uno chef di primo livello. Abbiamo mangiato benissimo in barca.
Marylin - July 2019
Ciao Giulia,
Tutto eccellente, l'attenzione di Martino e Bartolomeo per prima. Tutto perfetto.
Marylin - June 2019
Thank you Giulia, looking forward to be able to do another trip next year. This trip has beem amazing at all levels, service, attention, food, boat cleanliness and the wonderful islands. We think Martino and Bart were excellent.
Marylin - May 2018
Giulia, just leaving Lipari, what a fabulous day - thank you for all your careful organisation.
The crew did a great job playing along so the surprise worked!!
Marylin - August 2017
Ciao Giulia, the goodbye photo.
We really enjoyed the trip, thx for your felxible mgmt:))) if you need positive feedback on your facebook, website, just let me know! See you somewhere on the sea:)) Szabolcs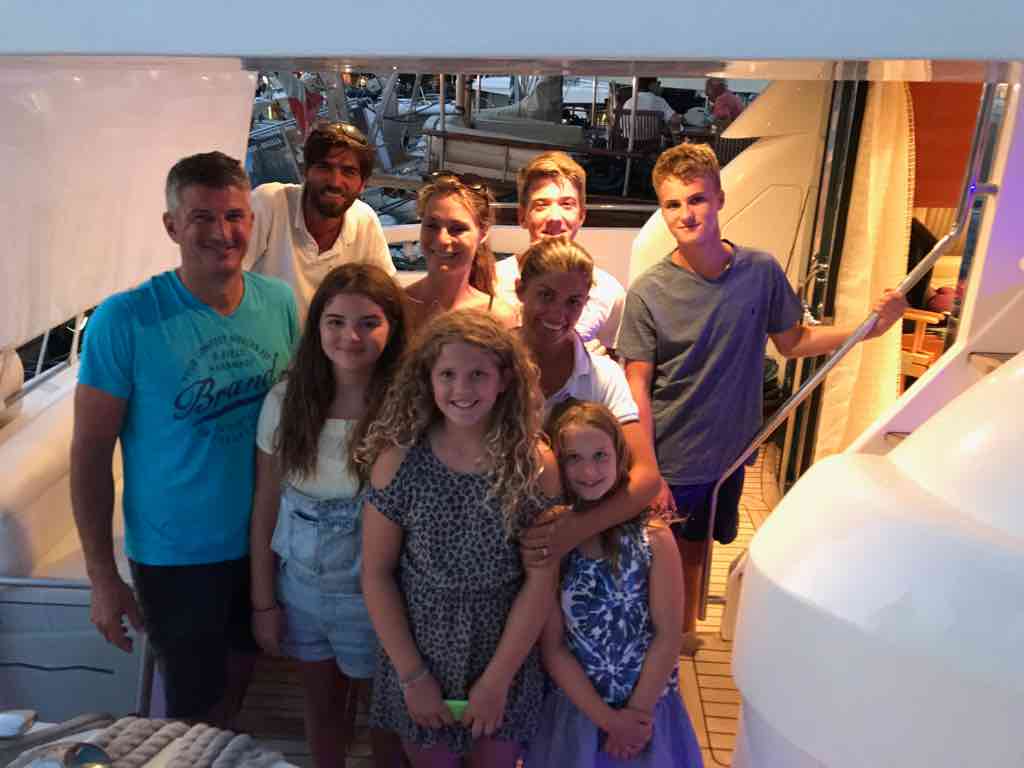 Marylin - August 2017
Bellissima barca equipaggio competente e disponibile. Sopratutto cuochi abilissimi.
Sneed Yacht Charters.