Sneed Yacht Charters.


MYTHOS SAMPLE MENU
Breakfast
Coffee, tea, juices, fruits, cereals, greek yogurt with honey, croissants, bread
Bacon and/or eggs ( scrambled, fried)
Cold meats and/or cheeses
 

Lunch
Scampi ( breaded king prawns) with English salad and homemade lemon
mayonnaise 
Beef stir-fry
Pasta in pesto sauce 
Barbecued Slouvakis
Chicken salad served in tortilla wraps


Dinners
Starters: -Crispy prosciutto, ruccula salad with Parmesan flakes
Cucumber and feta bites with dill and pomegranate 
Homemade herbed scotch eggs (hard boiled egg incased in sausage meat 
with breadcrumb crust baked in the oven)
Homemade avocado dip served with tortilla chips
Traditional greek salad


Main course
Salmon fillets served with Indian style lemon and peanut rice and spinach
Beef steaks in peppercorn sauce with sautéed potatoes and peas
Italien style carbonara with mushrooms and bacon 
Garlic and chilli pan fried shrimps with lemon/mint cous cous 
Chicken breast with homemade paprika sauce, basmati rice and vegetables 
Shepards pie (English version of moussaka, lamb mine with potato crust 
cooked in the oven). Served with green salad


Deserts
Berry fruits with yogurt and honey
Various pastries
After dinner drinks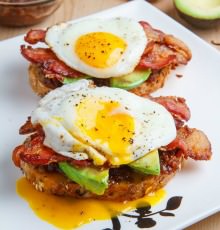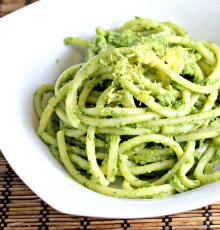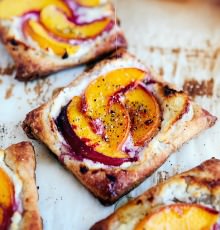 Sneed Yacht Charters.