Sneed Yacht Charters.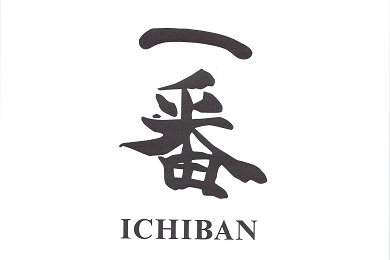 Availability
No Calendar Data available.
Please contact clearing house
Rates
High Rate:


19,240 EUR per week
Low Rate:


17,830 EUR per week
MCA Compliant: N/A
Rates are Inclusive
Taxes, re-location fees, cruising permits and licenses may be extra. Please verify with clearing house.
Cruising Permit: Paid by Boat Licenses: Paid by Boat
Seasonal/Individual Rates

Currency
Terms
2 Pax
3 Pax
4 Pax
5 Pax
6 Pax
7 Pax
8 Pax

Summer 2022

Euro
(Other) Inclusive
€17,830
€18,065
€18,300
€18,535
€18,770
€19,005
€19,240


Additional Rate Details:
Weekly charter rates
2 pax: € 17,830
4 pax: € 18,300
6 pax: € 18,770
8 pax: € 19,240

2 weeks charter rates: € 34,900 for 6 pax / € 35,840 for 8 pax.

Terms: all inclusive except beverages (soft drinks/alcoholics beverages), special requests (ashore excursions...), use of communication means available on board (to be paid on board prior to departure).
+ VAT of 6% for charters within the Stockholm archipelago

Home Port : Stockholm
Delivery fees apply for different pick up & drop off – please inquire.
For charter less than a week, please use the divide-by-6 rule.
Summer Base Port: Stockholm
Summer Operating Area: Northern Europe
Winter Base Port: Stockholm
Winter Operating Area:
Location Details:
Home port: Stockholm
Ichiban sails in Scandinavian waters : Sweden, Finland, Norway and through all of the Baltic Sea

2022 Summer season : charters only in Sweden (in Stockholm Archipelago)
Available from July1 st to mid-October
Sneed Yacht Charters.