Sneed Yacht Charters.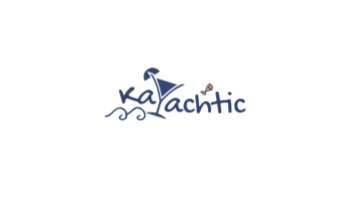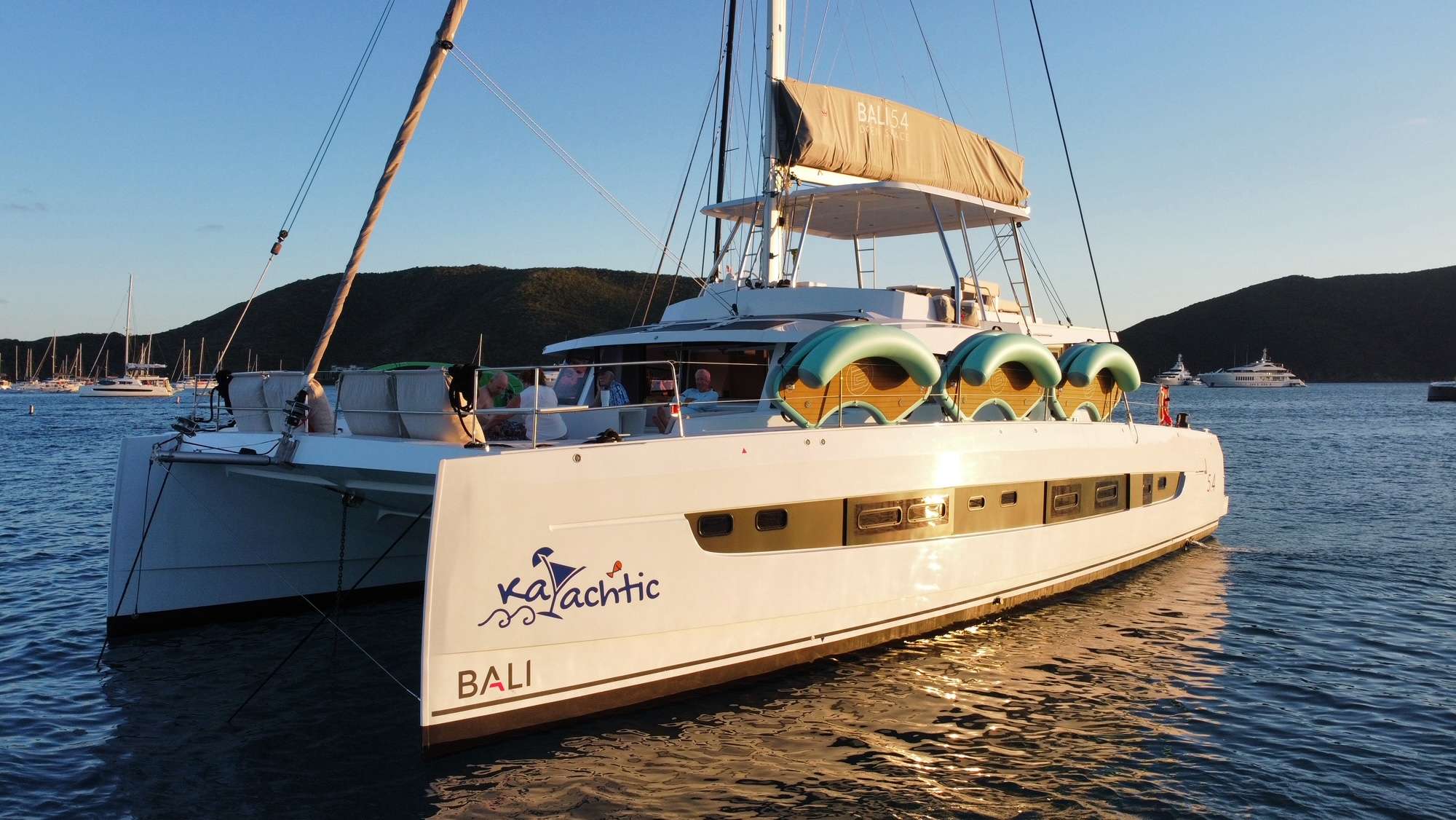 The BALI 5.4 is already an exceptional 54-foot catamaran and is the flagship of the BALI range. Thanks to innovations and novel technologies this boat features cleverly designed spaces allowing everyone on board to enjoy the various different areas, with over 126m² of usable space, unthinkable on a catamaran this size.

---BEST IN CLASS---
On top of this, Kayachtic is the best in class when it comes to the BALI 5.4, no expense has been spared and as soon as you step onboard you will be captivated by the exquisite craftsmanship, lavish amenities, and luxurious interiors that rival those of a five-star hotel

---FULLY SILENT A/C---
Kayachtic is designed to be fully silent when running the A/C at night. With a full set of lithium batteries and dedicated inverters for the A/C units, you and your guests won't have to suffer the sound of the generator whilst you sleep, a typical problem on most other boats!

---DREAM TEAM---
We also pride ourselves on having the best crew in the industry. Xander and Taylor have been doing this for a while to the absolute highest standard. They go above and beyond to provide exceptional service and ensure your every need is met, making you feel like royalty throughout your charter experience whilst also leaving you as your new best friends!

Don't settle for an ordinary charter experience when you can have the most incredible adventure with Kayachtic, where luxury and unforgettable experiences come together!
Accommodations:
1 master cabin with duel entrances, one to the saloon and one to the aft deck, jump straight into the Ocean from there!

The other 3 double cabins are all roomy and spacious, with full bathrooms and separate showers. No wet heads to be seen.

All main cabins have full A/C and the temperature of each room is individually controlled.

Small single cabin available on request, entrance is through Port fwd cabin. Great for children or teenagers.
Sneed Yacht Charters.