Sneed Yacht Charters.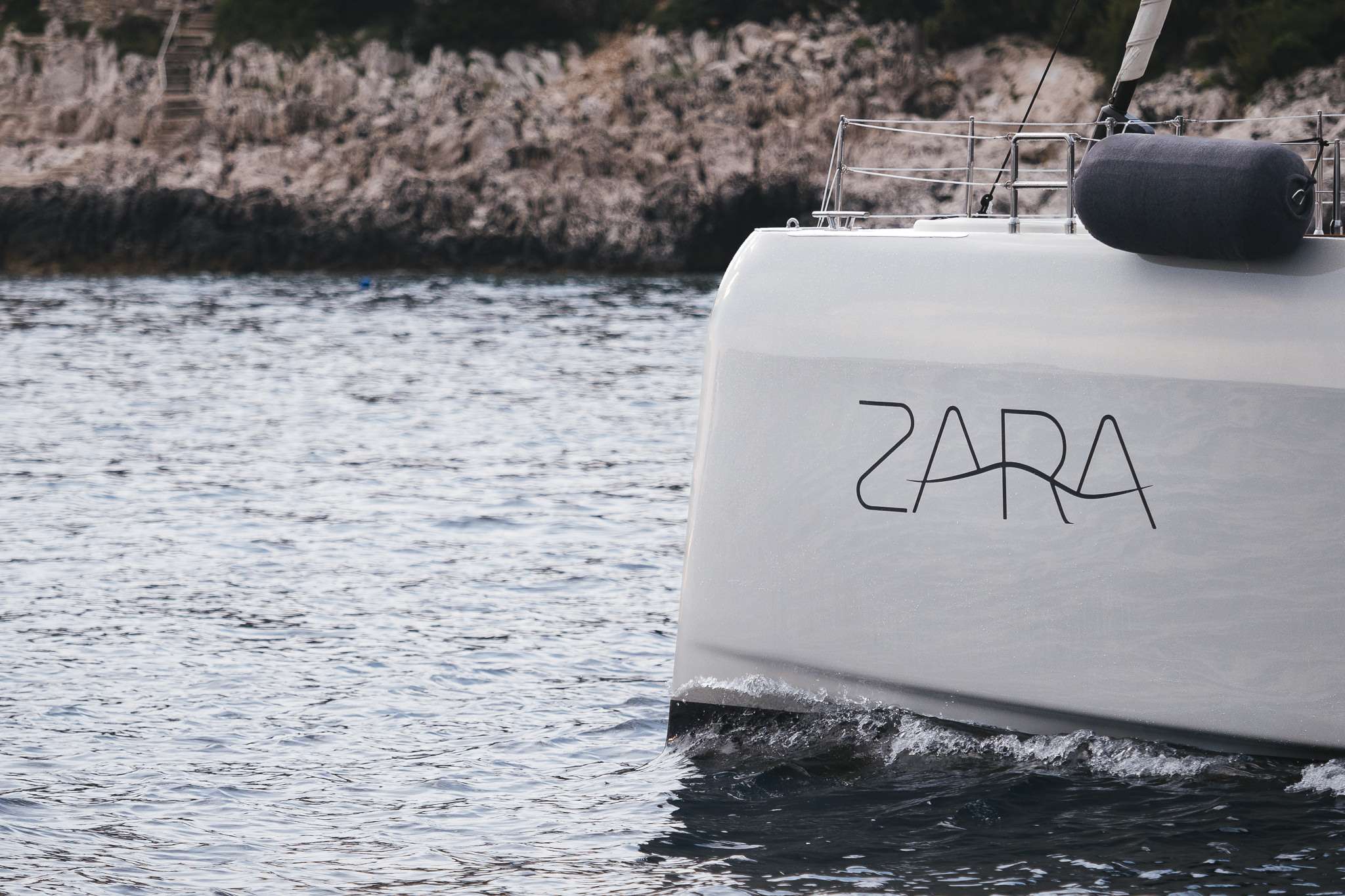 Zara is a name that has several different meanings. Biblical meaning in the Old Testament means "Eastern Brightness, dawn". However, most people agree that Zara comes from the Arabic word for "blooming flower," but it's also likely that the name is derived separately from the Hebrew Sarah, meaning "princess."

Charter Brand New Sunreef 50 in Croatia. The Sunreef 50 ZARA luxury catamaran has superyacht quality in a compact package. As the smallest of the extensive range of Sunreef Yachts, she is an all-around sailing leisure yacht ideal for exclusive getaways, charter, and transoceanic adventures. Her clever bridge deck and superstructure design allow for a superior level of comfort onboard whereas the generous teak use, high bulwarks, and graceful lines underscore her modern, timeless style.
Accommodations:
Sunreef 50 ZARA comfortably accommodates 8 in 4 spacious elegant guest cabins all ensuite, with separate cabins for crew.
Sneed Yacht Charters.