Sneed Yacht Charters.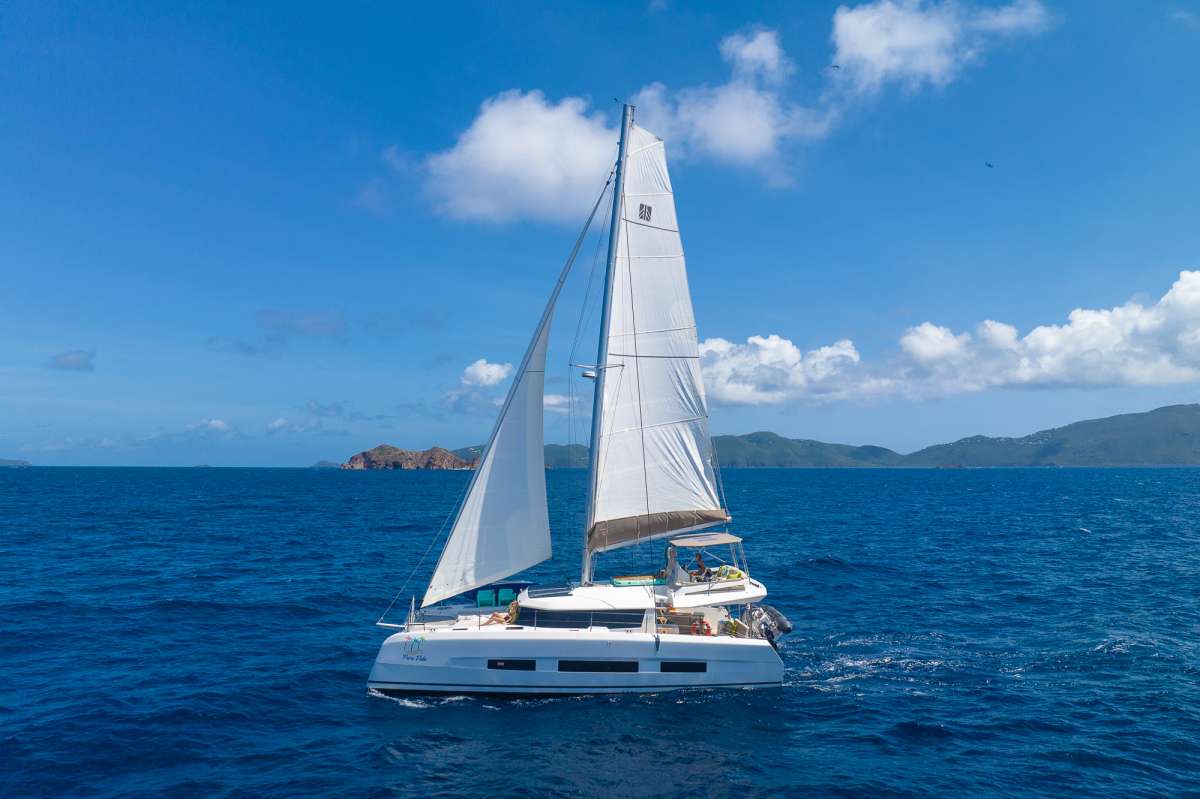 Pura Vita offers spacious and clean cut living areas with a contemporary and spacious design. Boasting multiple social areas and luxurious accommodations, Pura Vita is your ultimate charter option. Equipped with three queen sized cabins, and one twin cabin for guests to use - all with en-suite facilities and AC.
Accommodations:
Pura Vida is equipped x3 queen cabins and one twin onboard for guests to use - all cabins offering ensuite facilities
Sneed Yacht Charters.