Sneed Yacht Charters.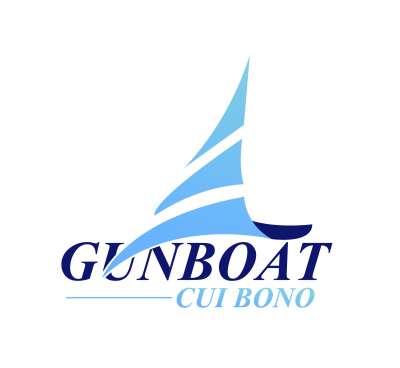 Previously named Arethusa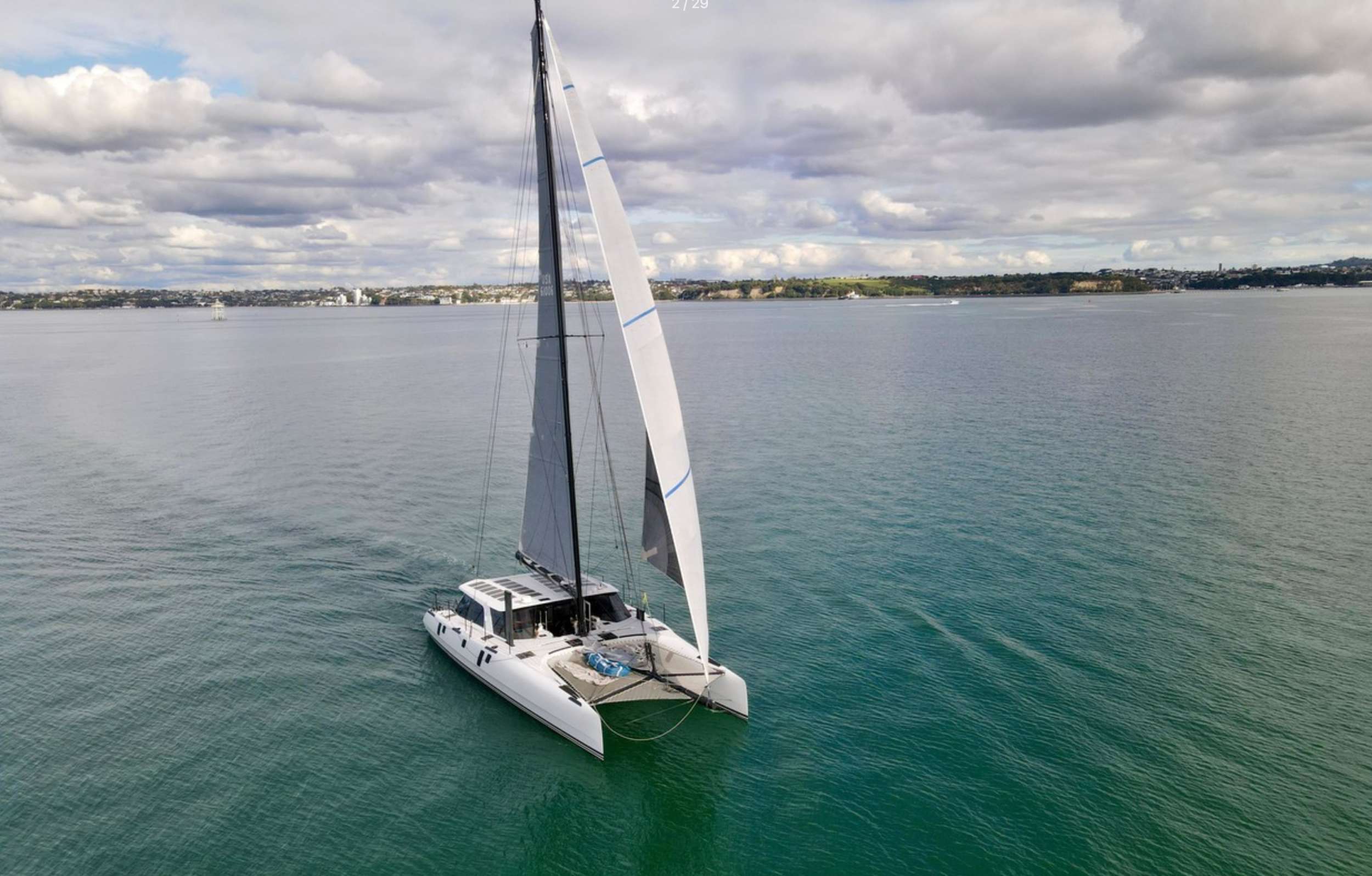 Cui Bono is a Gunboat 60 like no other. It offers the ultimate multihull package and seamlessly combines luxury living with a high-performance, sailing yacht.
Gunboat is known for its stylish catamarans and they are highly regarded in the industry. Mention the word Gunboat and every sailor's eyes will light up. Designed by Nigel Irens, Arethusa can sail at over 20 knots when she is stretching her wings in a regatta.
Cui Bono and her sailing are one of the main toys for your charter, accompany a relaxing yacht charter week.

Accommodations:
4 king Bed Cabins and One Twin Cabin.
Currently we will keep the guest numbers at 6 with 7 and 8 on request only.
Sneed Yacht Charters.