Sneed Yacht Charters.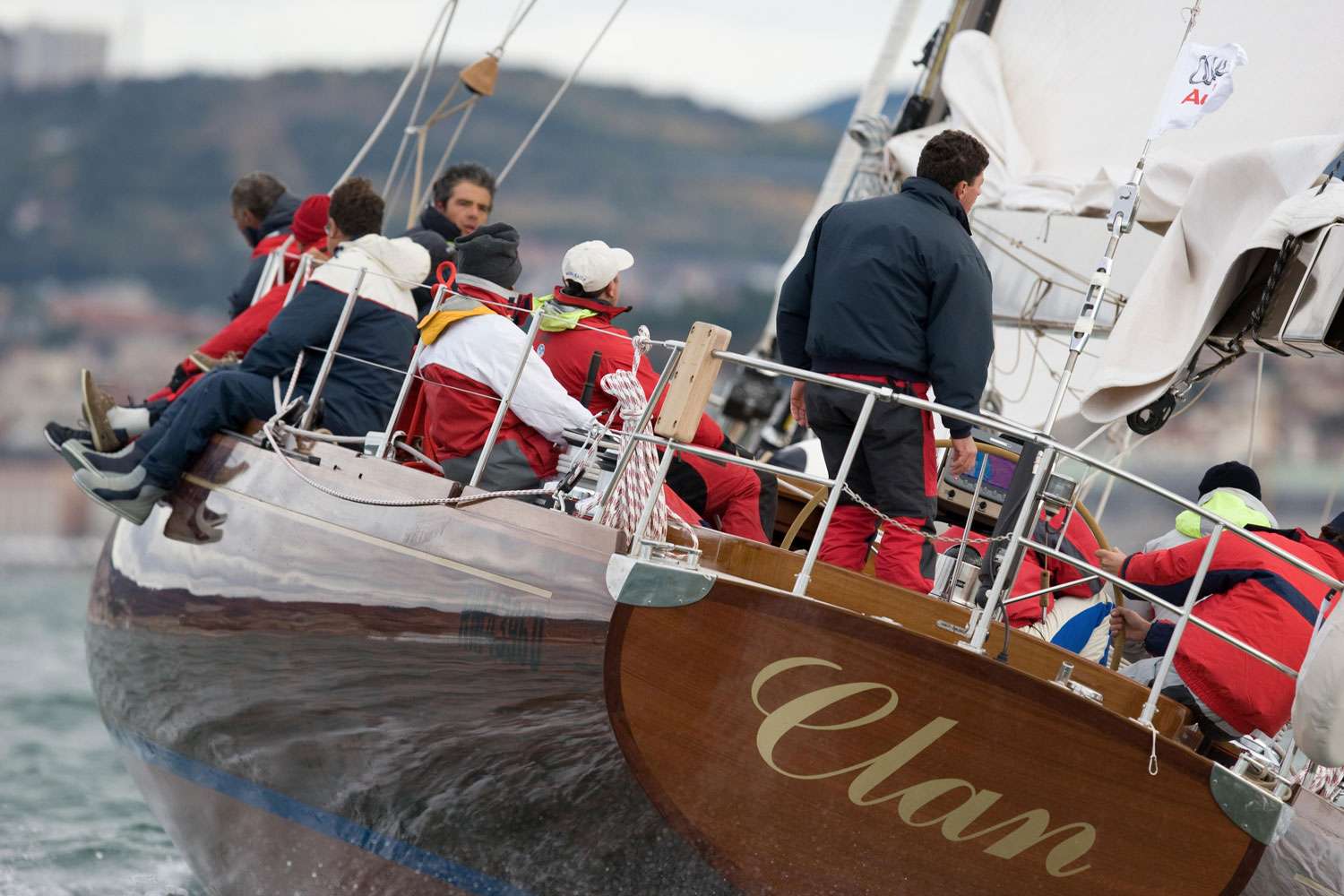 Accommodations:
CLAN 2 is capable of accommodating up to 6 guests in 3 cabins. One e-suite cabin with two single beds aft, one pullman beds cabin amidship and the owner cabin with two separate beds forward, one of this convertible in king-size bed, with en-suite bathroom.

Sneed Yacht Charters.