Sneed Yacht Charters.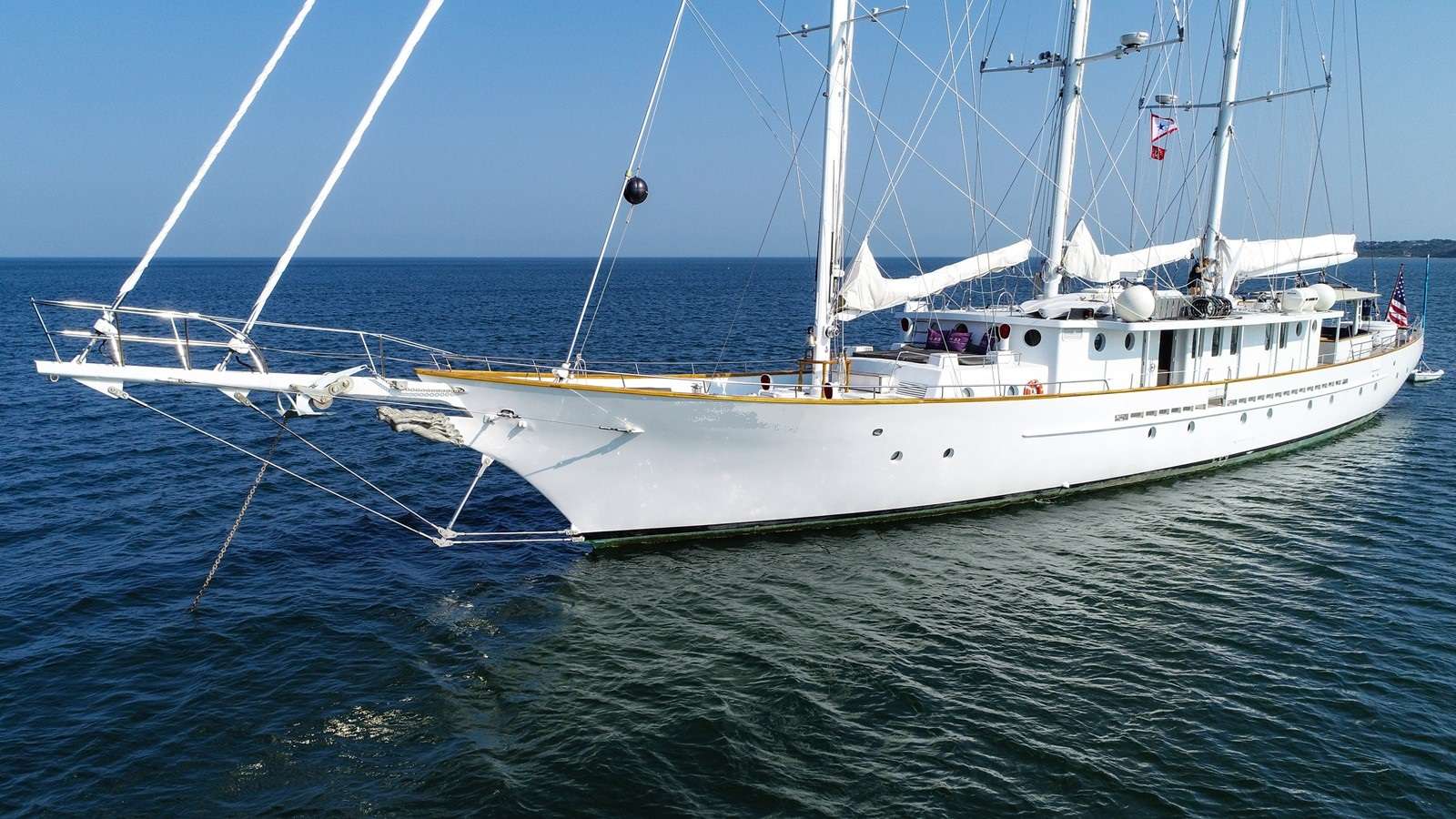 ARABELLA is the true definition of a classic beauty and offers something that most yachts cannot. She is perfect for those looking for that perfect private family event or that fantastic shadow boat. Sleeping up to 36 guests and certified to carry up to 149 passengers, how could this not make for the perfect sailing yacht to cruise the Caribbean? Kept up to the highest standards and loaded with the right toys and massive deck space, this will the yacht everyone wants to hang out on. Imagine cruising in St. Barts, or even joining the exclusive St. Barths Bucket Races on this classic.
With her special abilities and classic lines, you will be the show stopper at every port. Don't miss this one.
Accommodations:
Accommodations:
(6) Forward staterooms with queen berths
(6) Forward staterooms with double berths or upper/lower berths
(6) Aft staterooms with upper/lower berths
All Staterooms provide private En-Suite access
Viewing Port Hole in each Stateroom
Private Climate Control in each Stateroom
Sneed Yacht Charters.