Sneed Yacht Charters.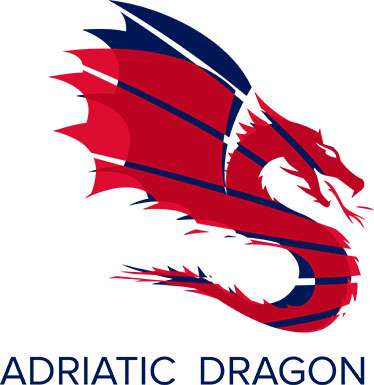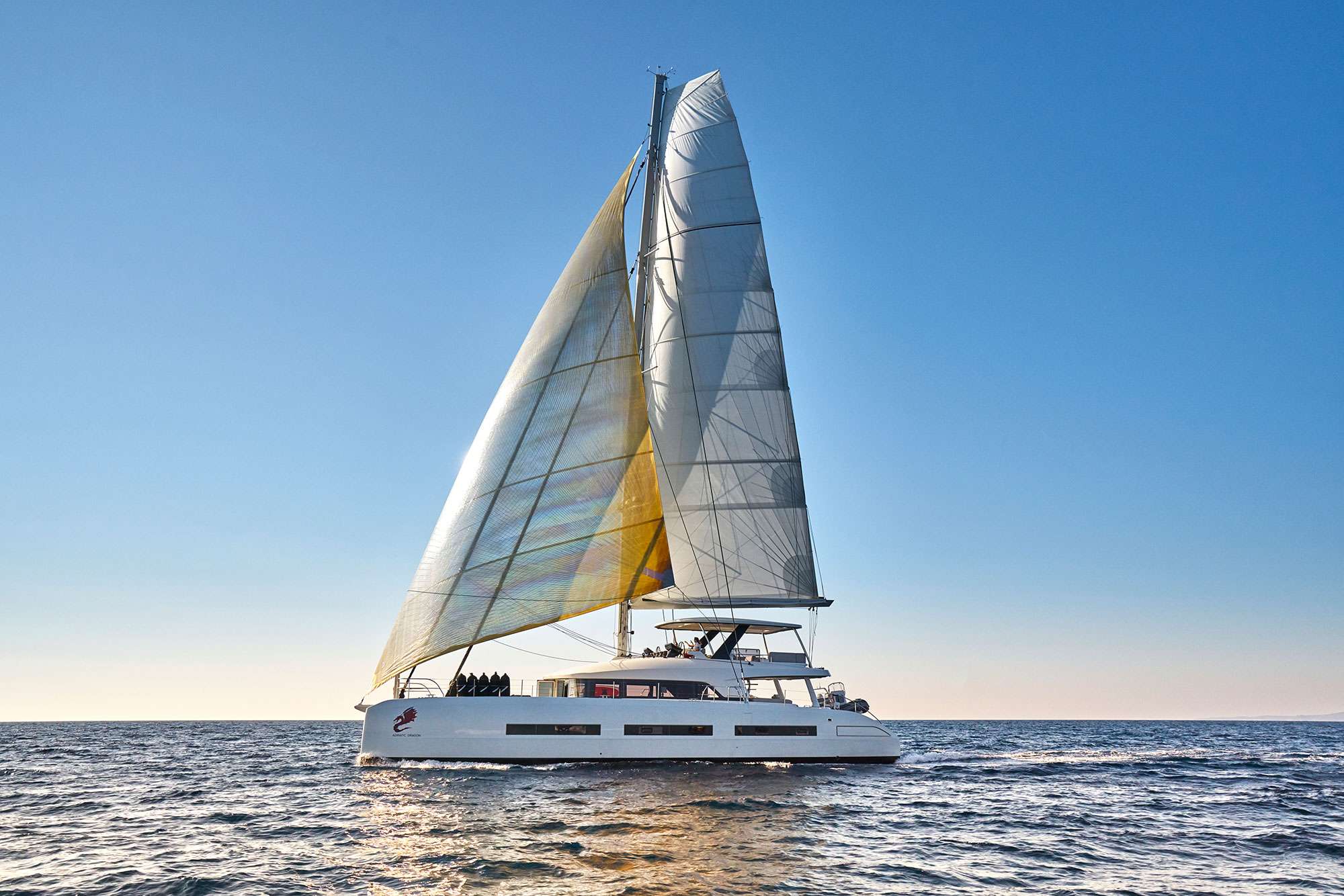 A grand Lagoon seventy7 is not simply a larger Lagoon; it's another concept, another dimension, a Lagoon belonging to the world of superyachts. A challenge, given the extent to which this universe embodies conventions that had to be incorporated, adopted, without abandoning the generosity and friendliness that are characteristic of Lagoon.
The starting point is life on board. Sailing, living on board, is a succession of moments spent in company with people that you like. We imagined what these moments might be according to the various types of use: family boating, friends, charter... But also how to accommodate the presence of the crew that such a vessel requires.


Accommodations:
Forward owner area: HYDRAULIC OPENING HULL DOOR (Teak terrace + swimm ladder)
Sneed Yacht Charters.