Sneed Yacht Charters.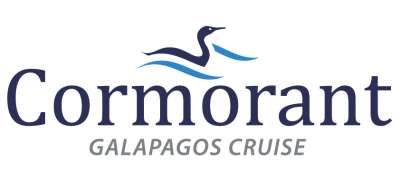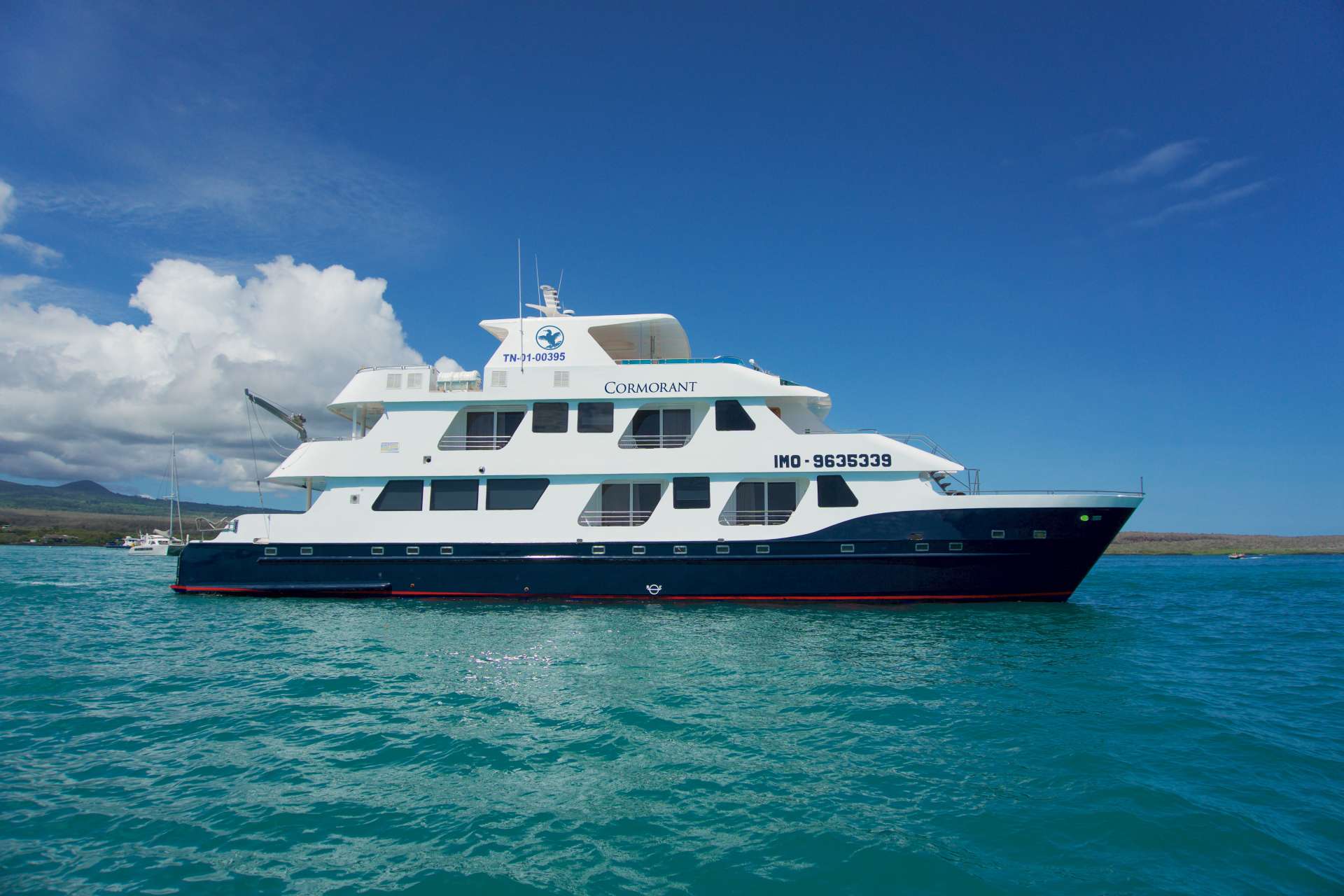 This beautiful 16 passenger vessel has been recently remodeled offering to your clients the following features:

All cabins and suites with panoramic ceiling to floor windows and private balconies
Beautiful dinning area with panoramic windows
Renovated sun deck with a comfortable al fresco dining and an 8 passenger jacuzzi on the stern area
2 comfortable suites with a spacious lounge
4 interconnected cabins on the upper deck
Accommodations:
Main Deck: 2 Suites 409 ft² / 38 m². 2 Double Staterooms 258 ft² / 24 m²
Upper Deck: 4 Connected Cabins 258 ft² / 24 m²
Sun Deck: Jacuzzi (Please check with your Guide and Cruise Director for our Jacuzzi schedules.)
*All cabins with private balconies, private bathrooms, hot water and air-conditioning. Cabin size includes balcony
Sneed Yacht Charters.