Sneed Yacht Charters.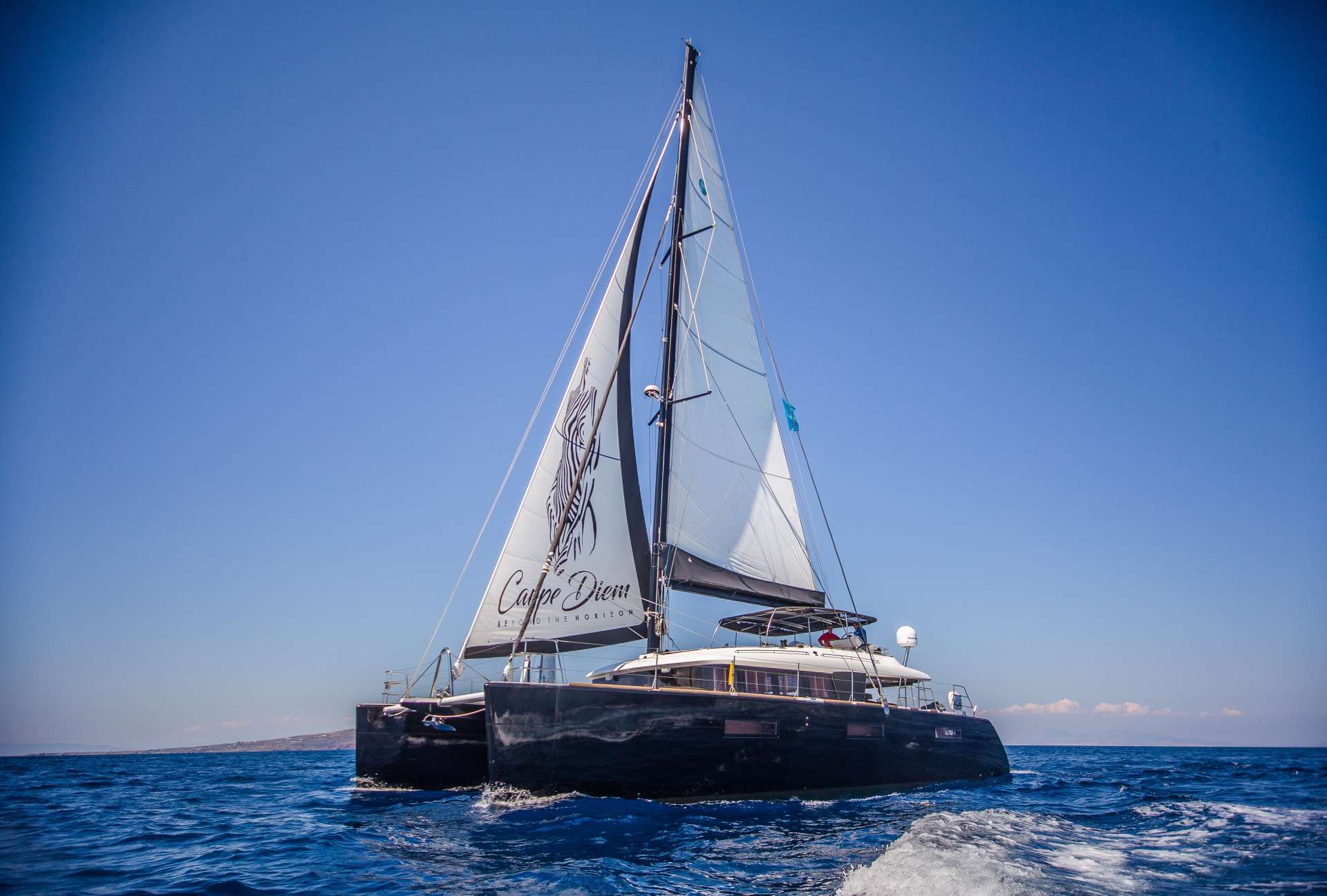 EXPLORE THE DIFFERENT CRUISE VACATION WITH THE BRAND NEW CATAMARAN LAGOON 620 - CUSTOM MADE
A custom made brand new catamaran (2016)
with excellent performance, both under sail
and engine power.
Especially designed to suit the customer
desire for even more luxury and elegance cruising.
The exceptional living space on board will give
the client privacy and intimacy during the vacation.
The client can enjoy all that yachting can offer, onboard and shoreside.
Accommodations:
1 owner's cabin and three queen bed cabins
Several original ambiances
created by Nauta design for the
Lagoon 620: luxury, elegance
and functionality.

Exceptional living space with large sun-decks, both above and below deck.
Sneed Yacht Charters.