Sneed Yacht Charters.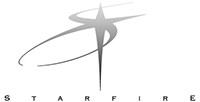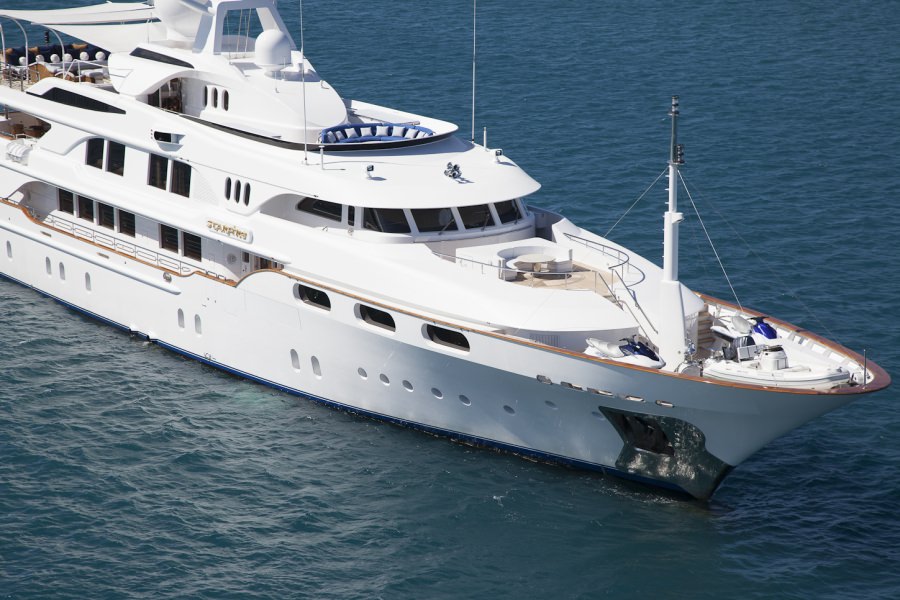 Accommodations:
Yacht STARFIRE is 178' in length (54M). She has a beam of 31.5' and a draft of 11.5'. She was built in Italy by the Benetti boatyard. STARFIRE is 757 tons and has a fuel capacity of 35,000 gallons (140,000 liters). Her maximum speed is 15 knots and she cruises at 12 knots. She has a steel hull and an aluminum superstructure. Launched in 1998, STARFIRE has been through three refits, one in 2002,one in 2004 and 2012. Included in her 2004 refit was the addition of at-anchor zero speed stabilization, which is a true advancement in the yacht's performance. STARFIRE has the latest and most technologically advanced communication system in the industry. With a new Ku-band satellite, we are now able to offer full communication while docked and at sea. This innovative system provides guests with high speed wireless internet access around the world. In addition, a state of the art audio visual system has been installed to provide the best available programming and reception no matter the destination! Along with STARFIRE'S technical advances, her 2012 refit included an interior transformation to Modern Art Deco. To better suit the owners' style, custom furniture and exquisite fabrics were paired to create an elegant and inviting yacht. Great effort and craftsmanship were expended to insure STARFIRE'S appearance and performance are at the highest of levels.

Sneed Yacht Charters.