Sneed Yacht Charters.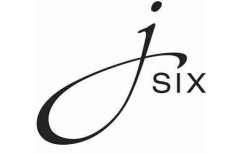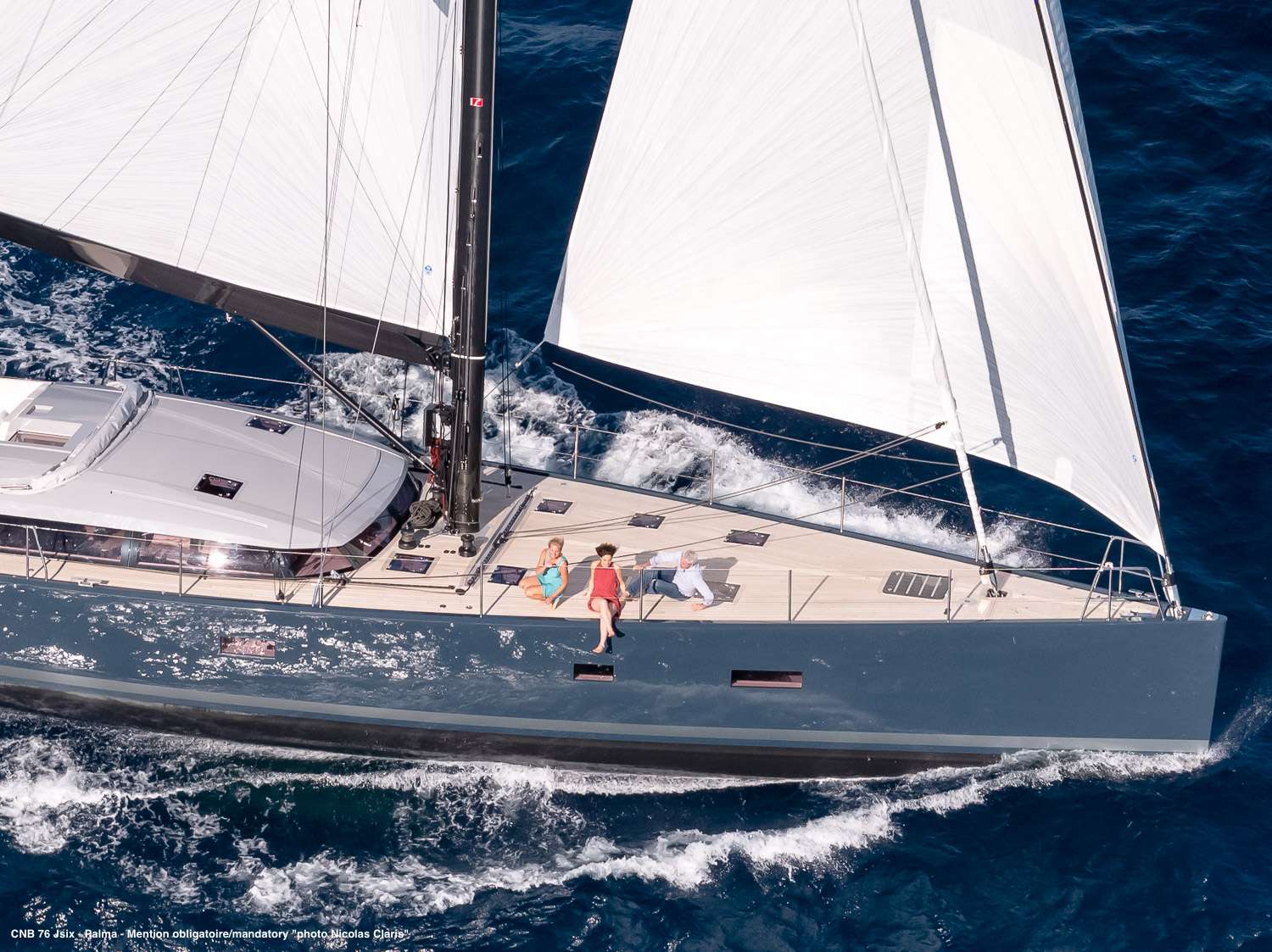 J SIX, launched in March 2016, is one of the jewels of CNB. She can accommodate 6 passengers in 3 cabins : a spacious master cabin (very different from her sister-ships ), a double bedded cabin convertible into twin beds and a starboard cabin with bunk beds (which would only suit 2 children or 2 teenagers, using their parents' shower). The 2 main cabins have their en-suite bathroom and the bunk-bedded-cabin has access to a sink + head.

The elegance of her ultramodern lines and the pretty blue-green tone of her shell, impress as much as the comfortable ride and functional living spaces. Her very large saloon with panoramic views offers all the comfort of a luxury yacht. On deck, the manoeuvering area is independent from the large living space, which allows guests to relax during sailing and enjoy their own personal area.

Reliable and fast, the J Six is perfect for a Mediterranean cruise.

Accommodations:
J Six offers 1 master (with queen size bed), 1 double cabin with queen size bed convertible into 2 twin beds and 1 bunk-bedded-cabin. The 2 main cabins have en-suite bathroom and head. The bunk-bedded-cabin has a sink and head.
All cabins have A/C with private control, plugs, hair dryer.
Sneed Yacht Charters.