Sneed Yacht Charters.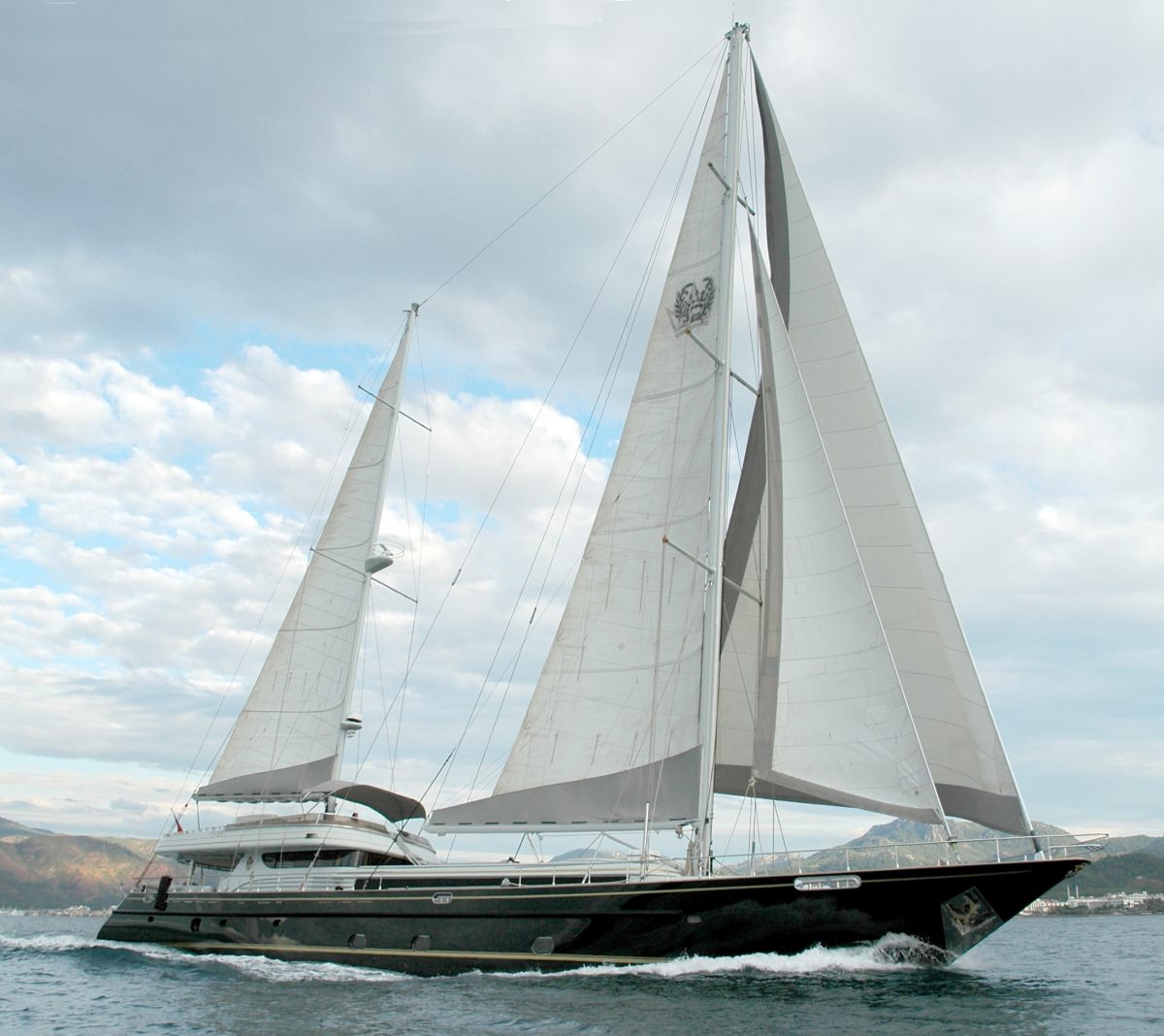 Accommodations:
4 double with king size bed and 2 triple cabins with queen size bed & an additional single bed
Owner's suite is located on the main deck level
All suites elegantly and spaciously designed, are furnish with settee, dressing table and wardrobes and are equipped
with audio-video entertainment center and mini-bar.
Sneed Yacht Charters.