Sneed Yacht Charters.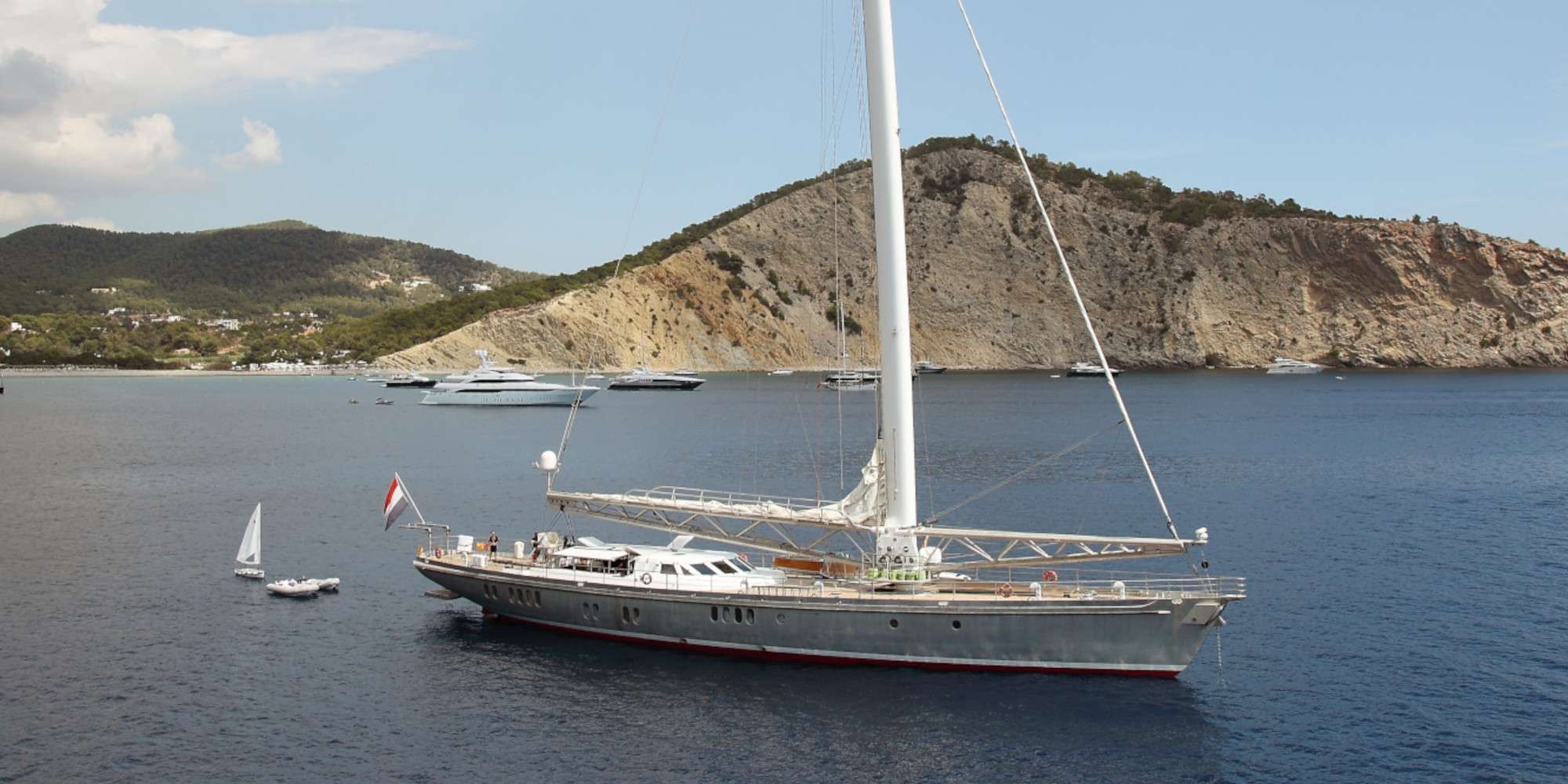 DWINGER is a unique mega sailing yacht, a magnificent, innovative sailing yacht with all the advantages of a motor yacht. Her 50 meter aluminium hull was custom built by Royal Huisman, world leaders in advanced marine technologies, and at 63 meters tall (constructed with 15,000kg of carbon fibre) she holds the world record for largest freestanding mast. The mast supports two sails totalling 1000m2 which rotate on an aerorig, an advanced sailing system which offers an exceptionally smooth ride when compared to motor yachts and significantly less tilt when compared to regular sailing yachts. Enhanced comfort through stability is just one of the many advantages that this enticing mega yacht has to give.
Sneed Yacht Charters.