Sneed Yacht Charters.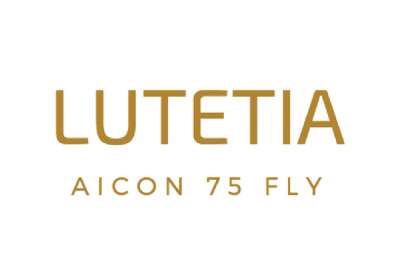 LUTETIA GUESTS COMMENTS
Lutetia - September 2019
Everything was perfect! Stunning yacht with excellent crew!
Thanks,

Conor
Lutetia - September 2019
Hi giulia.. we had a great cruise thank u.. the crew were really excellent

Lutetia - August 2019
From Abhaa Group

It was an amazing experience to be in this boat Aicon was an amazing yacht and the trip around the italian islands was really good. The crew was more than amazing thank you guys.
If i am willing to come to the yacht again:
- The crew 5 STARS
- The food 5 STARS

Thanks from
Ahmad
Konrad
Mohammed
Sulaiman
Lutetia - August 2019
03-10 Agosto 2019 Isole Eolie - Aicon 75

Un tour delle isole Eolie meraviglioso, un'esperienza che non dimenticheremo. Ci avete riservato un'accoglienza unica dal momento in cui siamo saliti a bordo. Ci avete viziato, coccolato, forse anche troppo e ora sarà difficile tornare alla normalità.
Giancarlo (alias Fabio) è stato un grande intrattenitore e guida tra bellezze e prelibatezze locali.
Francesco un comandante affidabile e pronto a realizzare ogni nostro desiderio sui posti da visitare ed itinerari da seguire.
Ma una menzione particolare deve andare ad Anastasia che ci ha fatto sentire come a casa e ci ha coccolato come una mamma, faremo davvero fatica a fare a meno di questo trattamento.
Ci mancherete tutti e tre tantissimo, un grande abbraccio..

Kristina e Valerio
Tina, Danilo e Mattia
Beatrice, Aurora, Beniamino e Evelin

Siete stati bravissimi grazie mille
Tanto tanto coccolosi
Grazie davvero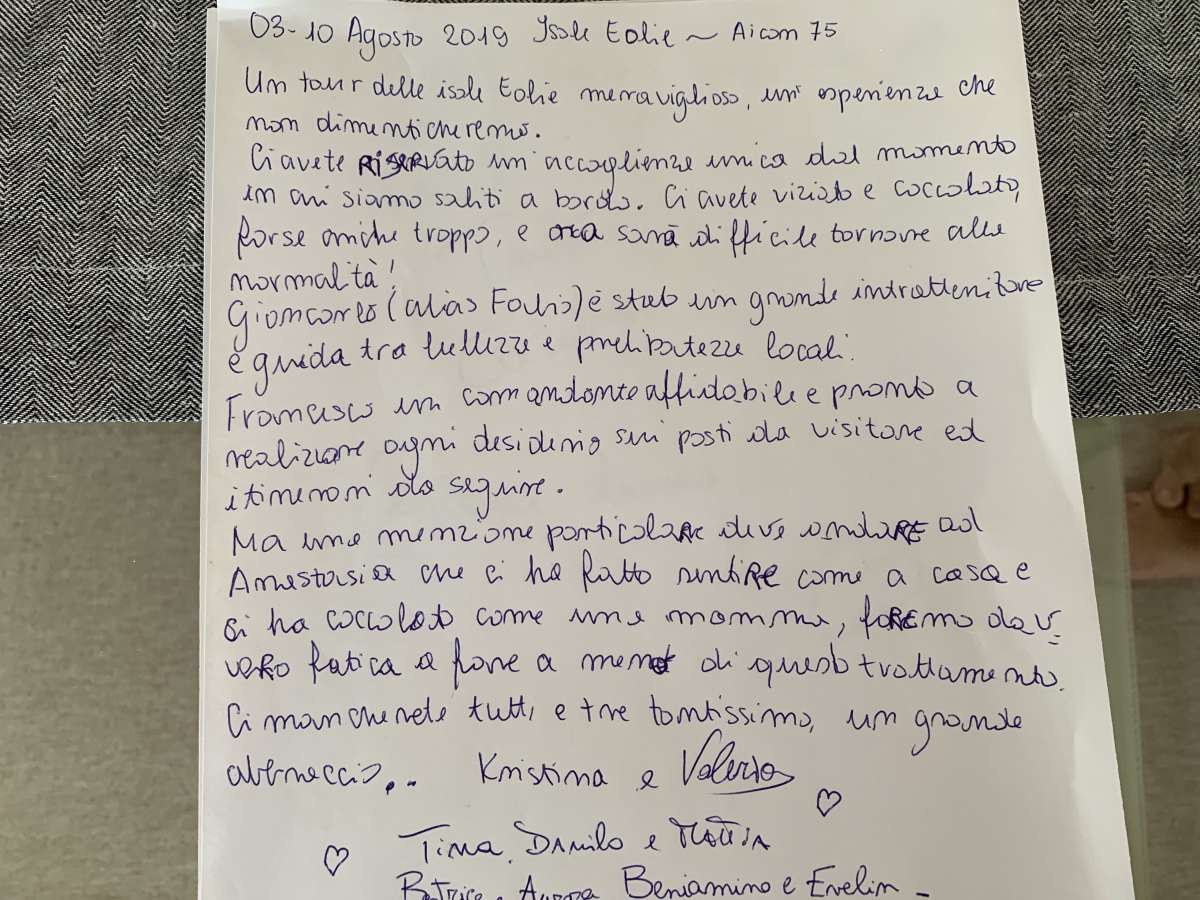 Lutetia - August 2019
Milazzo, 02-08-2019

Gentile Armatore,
Siamo di rientro, il commento per questa vacanza estremamente positivo.
L'equipaggio perfetto, estremamente educati ed attenti a soddisfare ogni nostra esigenza.
Il cibo estremamente buono e di ottima qualità come anche la pulizia.
Grazie di tutto, non sono complimenti, ma è stato tutto perfetto, per quanto riguarda "il mare grosso" rivolgiamo le nostre lamentele ad altri.

Grazie di tutto,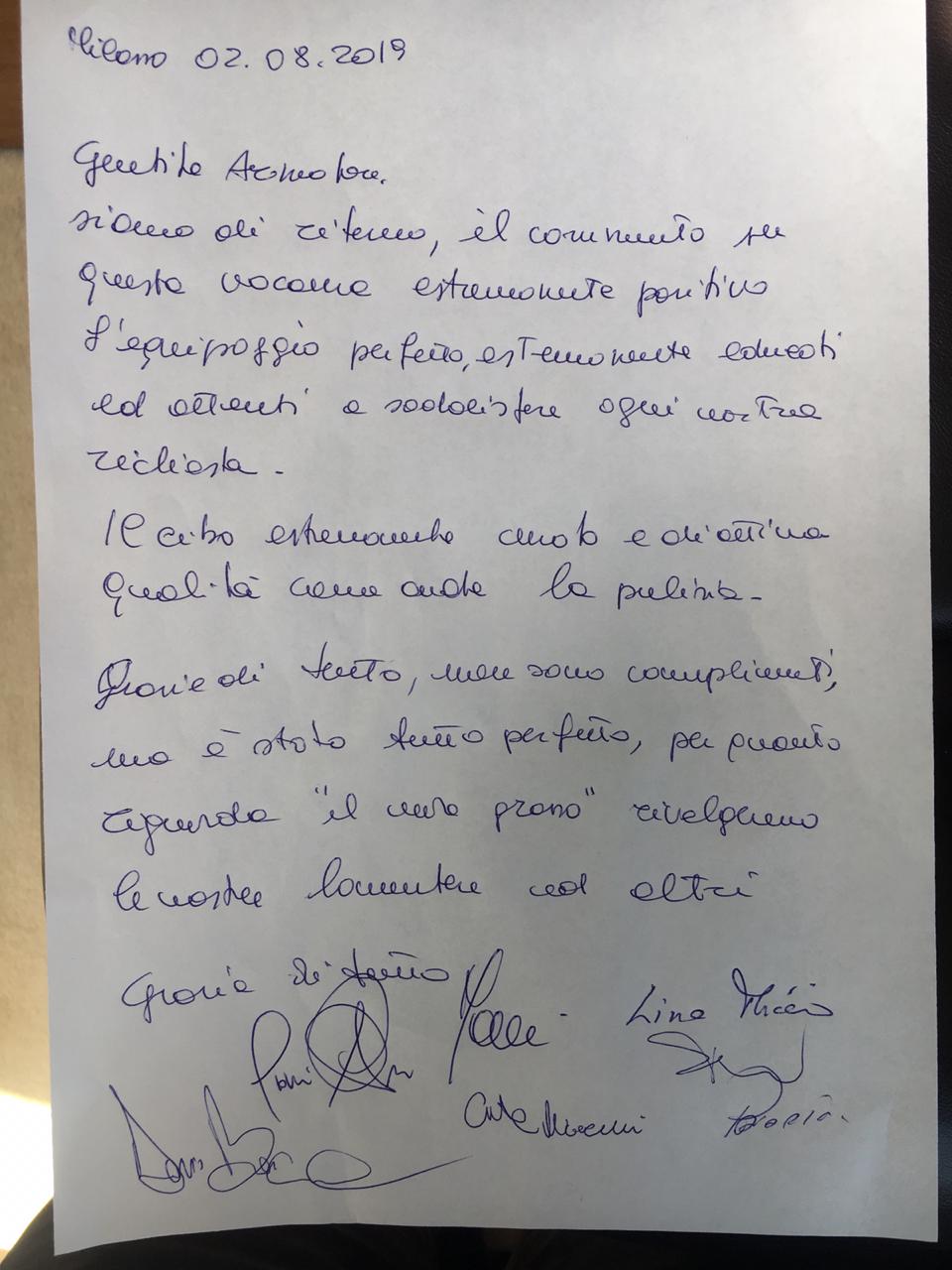 Lutetia - July 2019
Today we spent such a wonderful day on the boat, i would like to thank the captain and his wife. Starting from the service and ending with human qualities, this team is colorful. We are very pleased to recommend them to you. I want to especially emphasize the culinary talent of Anastasia.
Best Wishes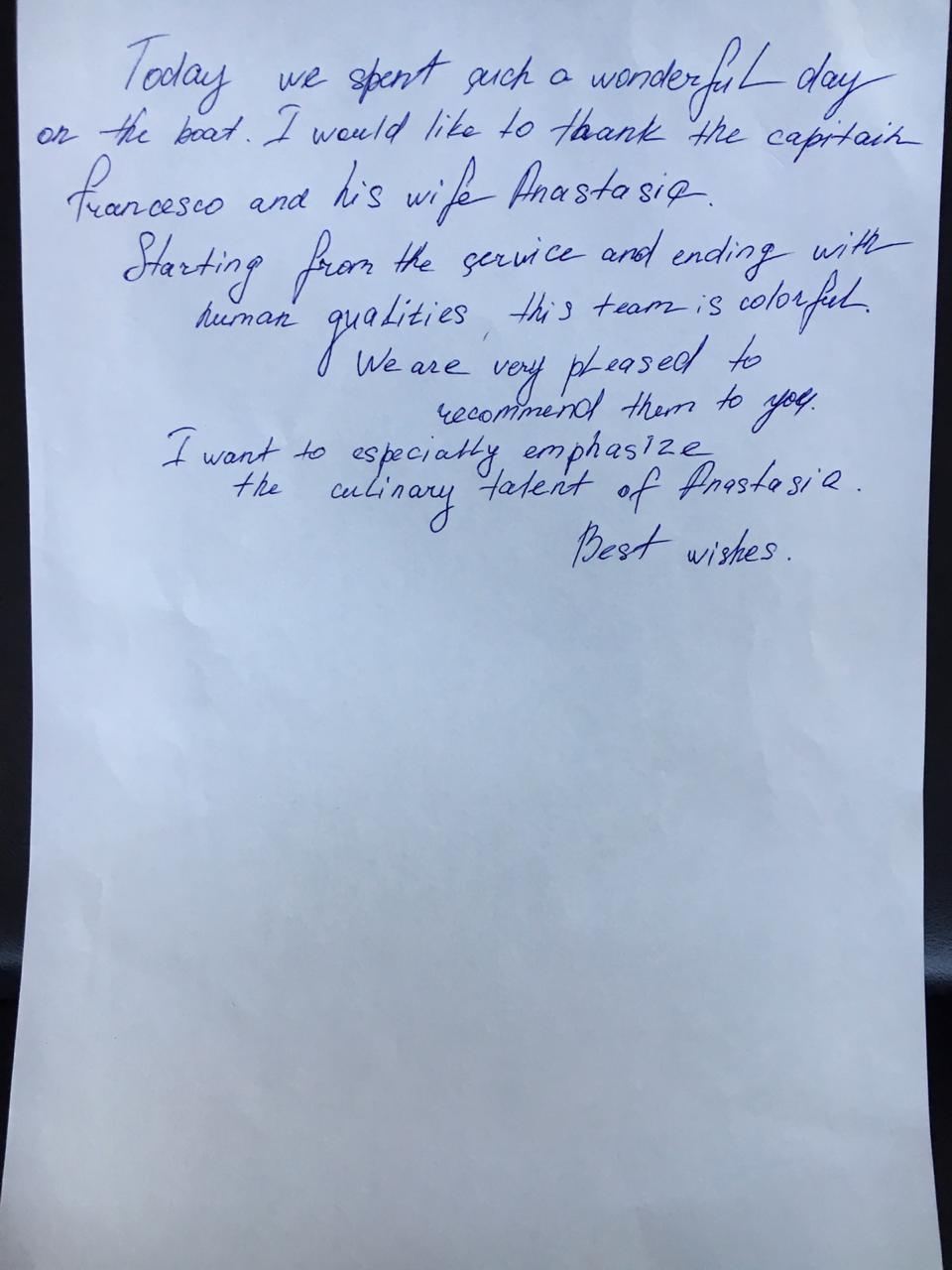 Lutetia - July 2019
To whom it may concern
This was a trip of a lifetime.
The crew was amazing! They treated us like family we could not have asked for more! They have expert knowledge, service and care. We always felt well cared for, safe and in the best hands. They went above and beyond! The food was the BEST! By the time we left the boat we could not eat another bite! So yummy, every meal was beautiful! They are the very very best crew we have every had and would be blessed to have them again, we leave tears of joy.

Thank you very much,
all our love and appreciation

The Chandlers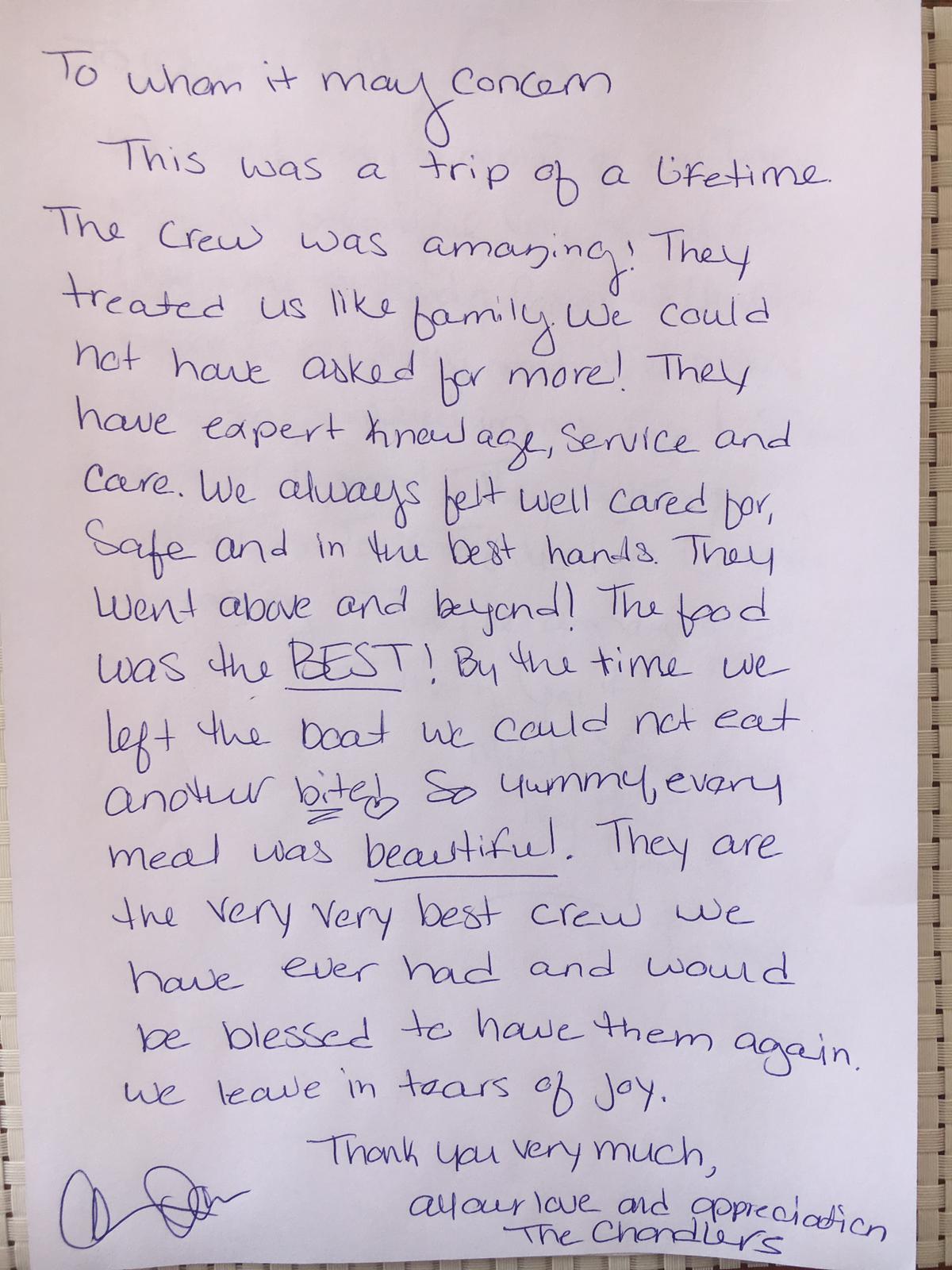 Lutetia - July 2019
To whom it may concern
We loved every moment of our time with a wonderful very special crew.
The were so kind and loving with us, seeing to every need. I've never felt so pampered in my life! Seven days of heaven! The sights and activities introduced to us were amazing! They're amazing!

Thank you,
Much love from my heart to yours!

Nancy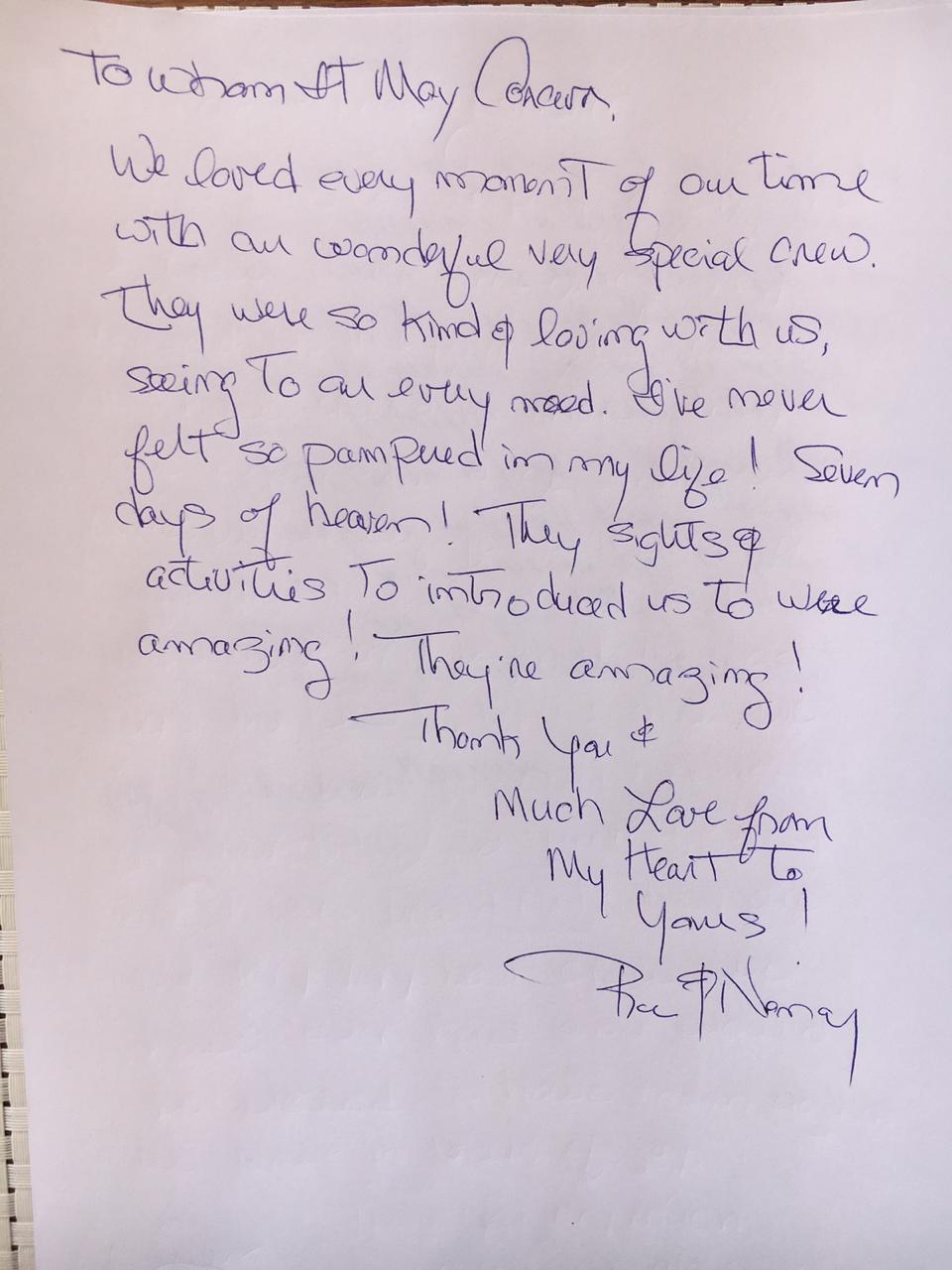 Lutetia - July 2019
To whom it may concern,
The crew was absolutely amazing! This was one of my most pleasant vacations in Europe. Anastasia, Francesco and John Carlo made this beautiful scenery even more exquisit. They were all attentive, thoughtful and always willing to provide whatever we needed. The meals were fantastic! We could taste the love of Anastasia and John Carlo infused in the food. Francesco made sure to keep us safe all the times. The crew also provided us with awesome tips to places to visit in the towns we stopped. It was an incredible vacation!

Anna Morgan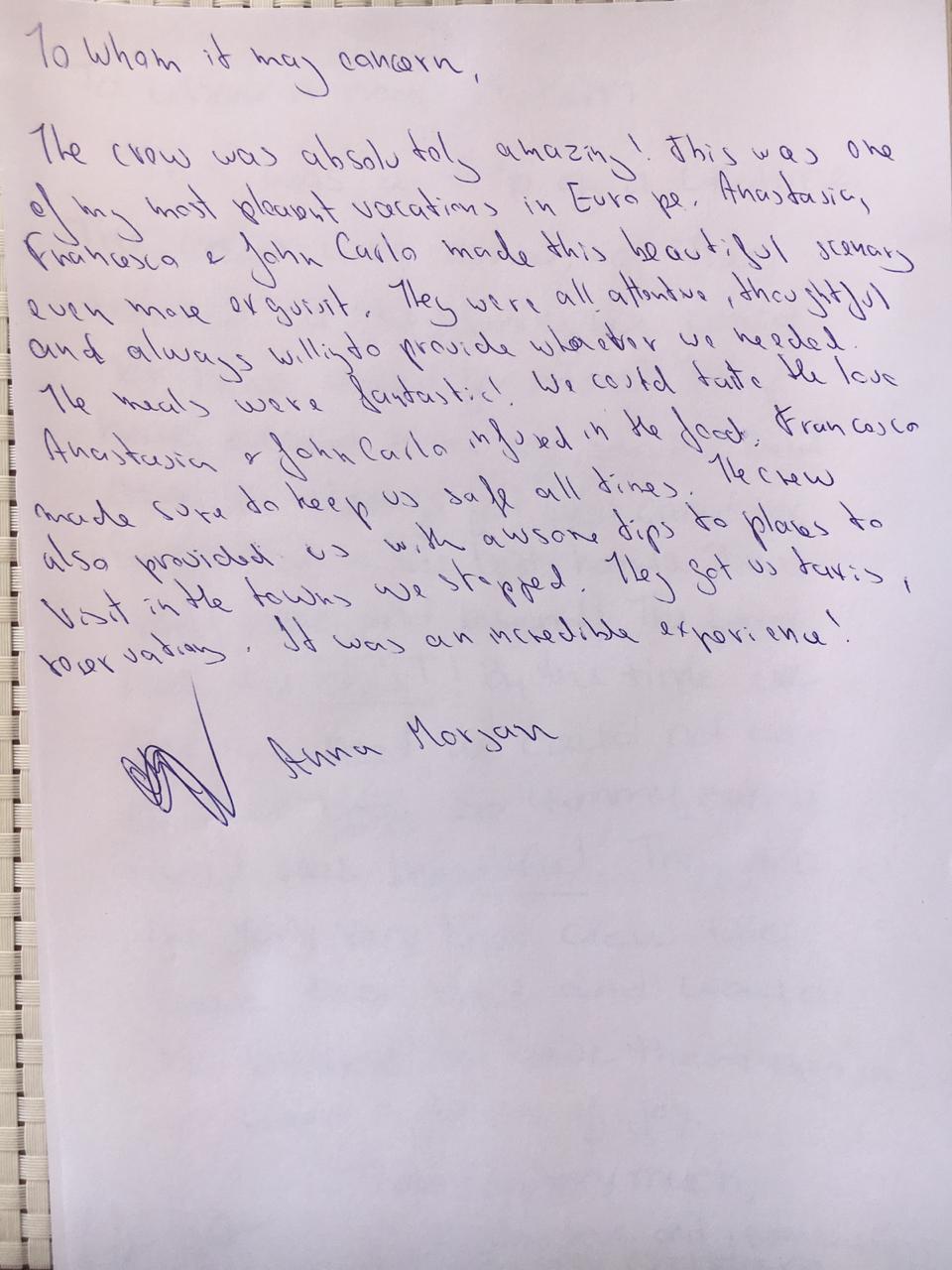 Lutetia - June 2019
To whom it may concern,
Thank you so so so much for this amazing experience on your beautiful boat! The crew was amazing and always asked how we were doing, and if we needed anything. The captain took us to the best spots and gave us incredible recommendations for things to do on every island. Every meal we had on the boat was amazing. Thank you to Anastasia, Francesco and Gian Carlo, the most amazing crew! You made this trip so special!

Nanci and Kent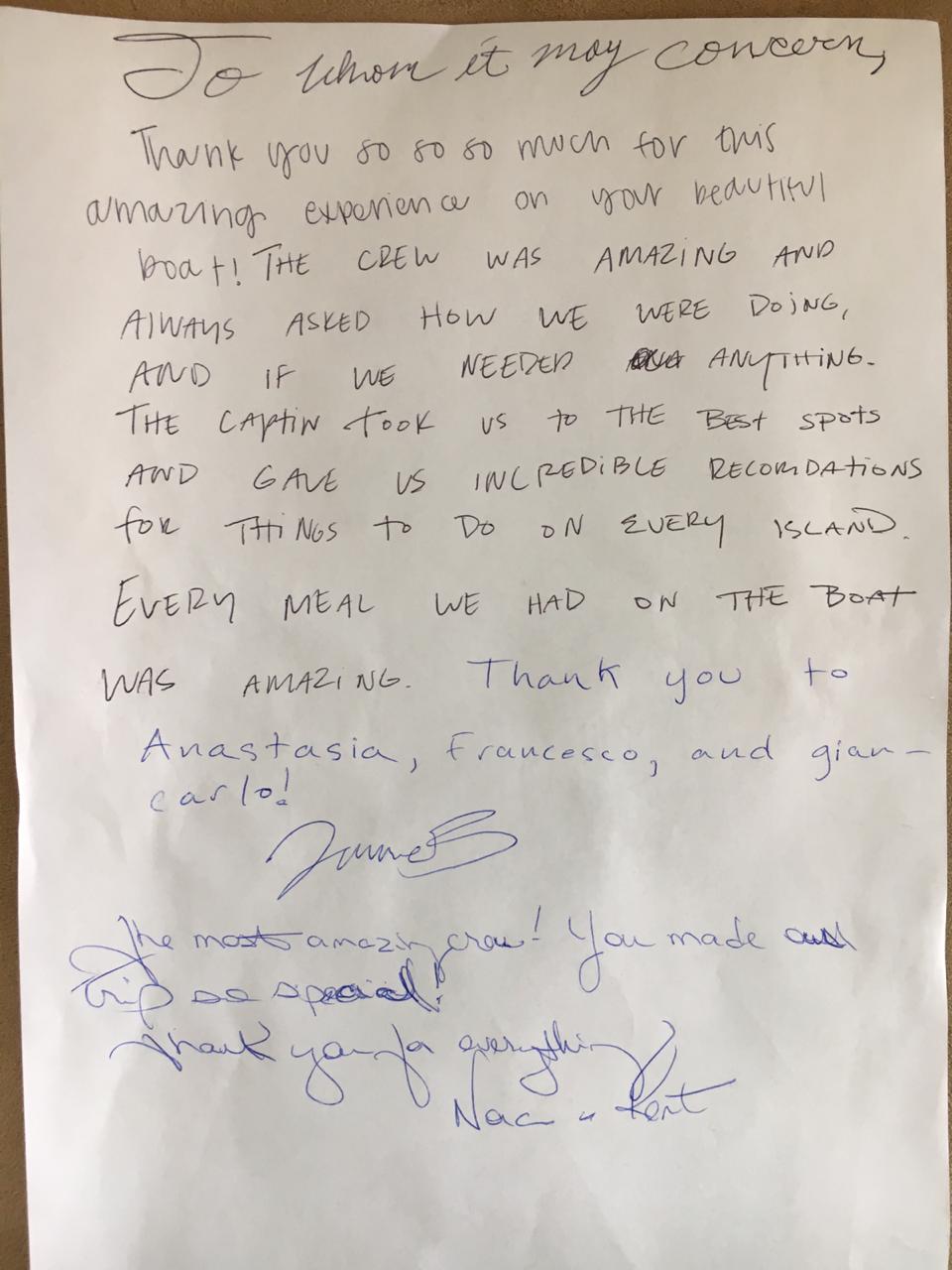 Lutetia - June 2019
Ciao Giulia, we were very happy with the charter, you have an exceptional team!
They were very seamless, always helpful, kind and mega professional.

Phillip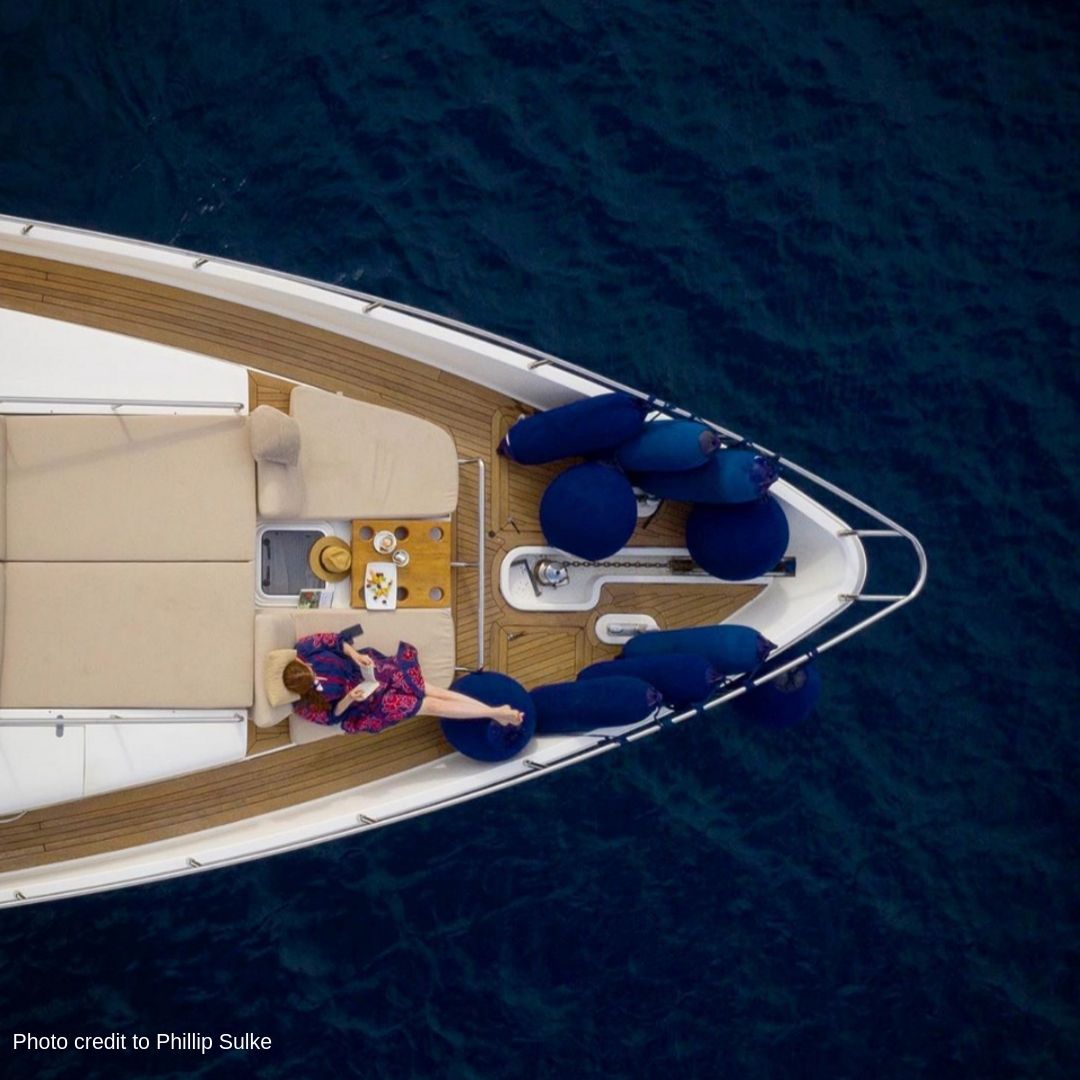 Sneed Yacht Charters.